Apr 12, 2016, 10:34:56 AM via Website
Apr 12, 2016 10:34:56 AM via Website
Hello guys, I am Rajesh and I'm a big fan of LeEco Smartphones. This is my personal review about the camera of my Le 1s. Initially, I was bit disappointed because of the camera output of my Le 1s, though it was equipped with a 13 MP shooter there were issues with low light performance of the camera and pictures having redness.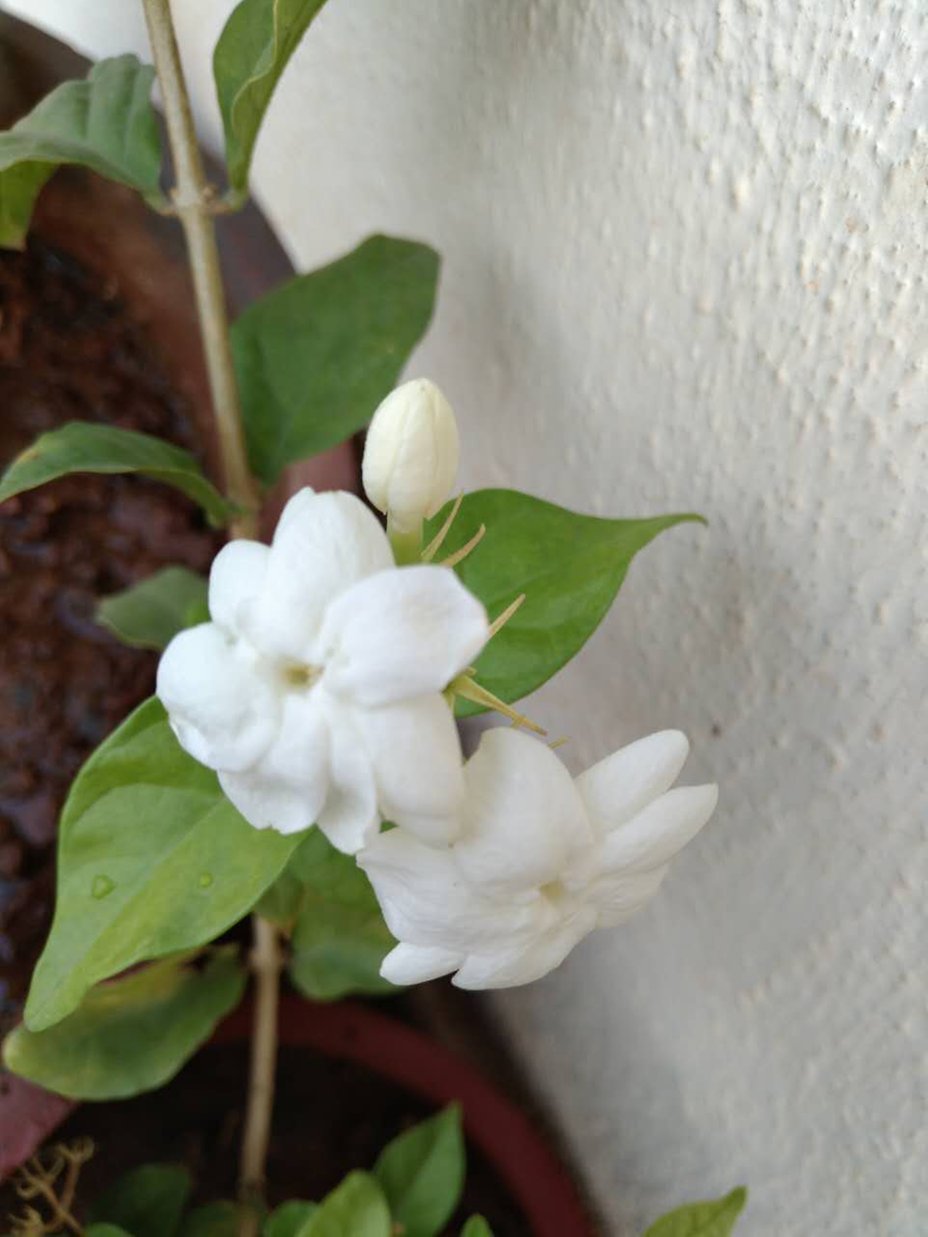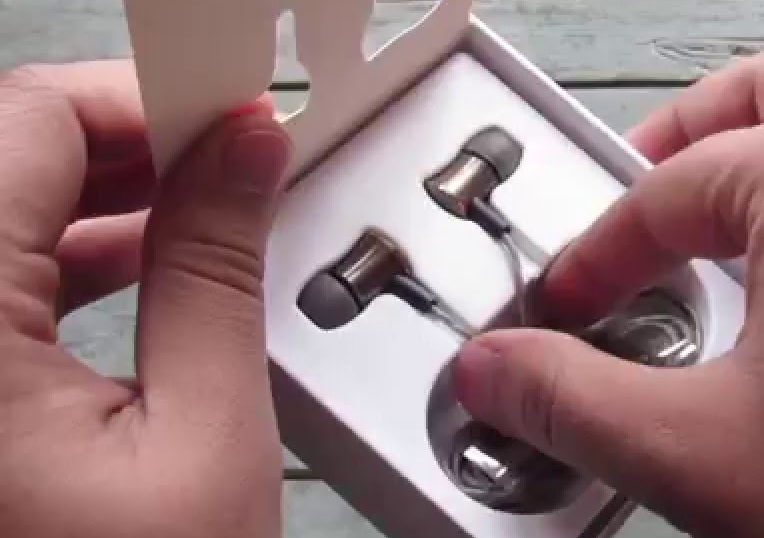 [nice][3]
LeEco surprised me with the new OTA update. It has resolved all issues related to camera and it has changed totally after the update. I never thought camera clarity could be altered to this extent through software updates. A big thumbs-up for the tech team for taking note of the feedback from the SuperFans.
The new interface is very simple and gives control over the features like delayed photos, Shutter sound and Exposure etc. The 13 megapixel camera of the Le 1S now supports HDR mode.
One thing I loved about the camera is its ability to shoot 4K videos and it can capture slow motion videos. Yes, it does shoot panorama as well.
Even the front 5 MP camera does a good job in low light conditions. It is good enough for selfies and the new beauty mode is simply awesome.
Hope LeEco will bring in more surprises for their users. Eagerly waiting for new OTA updates, a die hard #Superfan….!!