Apr 1, 2016, 3:07:44 PM via Website
Apr 1, 2016 3:07:44 PM via Website

Glow Air Hockey Space 1.1
Requires Android 4.0 and up
Android:
play.google.com/store/apps/details?id=air.hockey.glow
Try to win in hockey of football matches in this Airhockey!
Challenging game modes with your friend or computer opponent wil help you to have a lot of fun in Glow Air Hockey Space!
Space Air Hockey features:
- 2-player game mode
- 3 themes Space, Football and Hockey
- Beatiful HD graphics 3D
- Great glow graphics in futuristic theme
- 3 difficulty levels
- Vibrate game mode
Try to win on football or hockey field, try to feel the air hockey speed and try to be the best from the best of all world hockey stars right now! Looking for glow in the dark air hockey? It is here in one of the best virtual table tennis 3d games right now!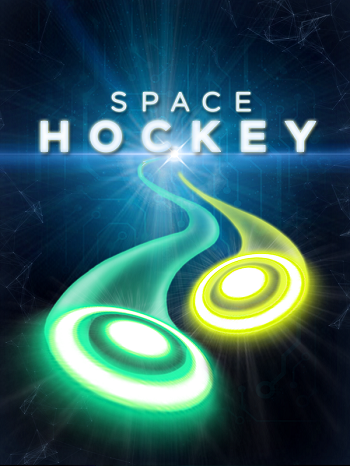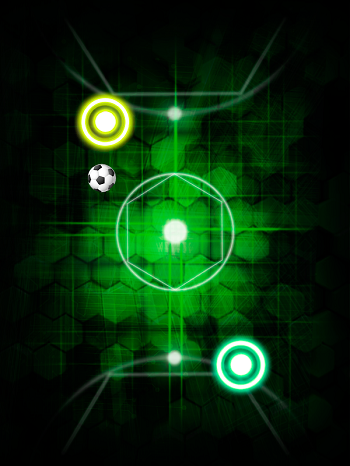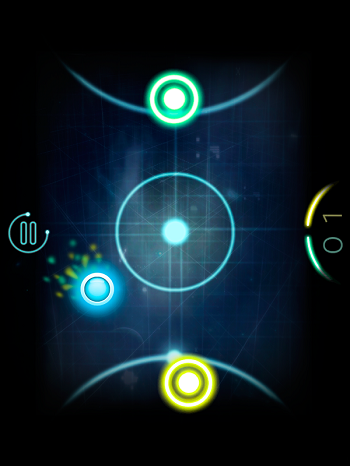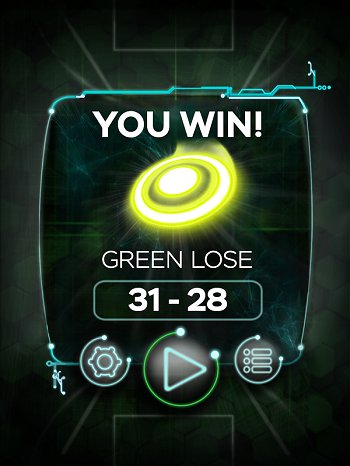 Android:
play.google.com/store/apps/details?id=air.hockey.glow