Apr 1, 2016, 1:55:32 PM via Website
Apr 1, 2016 1:55:32 PM via Website
Hi folks,
I'm glad to present our new Dialer app:- PIP True Dialer + Caller ID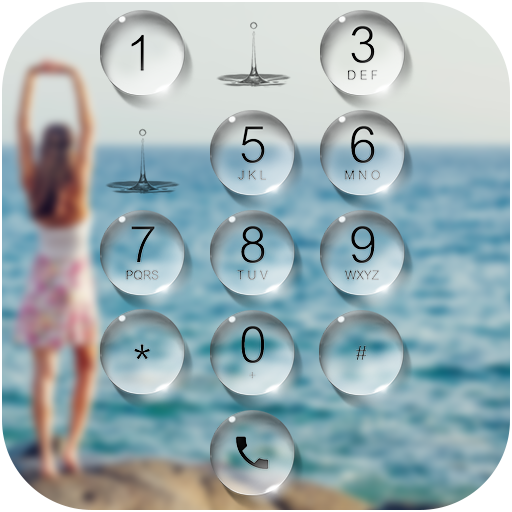 Some major features:
• T9 search on Dialer.
• Smooth and animated T9 Dialer first time in android.
• Water drop Keypad touch sound.
• Incoming Screen with Full screen caller ID and Outgoing screen with animated water droplet effect and sound.
• Speed Dial For Faster Call.
• Add contacts to Favorite.
• block unwanted call with call blocker.
• USSD code supported.
• Recent call filtration by all/missed calls
• Activate/Deactivate Outgoing & incoming call from settings.
• Privacy Hide Caller ID on incoming Calls.
• Customisable call reject SMS .
Screenshot :-