Mar 19, 2016, 11:49:10 PM via Website
Mar 19, 2016 11:49:10 PM via Website
Welcome to magic bubble world!. Catch as many flying monster as you can !
Tap and drag with the bubble wand to blow a bubble around a monster. The more monsters you capture in a bubble the more points you get. Get more time by capturing clocks and get more bubble juice when you capture a bubble bottle. Have fun!
Gogole Play Store: air.com.bitlaslt.FlyingBubbleMonsters
Give it a shot and tell me what you think?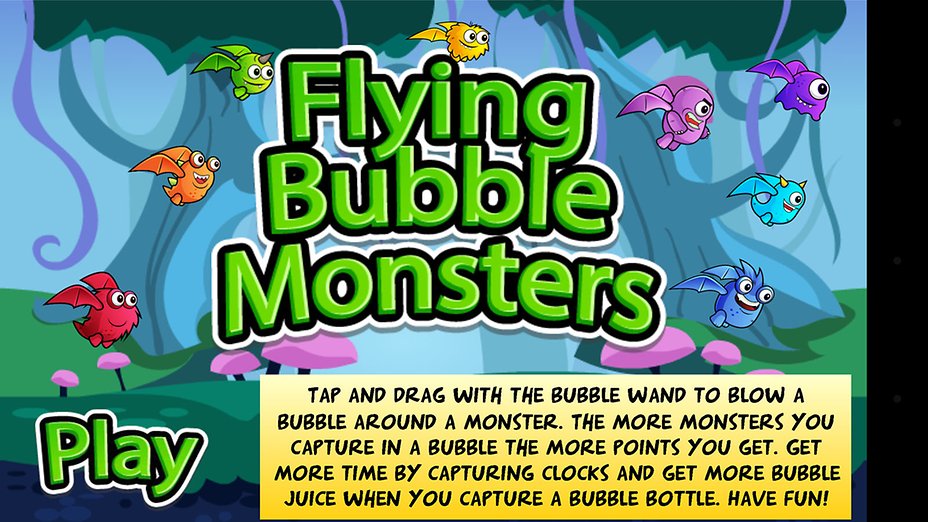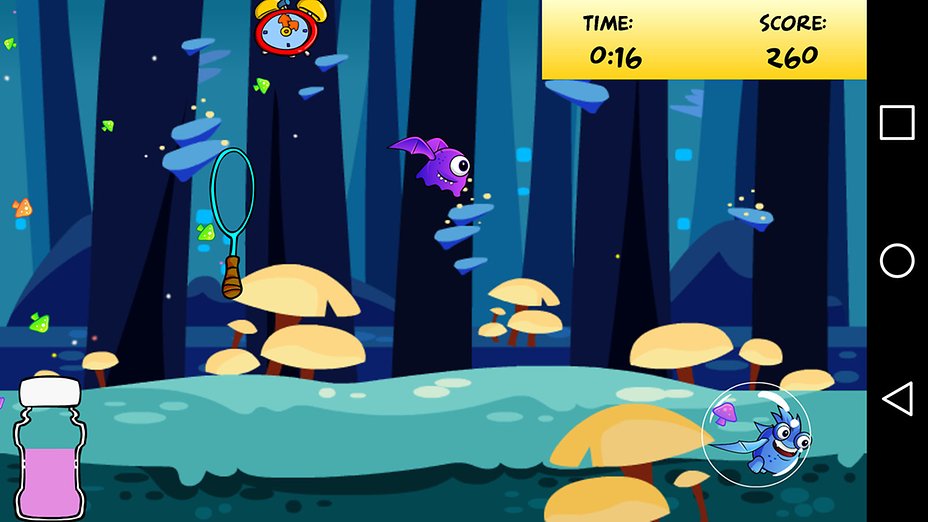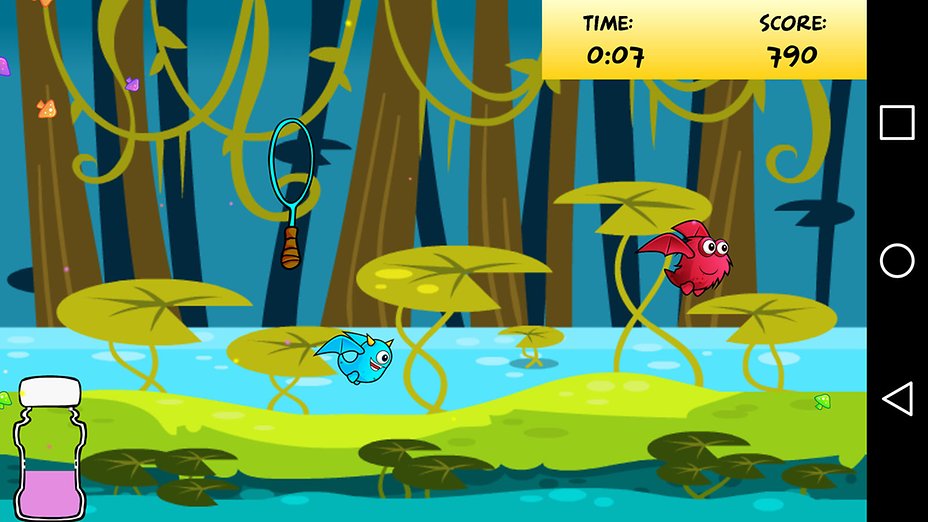 — modified on Mar 19, 2016, 11:50:02 PM