Mar 10, 2016, 12:34:59 PM via Website
Mar 10, 2016 12:34:59 PM via Website


Pixel Zombie Pong Galaxy
Requires Android 4.0 and up
Android:
play.google.com/store/apps/details?id=zombie.smash.evil
Pixel Zombie - Galaxy Adventure is one of the top space zombie games!
In this zombie space you will find:
Cute Pixel hero – Zombotron
8 bit Pixel world – free pixel galaxy on your tablet
Pong Tricks in the one of best 8 bit pixel games
Pixel zombie apocalypse in your smartphone
Well, nobody's perfect! And our cute pixel zombie not the exception to the rule! This galaxy legend started when the eye fell out and soared up in space.
Project Zomboid is new way to spend time with fun! Play Zombie Pong on your tablet or smartphone during a trip on the subway or bus! Beat all records right now!!
Pixel horror, pixel hero, pixel world all of this is waiting you in one of the best pixel games ever!
Not usual but really fun table tennis game with oblivious zombie and great challenging gameplay!
Are you accept the Galaxy Challenge? Pixel Zombie Pong Galaxy is here to make you crazy!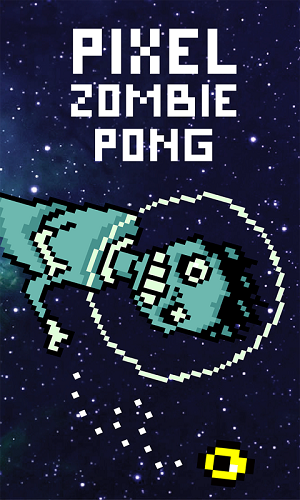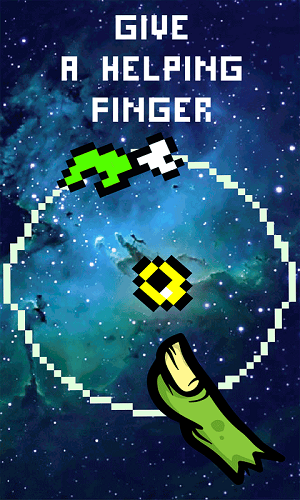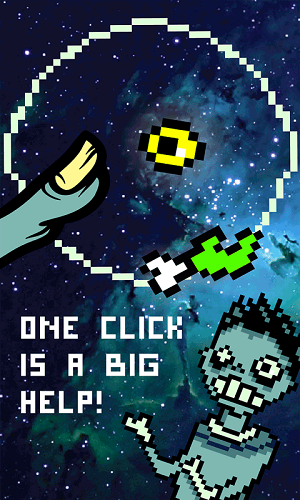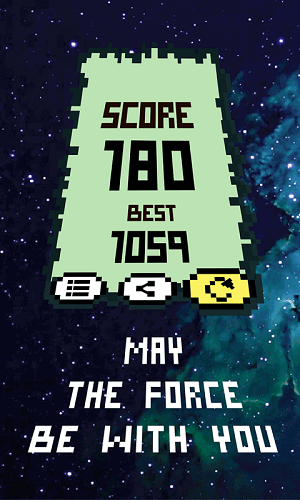 Android:
play.google.com/store/apps/details?id=zombie.smash.evil