Feb 1, 2016, 6:16:47 PM via Website
Feb 1, 2016 6:16:47 PM via Website
Hi,
I want to show you my new game Do not get angry.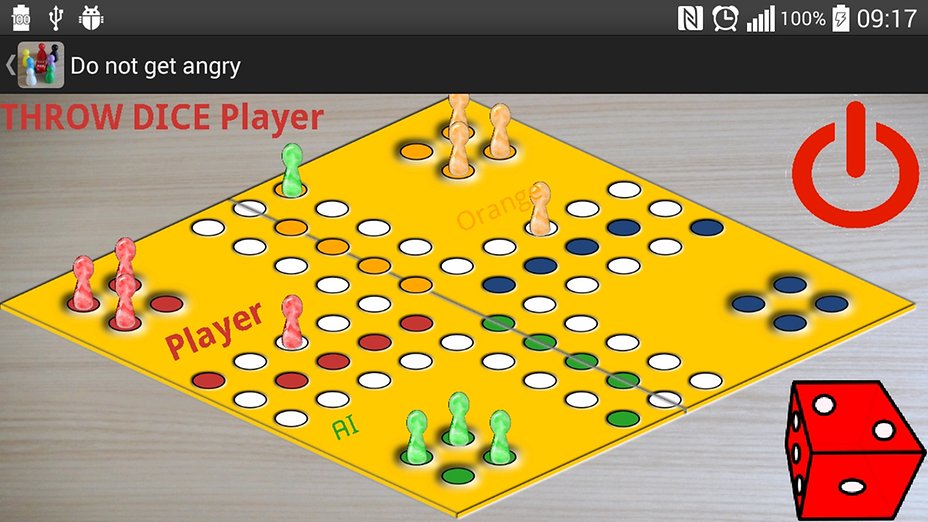 Game is a variant of the board game Ludo. The board consists of home fields (in the corners), target fields (in the middle) and track fields in the shape of a cross. Colored fields on the track are the starting
fields of the corresponding player. The aim of the game is to move all four pieces in a clockwise direction from the starting field to the target fields.
Any comments are welcome.
Google Play: play.google.com/store/apps/details?id=com.mksoftsi.dontgetangry