Jan 24, 2016, 9:39:22 PM via Website
Jan 24, 2016 9:39:22 PM via Website
Hello people
I just released my first Android game called Barn Tower.
Please search Barn Tower in Google Play Store to find it.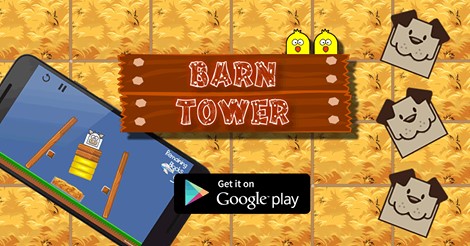 I have a long programming history(mainly with databases) but decided to take a break and actually use my skills to create something fun. I did all the work myself including the promotion images in the play store.
It's my take on the Physics Puzzle genre.
The goal is to save the small animal by falling into the hay. You destroy blocks by touching them. The less blocks you destroy the more stars you will get. So be careful with what you destroy.
I only created 30 levels but will be adding more soon.
Please let me know what you think of it!
(If I ever create a second game I'll be sure to get a graphics illustrator to help me out. Lesson learned. It's really hard to program and create art at the same time especially with no previous illustration skills

Download Barn Tower at Google Play Store
Here are a few of the promotion images I created for play store: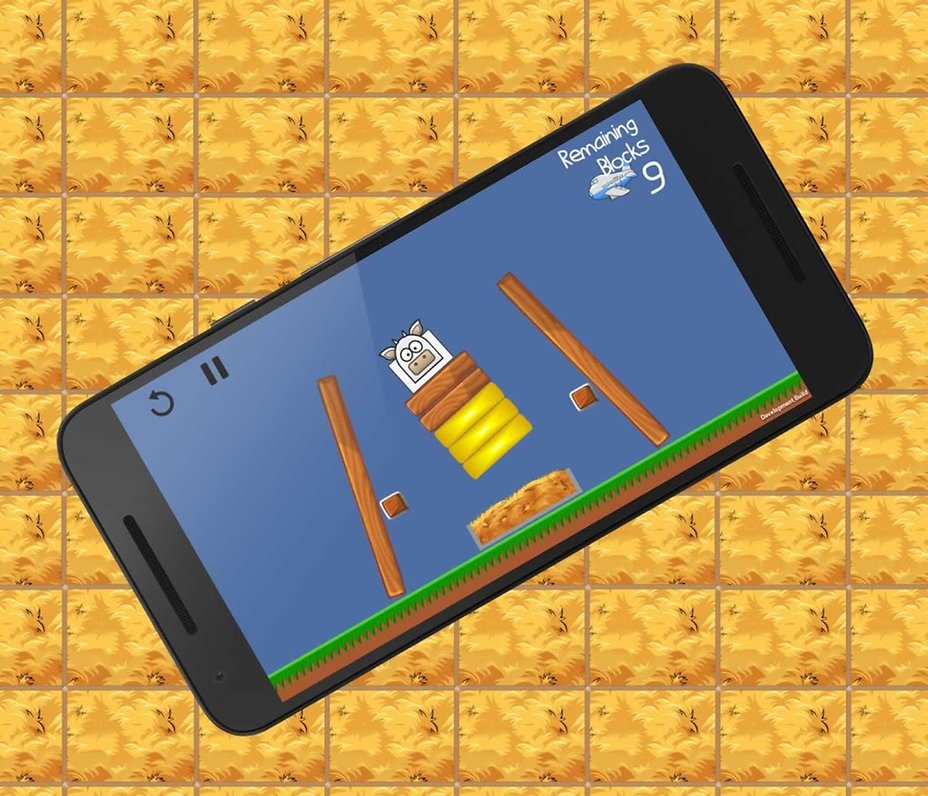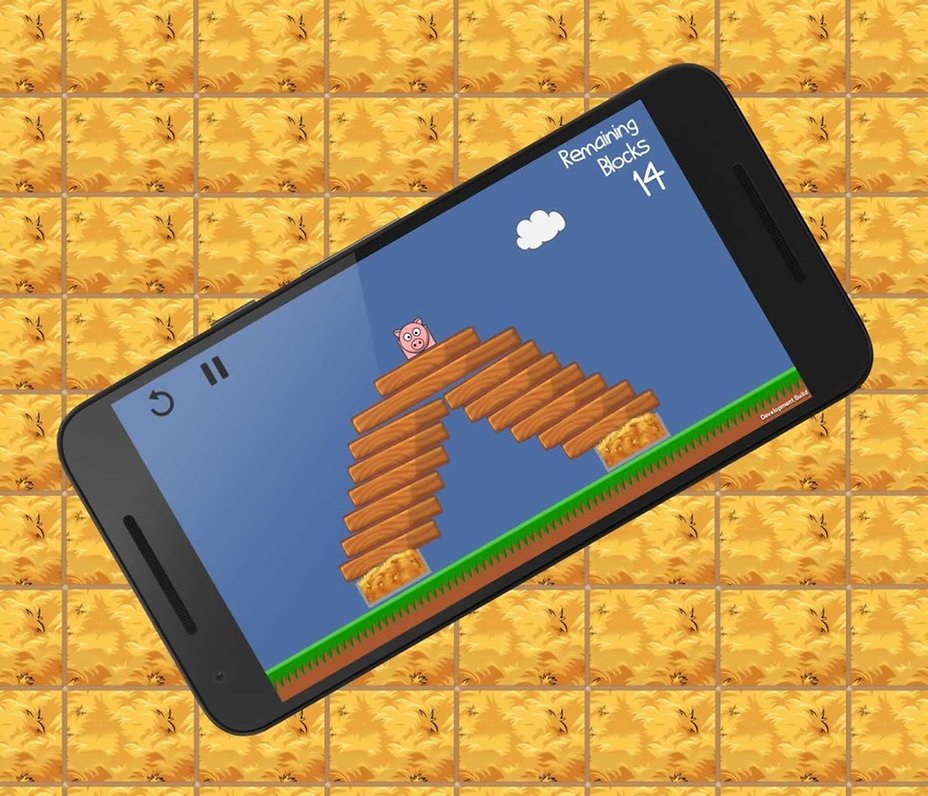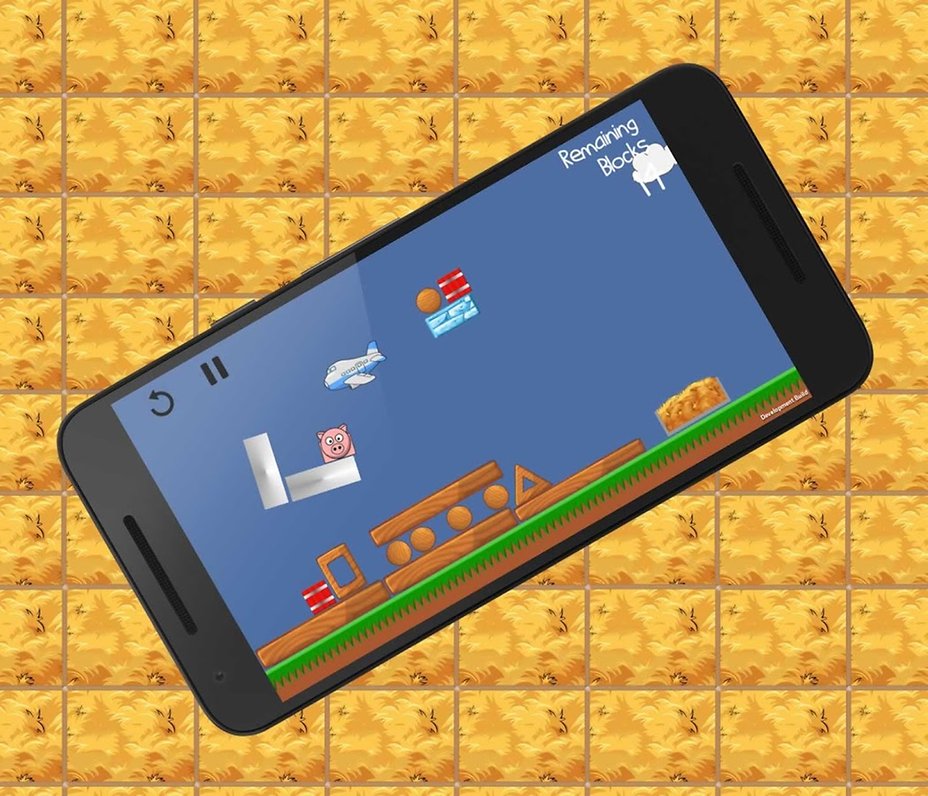 — modified on Jan 29, 2016, 12:23:23 AM