Jan 13, 2016, 10:18:21 AM via Website
Jan 13, 2016 10:18:21 AM via Website
Hi guys!
I've made an app for those who is really passionate about keeping his body in shape and visiting the gym. (Though the newbies can also find it attractive

). I called it GymBoom.
GymBoom is your universal fitness log! Download now and discover:
• Separate workouts for men and workouts for women;
• Individual training programs for newbies and pro athletes;
• Tips to upgrade your progress in fitness, bodybuilding, powerlifting and any sport you choose to practice!
Now GymBoom - this is your personal trainer, fitness coach, thanks to the professional training program.
You can Download it from *Google Play*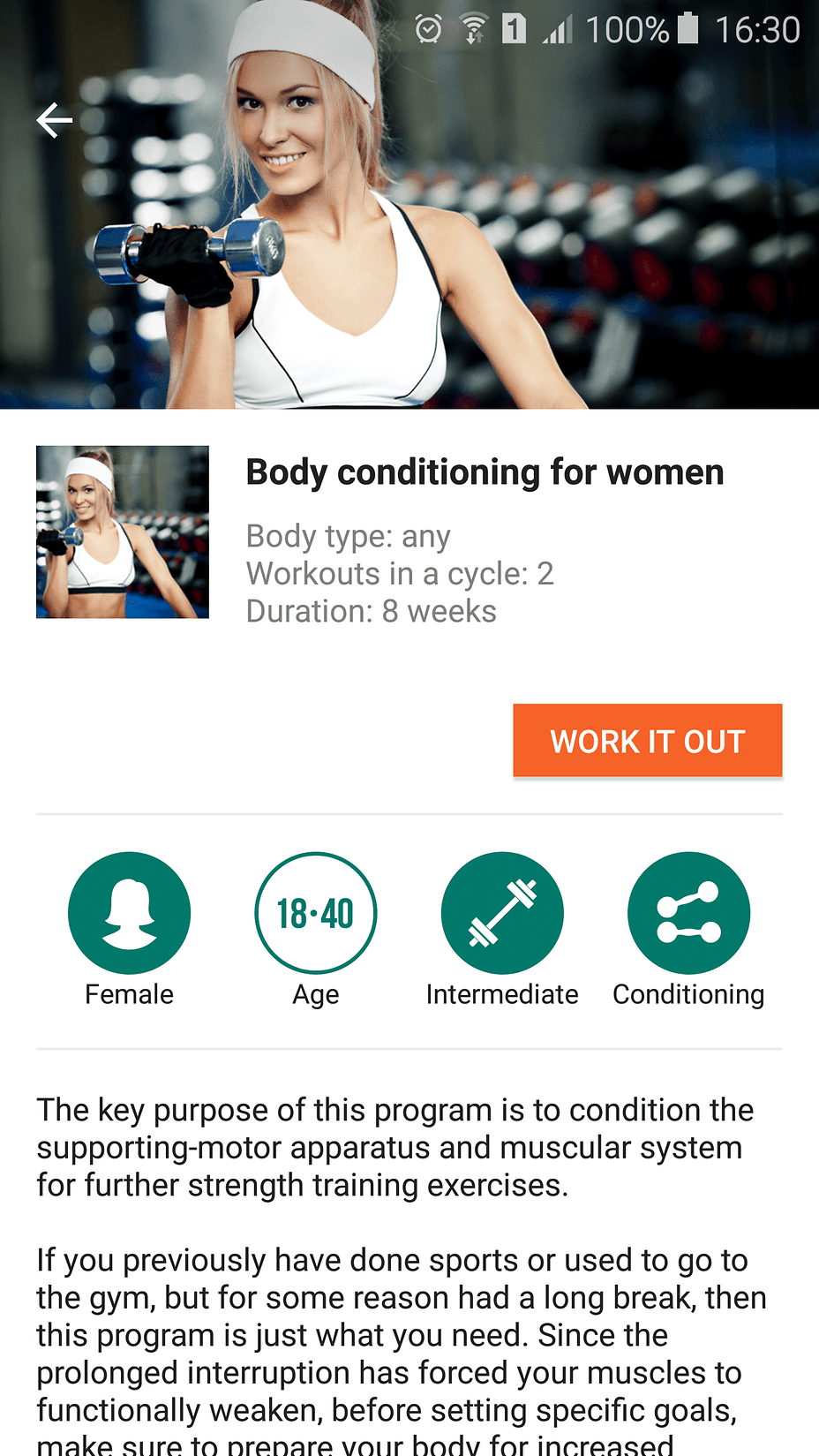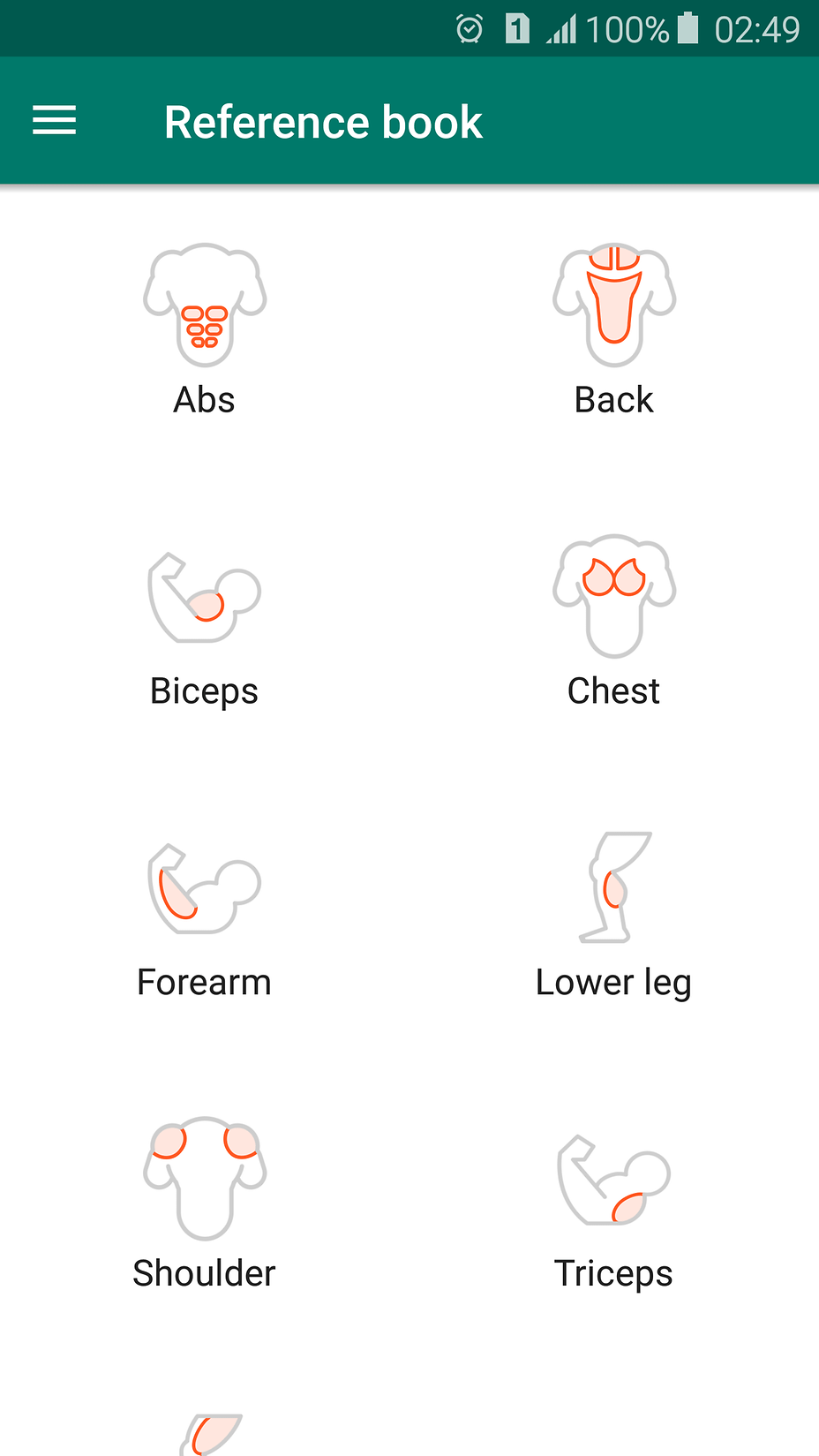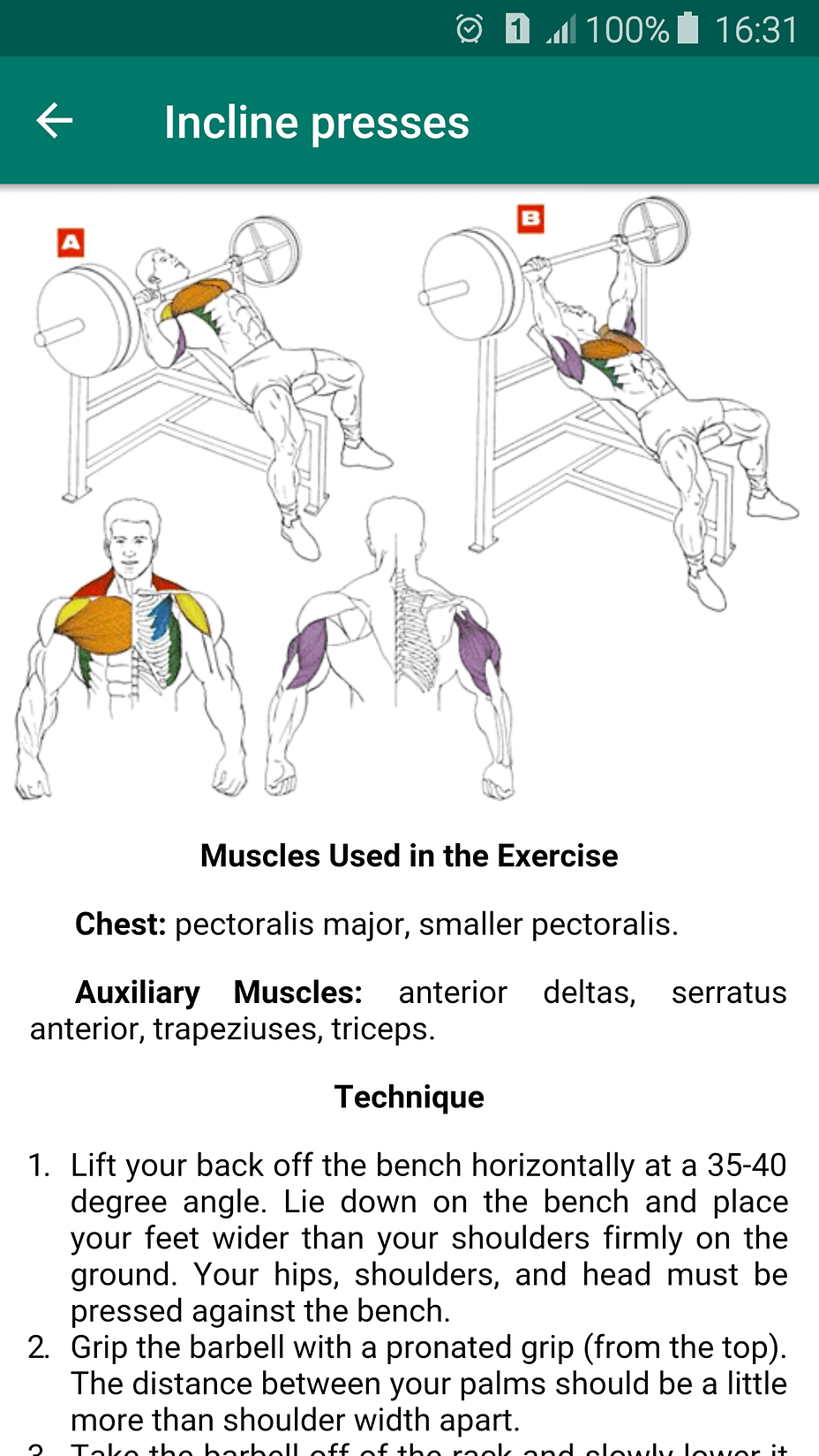 — modified on Jan 14, 2016, 10:51:26 AM