Nov 24, 2015, 9:50:39 AM via Website
Nov 24, 2015 9:50:39 AM via Website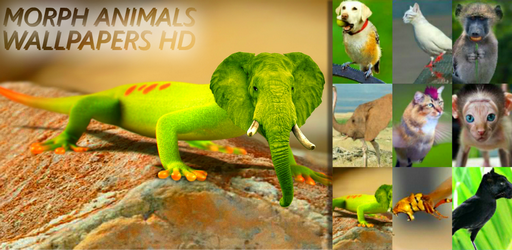 https://play.google.com/store/apps/details?id=good.storyapps.animal_morph_wp&hl=en
You want to put the original wallpaper on your phone or tablet - then install the application Morphing Animal Hybrids Wallpaper. In this game, collected most unusual wallpaper with new animals, which you have not seen. Each animal - the process of joining two mutations or other animals. For example, you wonder what would happen if you combine the tiger and squirrel? Or a cat and a monkey? Call it what you like animals or consult with your friends! Connect animal and place the image on the background image on your phone or tablet.
- A large number of mutants and hybrids in animals
- Easy and intuitive design, in 1 click Insert Image
All animals in the application are not real, they were made in the graphic editors using morphing.