Nov 15, 2015, 7:55:32 AM via Website
Nov 15, 2015 7:55:32 AM via Website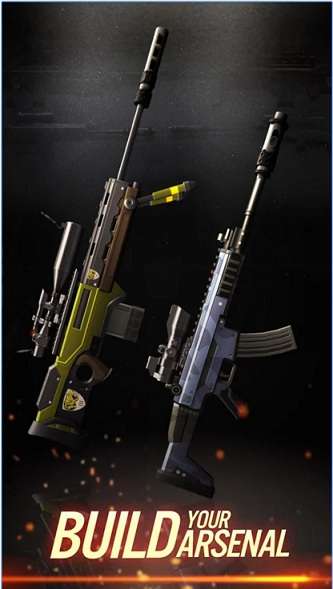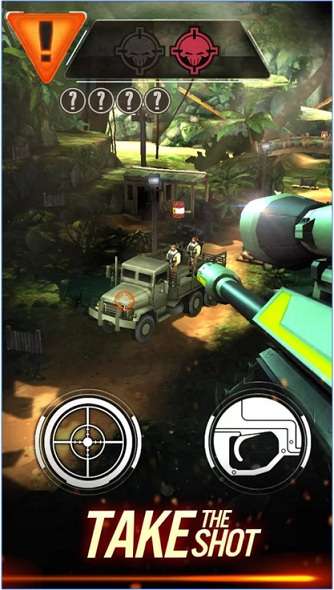 Download link: Android apk
SNIPER X WITH JASON STATHAM APK Highlight –
1.Study the art of the kill under SPEAR's commander, voiced by action star Jason Statham.
2. Innovative upgrades make your sniper rifle into a truly customized killing machine.
3. Zoom in and slow down time with Focus, built in to every sniper rifle.
4. The Perfect Shot system rewards careful aim with bonus cash and more.
5. See your kills confirmed with a dramatic kill-cam.
6. As Sniper X, you'll take on hundreds of military missions in incredible 3D environments.
7. Enjoy access to an elite armory where sniper rifles are just the beginning.
8. Load up with unique weapons month after month in special events.
Don't forget like us if you like our games