Nov 6, 2015, 4:39:17 AM via Website
Nov 6, 2015 4:39:17 AM via Website
Jelly Cubes Mad is the best match two game. Tap on two or more jelly nearby to destroy them. Get enough scores to pass levels!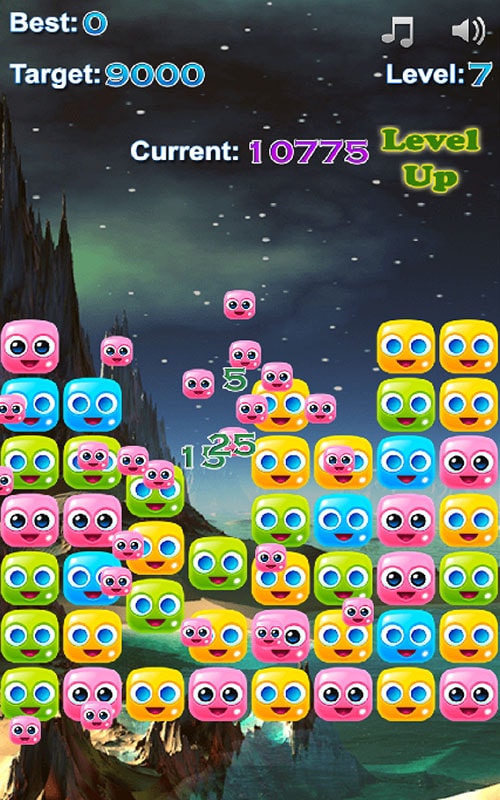 How to play Jelly Cubes Mad :
1. The more jelly on pop, the more scores you will get.
2. Try to destroy all jelly, you will get a lot of reward.
Get Scores :
Score = jelly * jelly * 5
Pop 2 jellies = 20 Scores.
Pop 3 jellies = 45 Scores.
......
Pop 10 jellies = 500 Scores.
Requires Android: 2.3.3 and up
I recommend you to download this new and awesome game.
Enjoy!!
Download
https://play.google.com/store/apps/details?id=com.submad.game.jellycubes