Oct 17, 2015, 1:45:28 PM via Website
Oct 17, 2015 1:45:28 PM via Website
Dear Androidpit forum
Today I want to introduce you my new Android App, the famous "Pointless Button"
Features: The app can absolutely nothing! It's just simply a red button with no function. One can indeed push him but that's about all!
Its great, isn' t it? The app is also free and does not contain any InApp purchases , despite the incredible range of functions!
if you're interested you can look at my other apps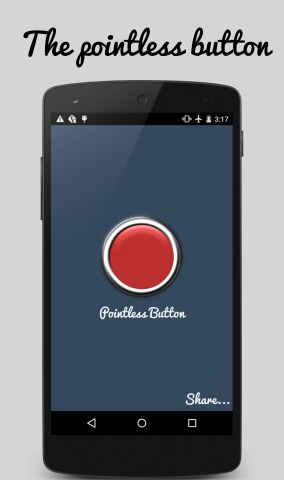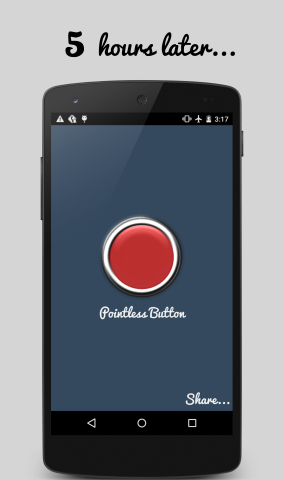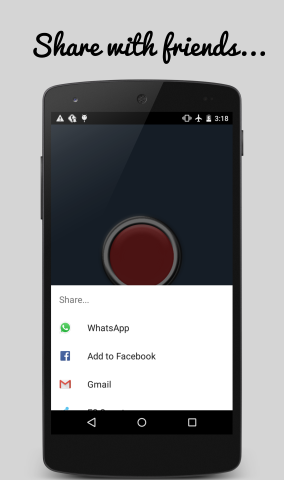 — modified on Oct 17, 2015, 1:49:22 PM
Liebe Grüße,
Niklas

---
Mein Meisterwerk
|
Der Thread
|
In den Top 5 aus dem Forum!