Oct 16, 2015, 6:03:31 AM via Website
Oct 16, 2015 6:03:31 AM via Website
Super bright flashlight is simple and utilities applications. Transforming android flash into a real flashlight. With super bright flashlight app, your mobile phone turn into a real flashlight - Fastest, brightest and the most convenient.
Download from Google Play: play.google.com/store/apps/details?id=com.nexts.flashlight.app&referrer=dai%26androidpit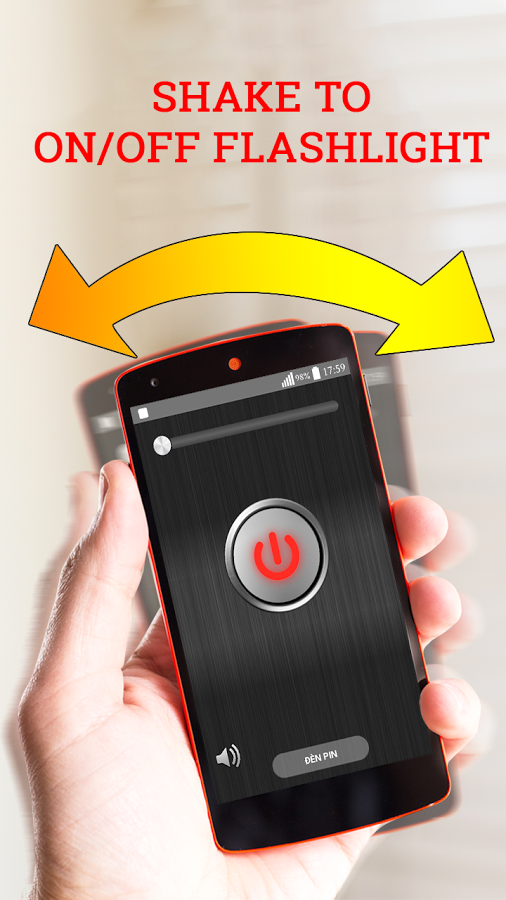 This app have flashing mode and screen brightness. You prefer to discover and experience the trips, the super bright flashlight app is an indispensable app for you. Applications are designed suitable for all android and phone models with flash. Be quick to download super bright flashlight application for your android phone.
FEATURES
★ Shake to on/off flashlight
★ Super Bright Flashlight
★ Flashing light Mode with delicate frequency controllers
★ Phone screen with Brightness mode
★ Run quickly, super convenient
★ Launch the application even if the lock screen