Oct 1, 2015, 6:16:46 PM via Website
Oct 1, 2015 6:16:46 PM via Website
Roof Runner is a bit more challenging endless runner, than all the rest. It needs player to tap the screen rhythmically to accelerate and also to control jumping and landing. It has 2 game modes, 3 different stages and total of 45 levels to beat. There are also character's skills upgrades and Google Play Services are implemented with 26 achievements.
Google Play link:
play.google [dot ] com/store/apps/details?id=com.dobi.roofrun.android
Twitter link:
twitter.com [dot] SnowBeard_dev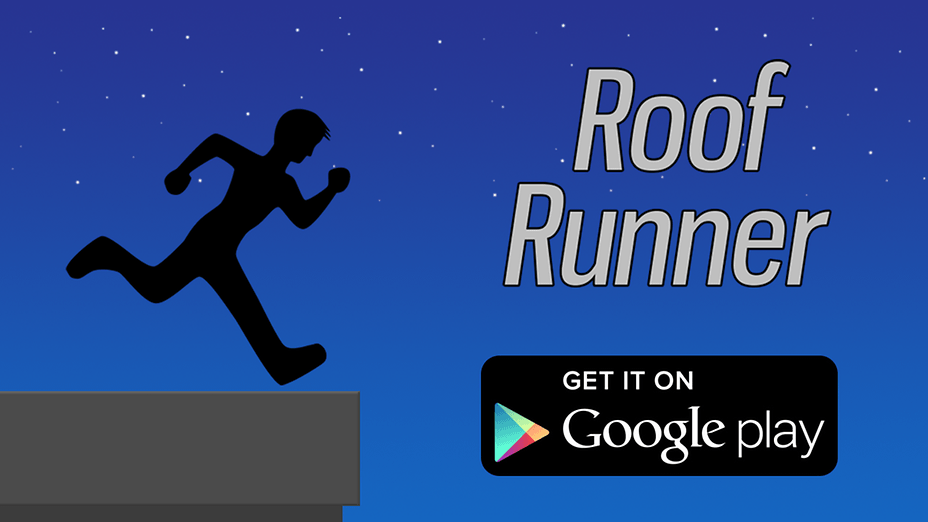 Have fun!