Sep 2, 2015, 3:59:21 PM via Website
Sep 2, 2015 3:59:21 PM via Website
Hey there, It's a great game Lovely Shop that I'm sure you gonna like it: Lovely Shop - Floral Dream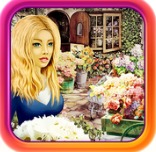 Lovely Shop - Floral Dream is very popular store. Many customers have become regulars. But there is one problem, a new girl still does not know everything and can't do the job properly. She is afraid that she will not cope with the flow of customers. You have to help her not to lose a single customer, and even increase sales and number of customers in Lovely Shop - Floral Dream.
FEATURES:
- Incredibly deep gameplay, there's always something to do!
- more 35 levels
- Adorable graphics
- No any single bug
- 23 services to handle
- 19 challenge levels
Play and win Lovely Shop - Floral Dream!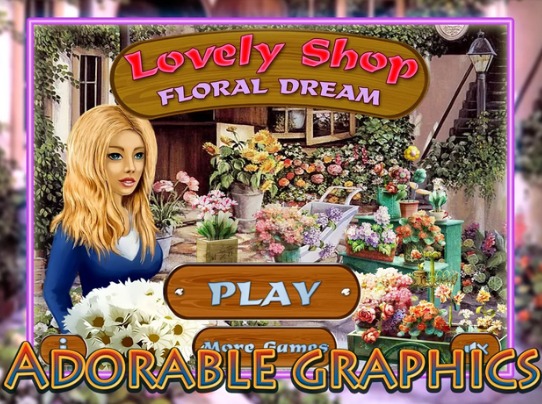 Download a free version of the game on the link: play.google.com/store/apps/details?id=com.raspberry.lovelyshopandroidfree
Subscribe: twitter.com/Raspberrywm