Aug 1, 2015, 6:05:05 AM via Website
Aug 1, 2015 6:05:05 AM via Website
We made an app that provides automated itineraries in just few simple taps. Pick a destination, and enter the duration of stay, your itinerary will comes up automatically.
We are currently on public beta, and you can download the app here:
play.google.com/store/apps/details?id=com.paperplane&hl=en
You can also find us on Play Store by the keyword "Paperplane travel", or by the following QR code: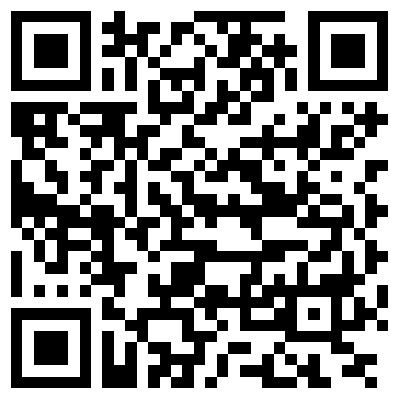 I hope you will like our service, your feedback is highly appreciated. Thank you

.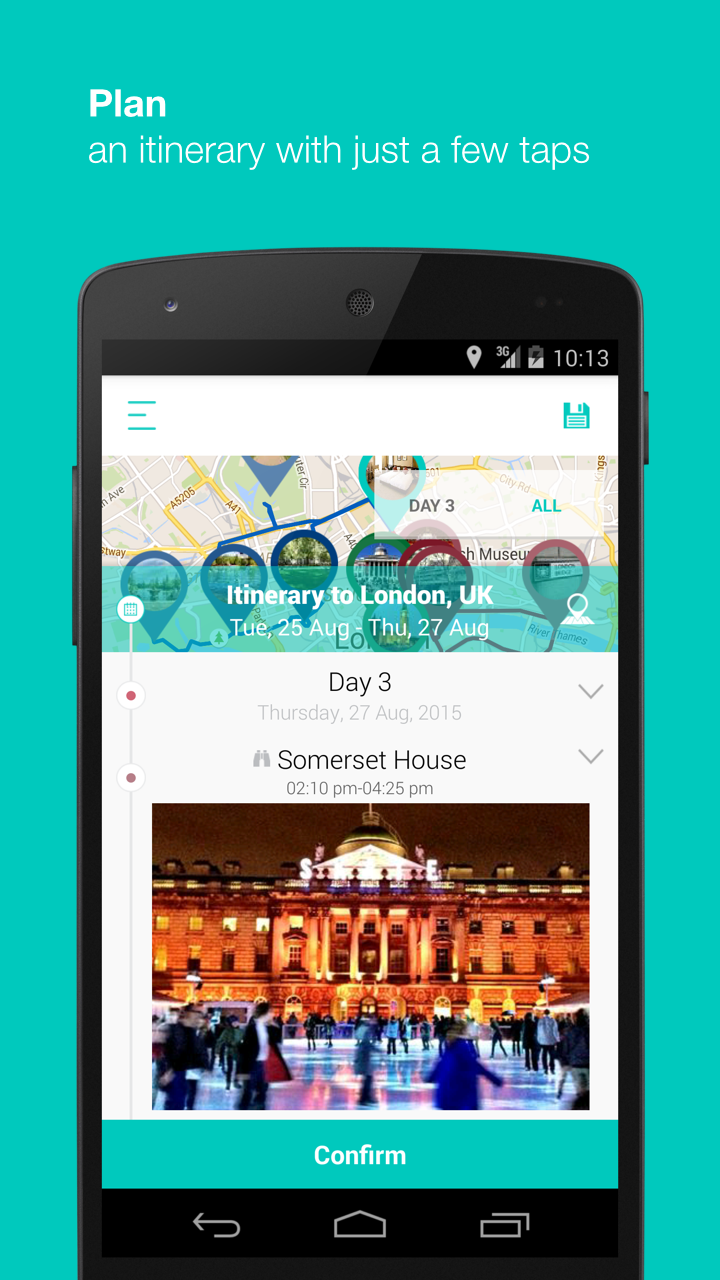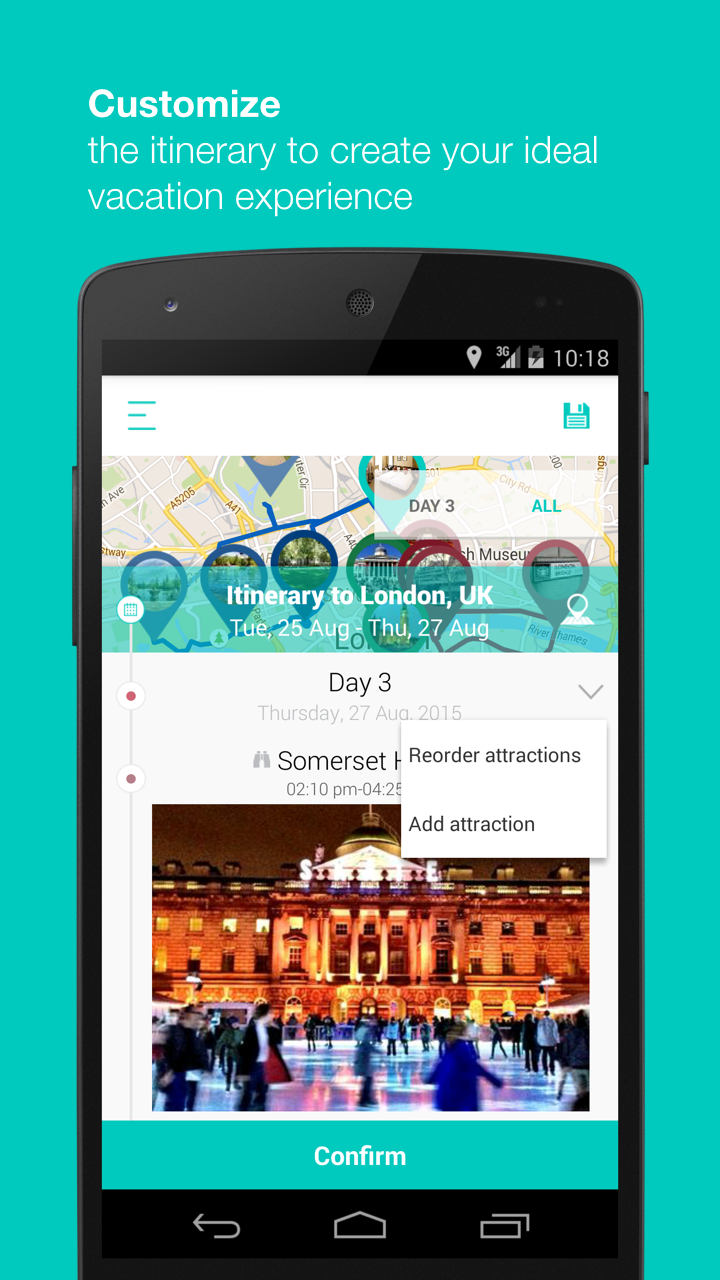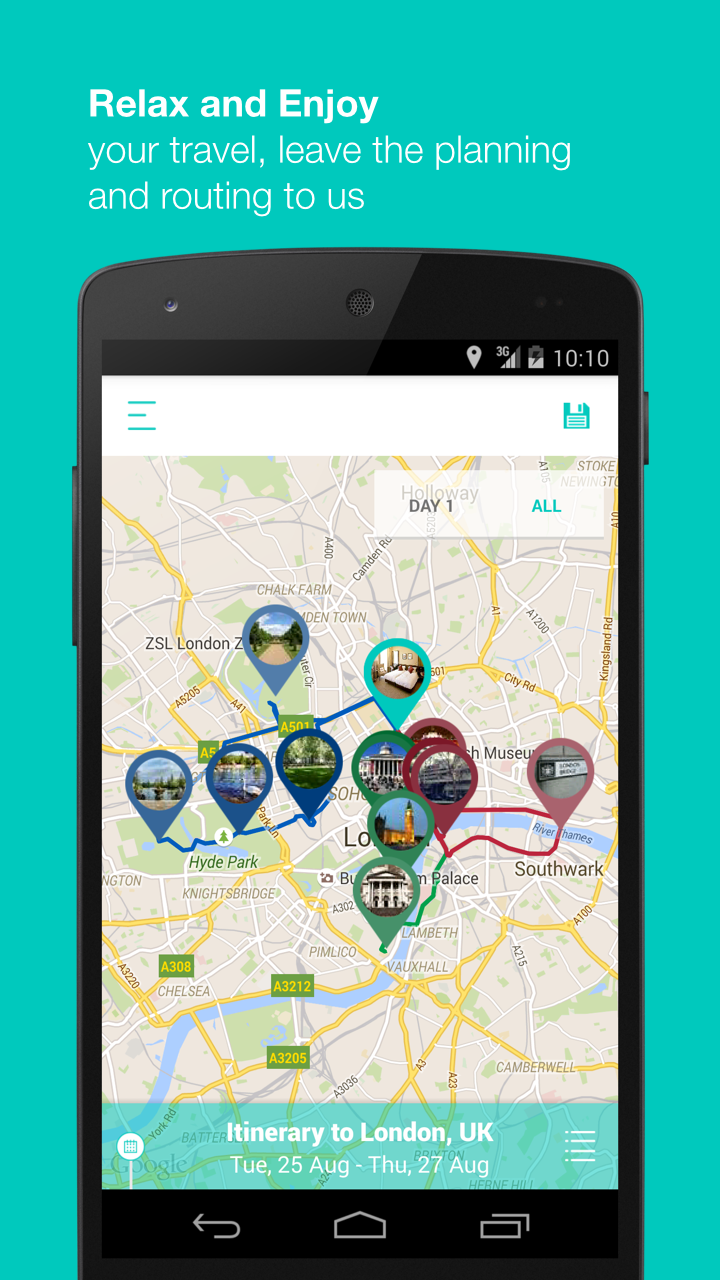 — modified on Aug 1, 2015, 11:08:00 PM