Jun 21, 2015, 3:29:57 PM via Website
Jun 21, 2015 3:29:57 PM via Website
A cool new game Phil's Fishin
★★★ Introducing Phil's Fishin ★★★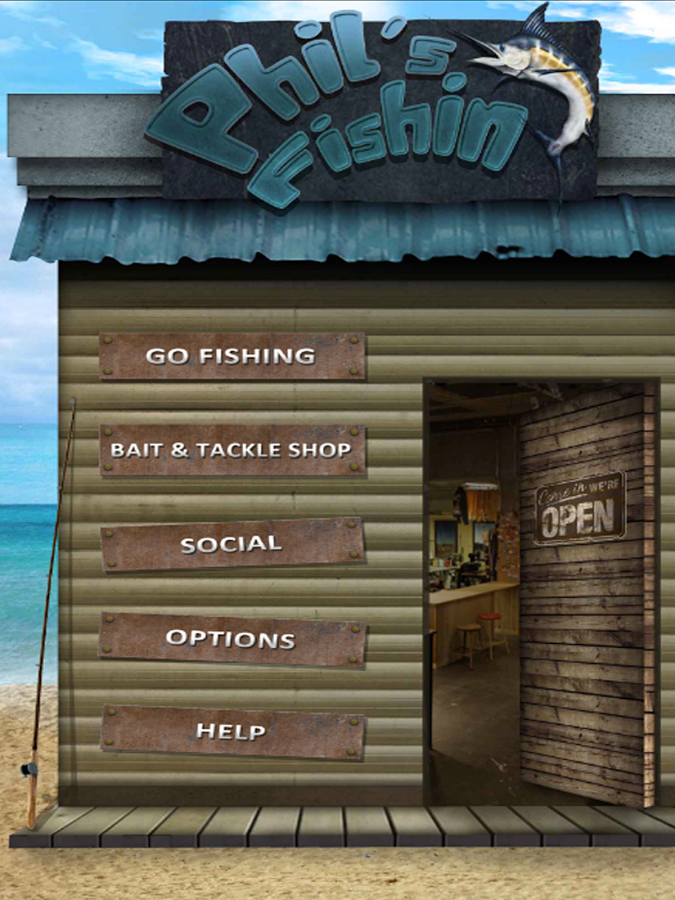 Description:
Email Login Available NOW
Phil's Fishin is now hosting an ONLINE Fishing Tournament! Win up to $10,000 or more!
Please visit www.philsfishintournament.com for details!
Entry Fee only 1$
We will be making monthly donations to the Wounded Warriors Project! Help us Support them!
Pick from up to 16 locations all around the globe! Fish in Lake Okeechobee or in the East China Sea!
Start with a small dingy, while using 2 rods simultaneously, and work your way up to 4 rods simultaneously while using professional #fishing vessel in the open ocean!
The first truly authentic RPG fishing game!
Compare your #biggest trophy catch to your friends by winning daily, weekly, and even monthly #tournaments for prizes and #bragging rights!
Upgrade your #gear to go after the #trophy catch you want!
Choose from over 20 Bait/Lures that all give individual bonuses!
Choose from up to 18 rods and 10 reels, including a fully automatic electric reel for the lazy pros!
Pick from tons of hooks, lines, fish finders, and more!
Welcome to the best, most #authentic #fishing #RPG out there! Start now!
Requires Android: 2.3 and up
I recommend you to download this new and awesome game.
Enjoy!!