Jun 18, 2015, 4:42:33 PM via Website
Jun 18, 2015 4:42:33 PM via Website
Hey!
We just released Save the robots on Google Play and we would love to know your opinion.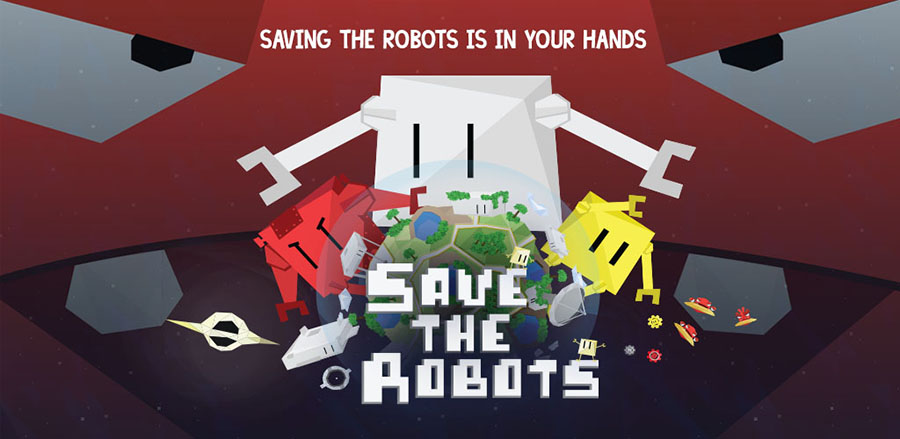 FEATURES:
* Find the minirobots and bring them home.
* Explore space in 75 different levels.
* Personalize your robot with 27,000 combinations of costumes.
* Transform your robot to unlock new powers.
* Test your skills in intense boss battles
CONTROLS:
Tap any point on the screen to move the robot towards that direction.
You can find it in the Google Play store, it's id is: com.jumptoplay.savetherobots
Please let us know if you like it!