May 31, 2015, 5:24:05 PM via Website
May 31, 2015 5:24:05 PM via Website

Are you looking for some casual fun? Overcome yourself and help Meenie with his journey. How far can he get is up to you and your skill. Select between 2 MODS, enjoy many platforms and combinations with random spawn. Simple yet FUN TO PLAY game. Show us who's the best and share your SCORE with the world!!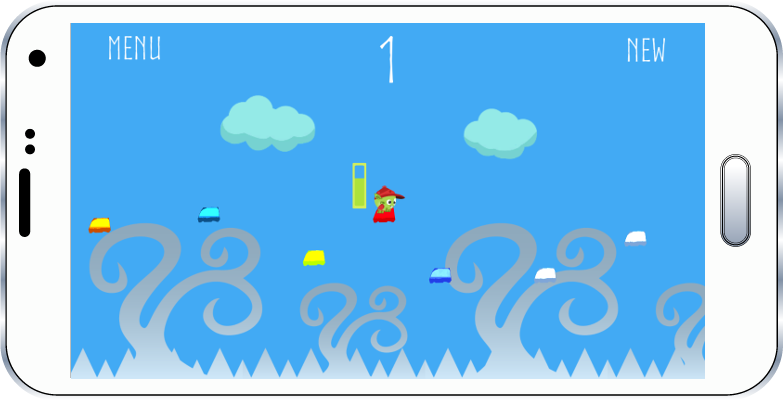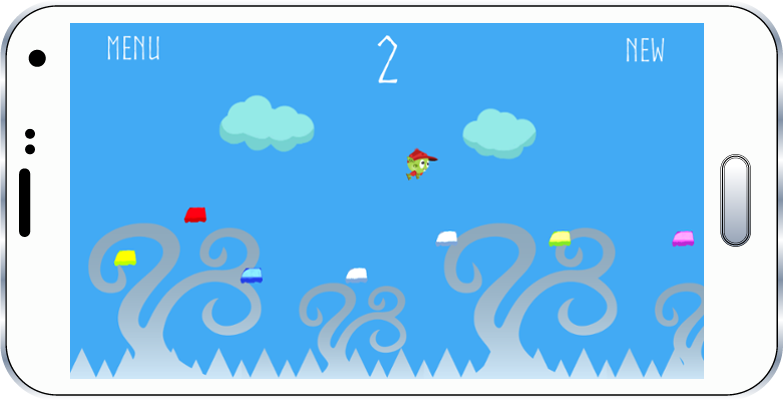 Infinate fun.
Fresh graphics.
Various platforms.
Simple controls.
2 MODS .. and more coming!
STEP IN AND SHARE YOUR SCORE!!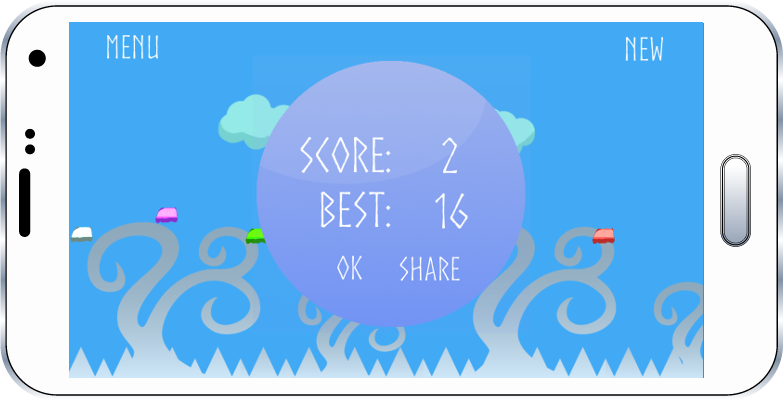 GOOGLE PLAY: play.google.com/store/apps/details?id=com.dreamhex.Meenie
— modified on May 31, 2015, 5:24:29 PM