Mar 1, 2015, 1:51:08 AM via Website
Mar 1, 2015 1:51:08 AM via Website
Jewel Crazy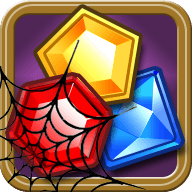 Download Link:
play.google.com/store/apps/details?id=com.zemo.jewel.crazy
QR Code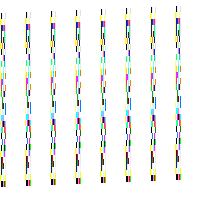 Description
New Challenge with many mission in match three puzzle game Jewel Crazy.
Boring with another puzzle, you should make an adventure and journey in Jewel Crazy. In this saga world, you can be challenge by a crazy quest, deluxe mission, find many diamond from some cracked jewels. A mystery saga world is waiting for your journey.
Gameplay still keep simple like the old diamond puzzle game like jewel mania, candy mania, fruit mania or the other simple match three puzzle. Basic idea is connect three or more same color diamond in a line or column to destroy them and get score.
But we design mission more and more challenge for you to discover via your journey, in some mission afterwards, instead of getting score, use must collect some fruits to pass a level.
And when you hard to find any jewel to match color, after five seconds, a glowing jeweled will point it for you. We designed this for easier than and keep you don't spend much time to find matching jeweled
HOW TO PLAY:
★ Match 3 or more jewels to make score.
★ Complete the target of every stage to pass a quest.
FEATURES:
★ Match 4 jewels can create a bomb or lighting.
★ Match 5 jewels can create a new specific diamond can destroy the same color.
★ More than 150 level with many various mission.
★ Make matching jeweled many times in one moved will make score twice.
★ The jeweled bomb can eliminate the jewels around.
★ The lighting jewel can destroy a line or a row.
★ The Timing Jewel can help you get more time in your adventure.
★ Many Deluxe Diamond make some crazy quest more challenge.
★ Complete your adventure to the end of saga world.
In your adventure journey to the end of saga world in Jewel Crazy, you can be stuck at some quest by not enough time or can't be completed target of mission, but don't be discouraged, continue and try passing all level to become a Winner of this Jewel Crazy puzzle game.
If you gave any feedback or any problem when playing game, please don't hesitate to contact us via email minhly278@gmail.com
Thank you very much !!
Screenshot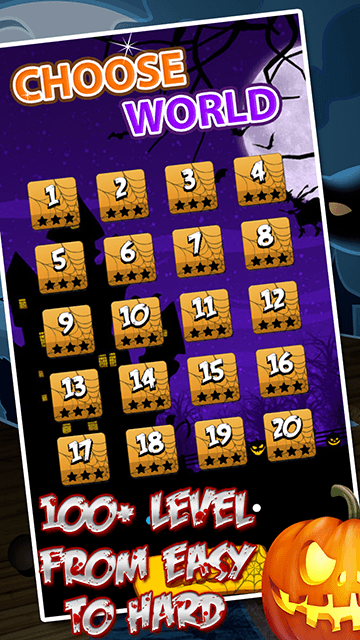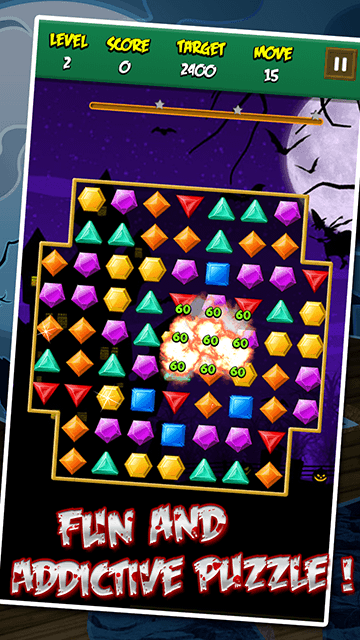 — modified on Mar 1, 2015, 1:51:39 AM