Feb 16, 2015, 10:41:07 AM via Website
Feb 16, 2015 10:41:07 AM via Website
Hi Guys,
I have a Karbonn A10 Android phone running android 4.1.2
I was trying a factory reset of the phone. Everything was going perfectly fine but after a while, my phone hung up on the following screen.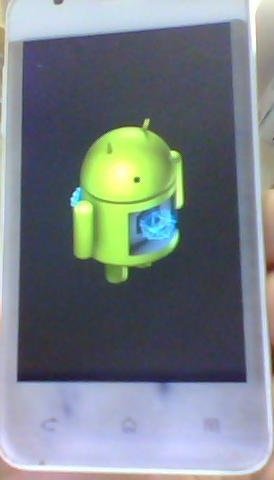 I have tried restarting the phone, but It was futile.
Can you guy u guys pls help.
Thanks
MK