Feb 6, 2015, 7:12:00 AM via Website
Feb 6, 2015 7:12:00 AM via Website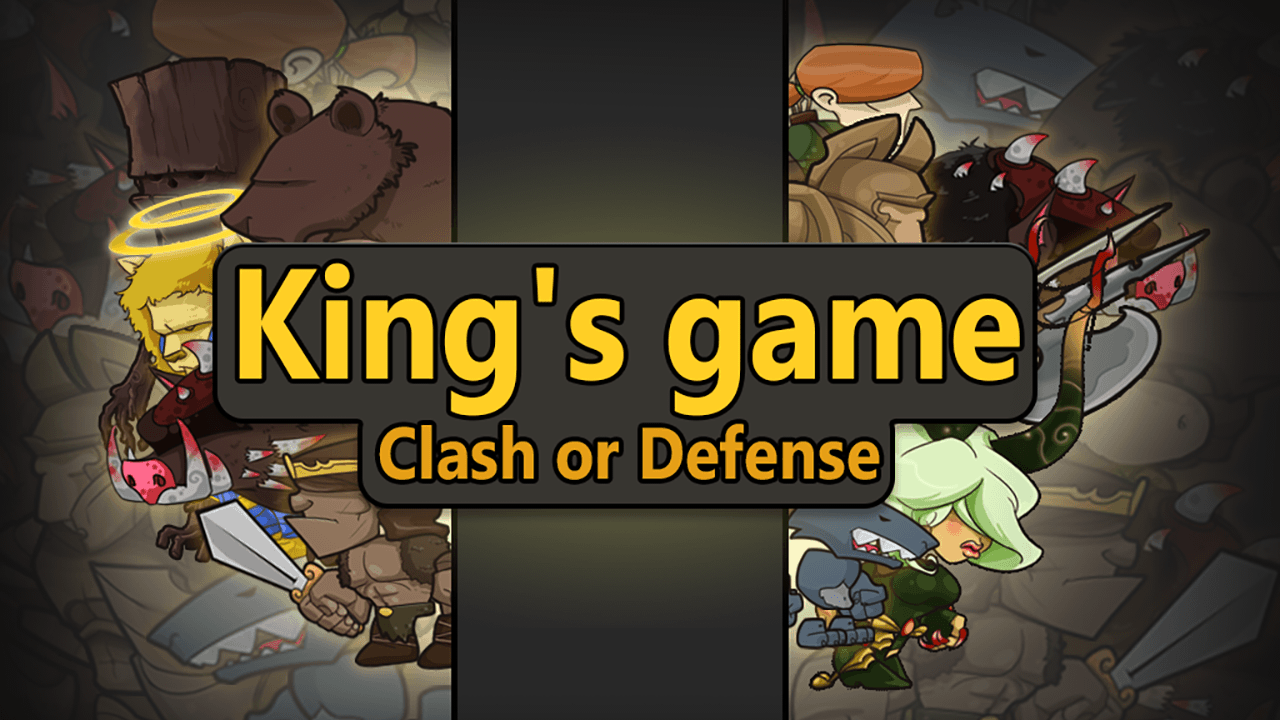 If you want to get into the spirit of the war, the game «King's game: Clash or Defense» is the best option for you. Start playing this amazing game and get into the wonderful world of medieval kingdoms, castles and villages, shootings, dungeons, characters, and the violent intrusion. Do you remember the movie about medieval citizens? You want to get into the Middle Ages, to become king and watch a simple villager, a soldier of the royal army and border guard? Just download this game and immerse yourself into the world of the Middle Ages and evil monsters.
You will find yourself back in stratospheric edge, where life is not so serene, as is commonly believed. What happened to the once beautiful Kingdom?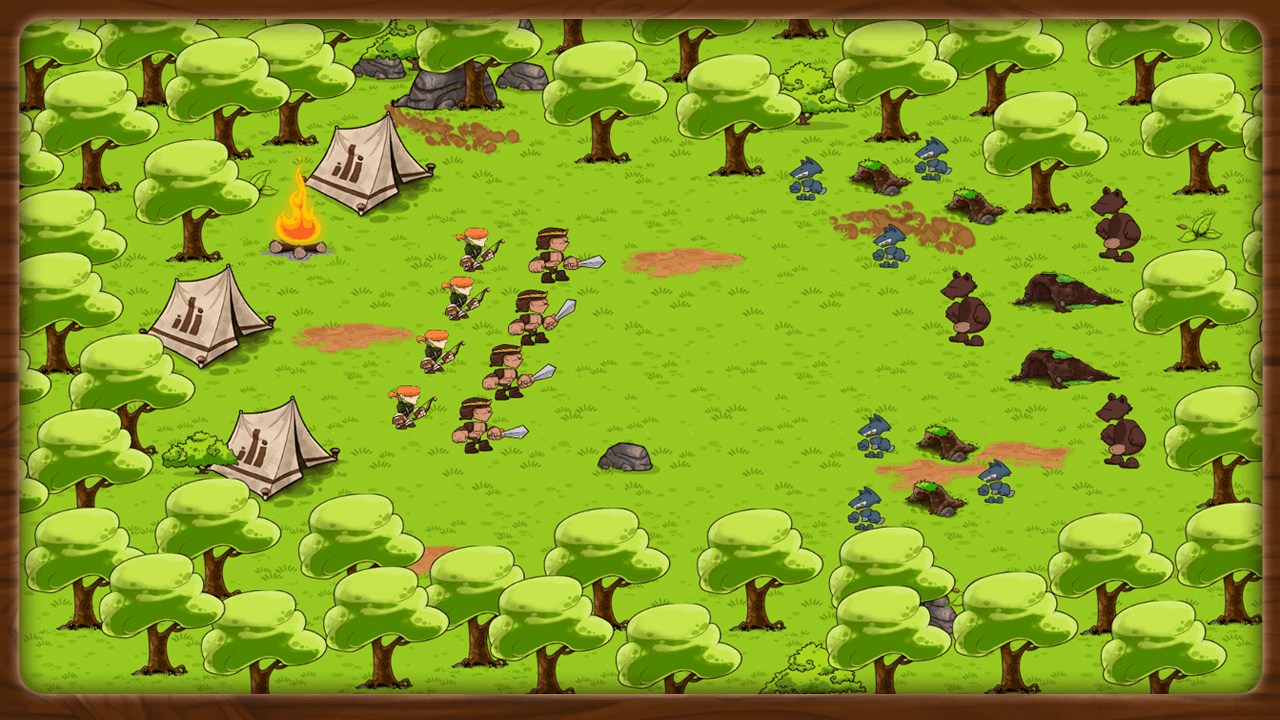 It has been 100 years since our kingdom was first exposed to attack. Over the centuries, our people have been intimidated by the evil monsters. Residents are tired to be afraid ... It's time to avenge the blood of loved ones! It's time to go back home residents in happiness!
It's time to stop the attack by zaschitsatsya and to restore peace and tranquility in our kingdom!
Become the King of his own kingdom at the height of war and domination!
Take responsibility in the «King's game: Clash or Defense»! More power = more fun!
Choose your way to defend or attacking! Civilian life is in your hands!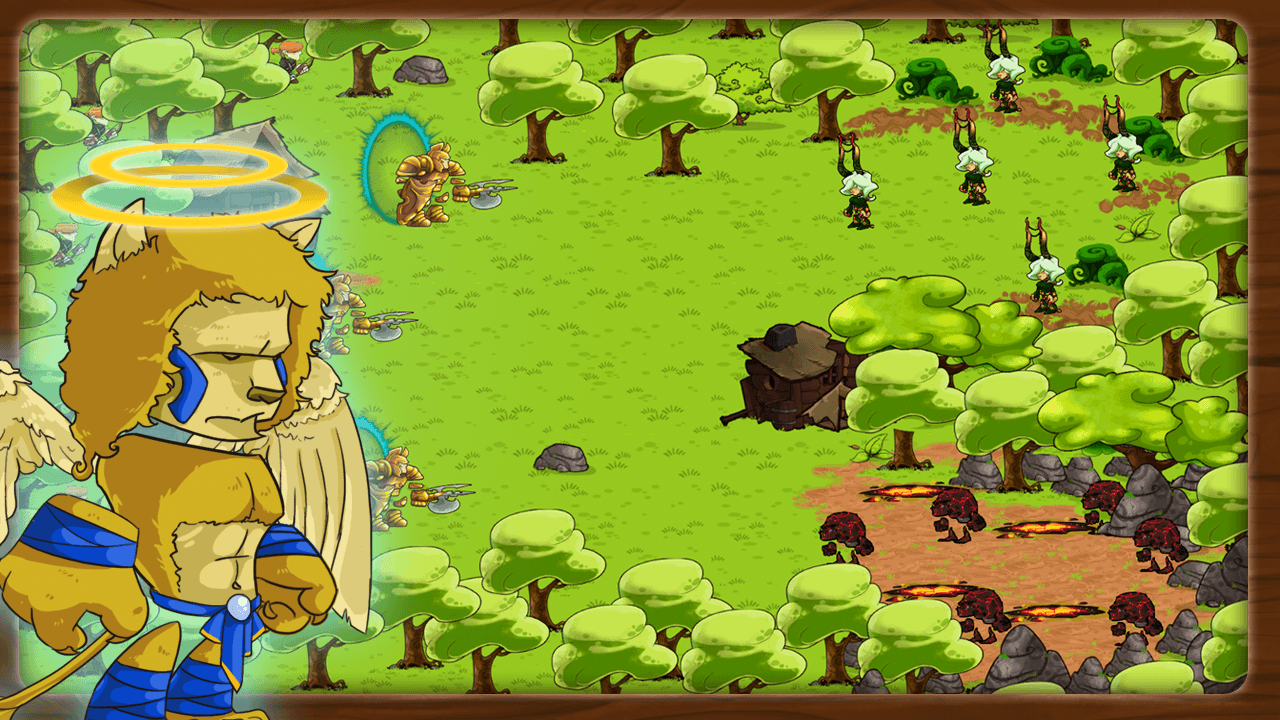 You are waiting for epic battles with the countless hordes of enemies, where fanged wolfhounds - the most innocent of them. Think carefully about the strategy and tactics to crush the enemy army and get back his land.
Start your exciting journey into the world of medieval kingdoms and castles, dungeons and shootings. Rules of the game are very simple. In the game you will face a confrontation between the two camps, one camp belongs to the army of evil monsters and the other people. You against an army of evil monsters, so that you have to defend your village from attacks. You must vytisnut monsters beyond your land and take care of the viability of every soldier in your lagee - make them healthier, increase their number. Download game «King's game: Clash or Defense» and become part of the wonderful world of medieval kingdoms, castles and villages, shootings, dungeons, Crusaders and violent attacks.
Forget about everything and play «King's game: Clash or Defense». You must defend their land from attacks and take care of the viability of the soldiers. But where will you get funds to support the army? Earn money by killing hundreds of monsters on your way!
Be a part of the wonderful world of the Middle Ages, castles, villages, shootings, dungeons and violent intrusion. Protect your kingdom, providing people with all that is required to protect or napadeniya- vitality and experience. You are the lord of this world.
Create an army that can resist the monsters! You're the chief strategist of the defense! Defend people from the legions of monsters! Cleanse their land from evil! Download game «King's game: Clash or Defense» and transform their lives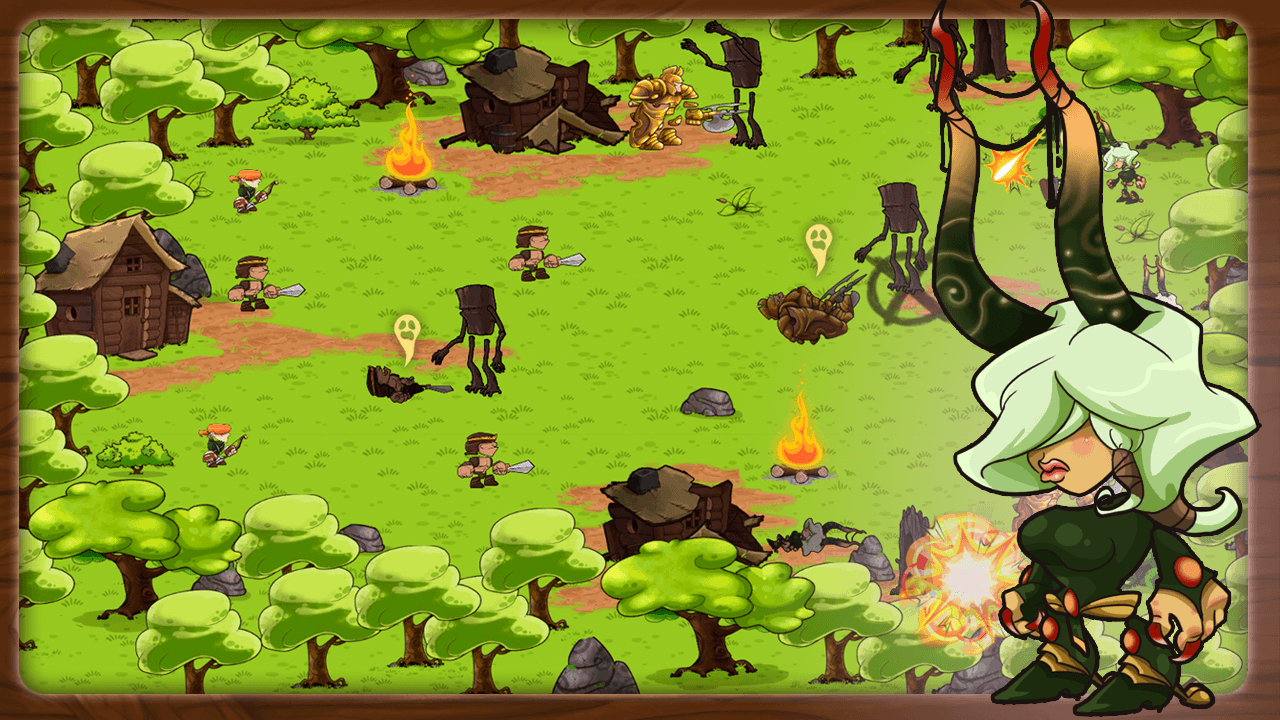 Game Features:
* The game is absolutely free (no in-app payments and in-game)!
* Heroes of the unique qualities of role-playing
* Various unique spells
* Ability to improve your desired characteristics of the heroes and spells
* A large variety of enemies
* 2 difficulty levels
* Exciting game levels
* Transform your castle into a fortress
* Numerous number of soldiers at the same time on the map
* Gather an army of Barbarians, Archers, Titans and other mighty warriors
* Pick the best part of the attacking army among the countless combinations of troops and spells
play.google.com/store/apps/details?id=kg.ParadiseGameStudio.TheCastleNS