Jan 20, 2015, 3:25:26 PM via Website
Jan 20, 2015 3:25:26 PM via Website
The Castle: Dark Times -The game for all fans of Castle Siege and Castle Defense.
It is time of the dark days for the Kingdom, there are strange events began to happen not far from the castle - people hear moans and strange rustles. Near the castle at night visible lights at the cemetery - that every day are becoming closer and closer. Those who went to find out what's going on - dont come back home.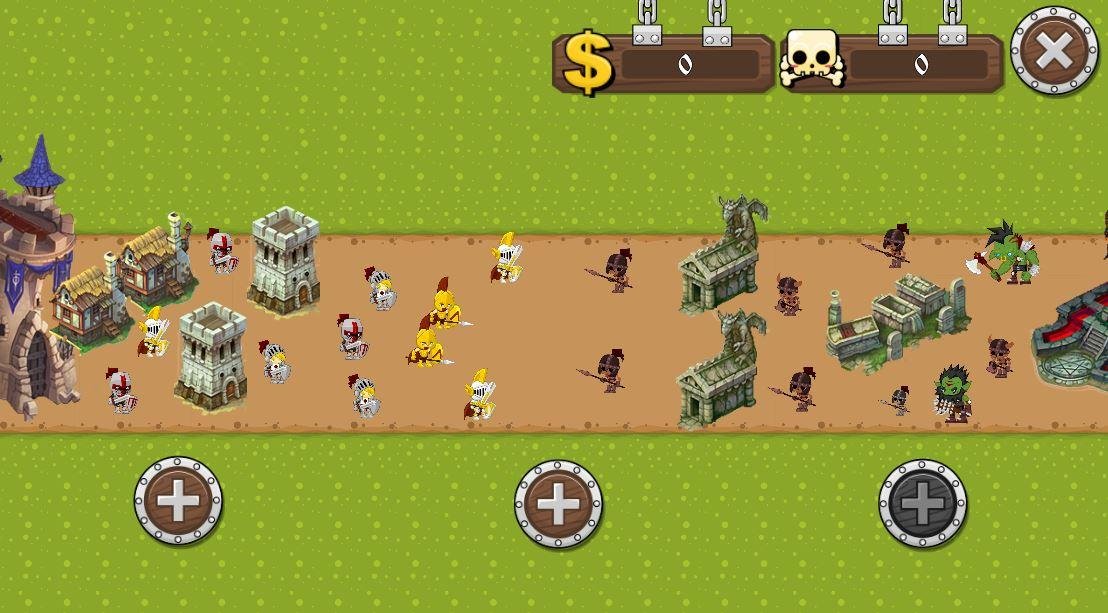 Soon , the darkness will break out - who can defend the castle ?
Features:
- Beautiful graphics
- Dozens of characters on the battlefield
- 4 types of warriors with personal characteristics
- Pumping warriors
- Exciting levels
play.google.com/store/apps/details?id=kg.StanislavMaksheev.TheCastle.DarkTimes