Jan 9, 2015, 7:56:42 AM via Website
Jan 9, 2015 7:56:42 AM via Website
Tap on screen to drop the hippo, avoid the obstacles and get carrot to move fast .
Master the hops for top records in leader boards.
It's easy to play but hard to master. It requires both skills and hand-eye coordination.
Keep calm and enjoy the game !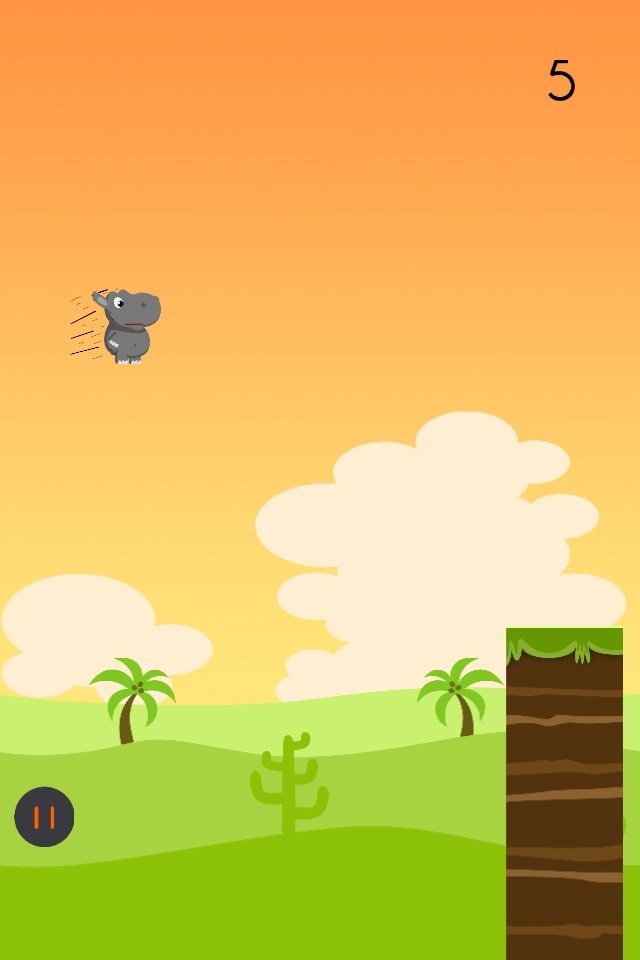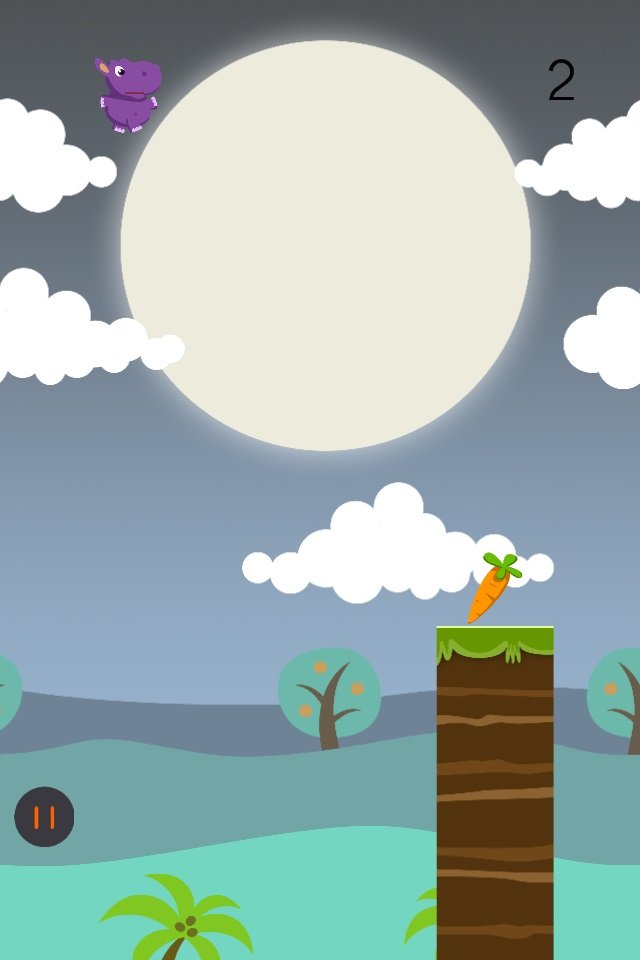 Keep on hopping !!
play.google.com/store/apps/details?id=com.hoppery.hipo&hl=en