Jan 3, 2015, 3:13:20 AM via Website
Jan 3, 2015 3:13:20 AM via Website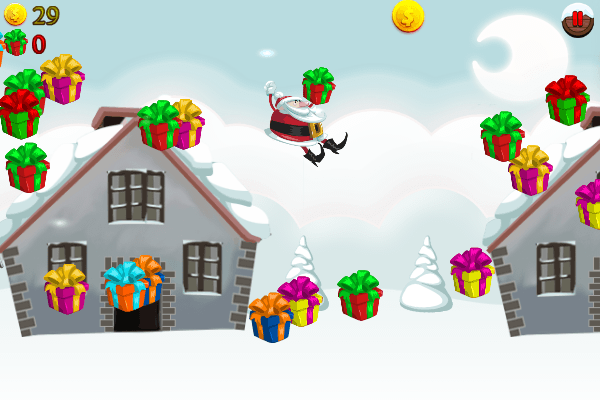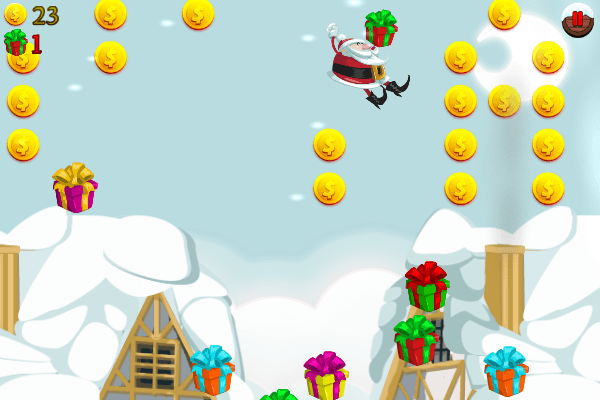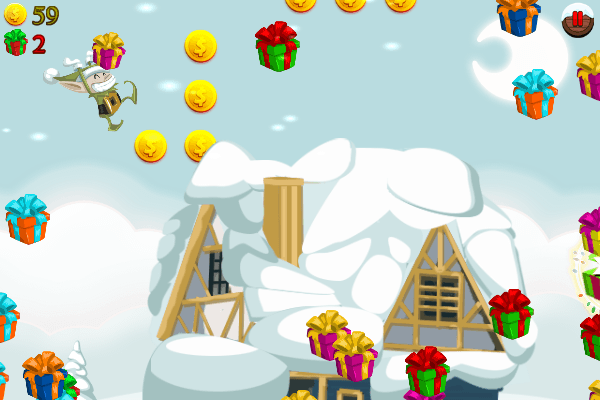 Hey awesome people! This is my first Android game and I would love to listen to your comments, thank you!

Game is called: JUMPY SANTA by DUQUE KARL GAMES
This Christmas Santa needs your help to deliver the gifts to the children! Jump from gift to gift, collect the bouncing christmas presents and deliver them in the chimneys to make kids happy! And don't let Santa fall to the ground!
Casual Christmas game
Addictive Gameplay
Highscores! See the rankings and find out who is the best delivering gifts?!
Play as six unlockable characters. Including Santa, jumpy elves, reindeers and the Three Wise Kings!
Use Power Ups to help Santa in your christmas jump adventure: COINS x2, GIFTS x2, MAGNET and SHIELD.
Collect coins to buy upgrades in the game shop
INSTRUCTIONS:
- Tilt your phone to jump left or right
- Tap the screen to make Santa fall fast and jump higher!
- Pick the christmas gifts flying under them
- Deliver the gifts on the chimneys tapping the screen when Santa is right above the chimney
Merry Christmas and awesome jump to the New Year!