Dec 14, 2014, 3:40:46 PM via Website
Dec 14, 2014 3:40:46 PM via Website
**Description
Military Operations : Its a 4x4 Off-Road Racing video game. Player drives an old military Chevy truck along with fully load trailers through difficult roads in order to deliver military cargo. Player will be on a mission to deliver supplies from military base to military airbase. When the mission is complete, 10 points will be rewarded. At the score of 50 game will unlock a big trailer full of supplies and it will be more difficult, challenging and fun to deliver those supplies to military airbase. To complete this cargo mission a player is required to have true 4x4 off-road driving skills. Game architecture is designed on
real-time physics engine.
Real-time simulation like dust particles, smoke particles
4x4 steering capabilities
Real world Terrain
V8 Engine physics used
Weight balancing Trailer
Difficult turns and bumping roads
Simulation of vehicle suspension
Pre-requisites
4x4 off-road Driving skills.
*Player should be enthusiast
*Clam and patience
Future Update
The player may also play through missions set in various locations, which typically revolve around locating various objects in the area. There will be select able trucks and SUVs ranging from compact to full size.
Developed by
This game is developed by bitGraphicx Interactive.
Google Play Store Link
*
https://play.google.com/store/apps/details?id=com.bitGraphicX.miltaryOperationsReborn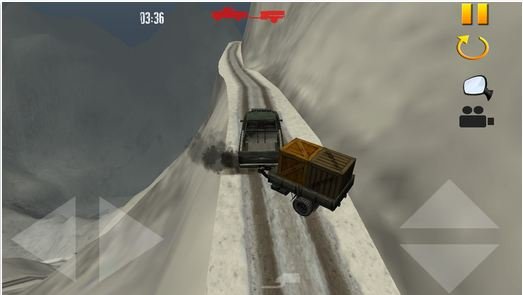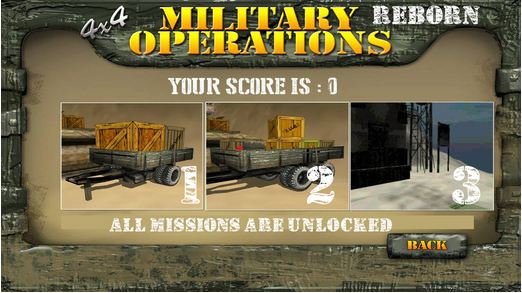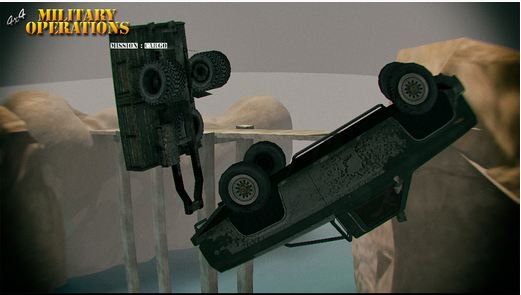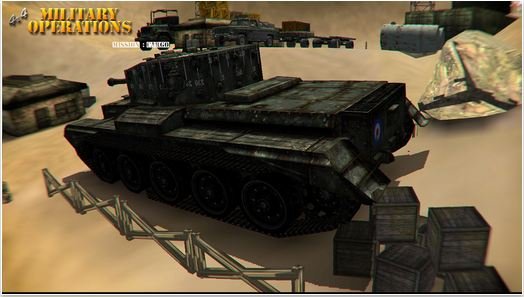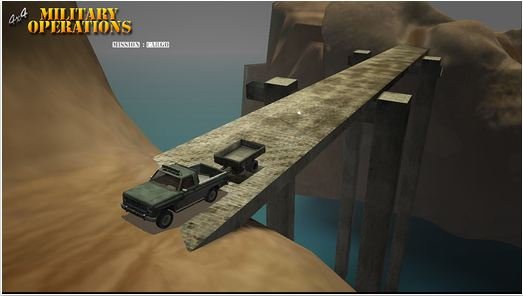 — modified on Dec 14, 2014, 3:45:59 PM