Dec 12, 2014, 1:38:27 PM via Website
Dec 12, 2014 1:38:27 PM via Website
Ring the bells now because "Santa is on his Tour ", So, this time we are going to surprise Santa by wishing him a Merry Christmas at the first.
So, Androider's are you ready,

the idea over here's we are going to create our own Christmas Story, I am going to put an image over here
For example: I'll put Soil, and then you can add anything over it which can be related with Soil, say you put Tree and the other user add image of Oranges, So the idea is every image you put should relate with the immediate above post. And as this thread will end and we are going to create a story and will ******* (that's a secret for now!).
So, to start with the image I am going to post is: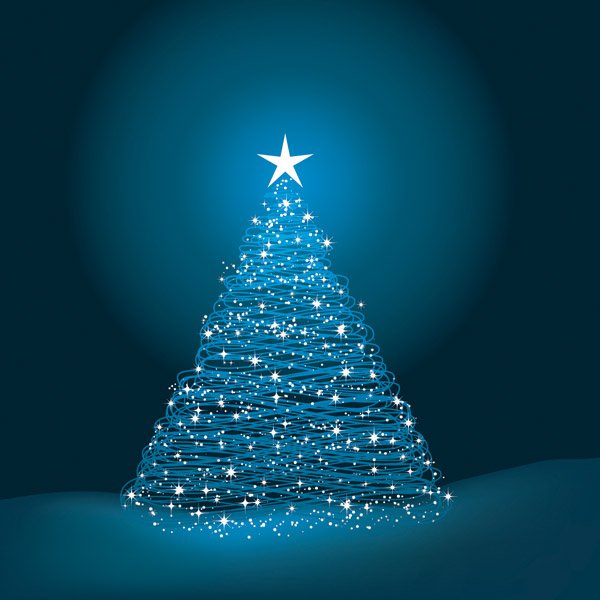 ---
*Rules: *
-This thread will remain open for posting till midnight of 25th of December 2014.

-Each user can post once a day !

-User needs to remember that the flow doesn't break. (Breaking the flow means your post will get deleted)
---
— modified on Dec 13, 2014, 3:56:48 AM