Dec 1, 2014, 2:50:43 PM via Website
Dec 1, 2014 2:50:43 PM via Website
Hi Guys,
This is Lek here. I am a solo indie developer and newbie to game development.
I have just published my first game on Google Play.
It's a casual Jumping game with fast-paced action and humorous animation.

Get it on Google Play:
https://play.google.com/store/apps/details?id=com.lek.booboojump
Meet Booboo the pug.
In a lazy laid back Sunday morning, a group of weird alien budged in and kidnapped Booboo's master.
Help Booboo to pursue them and rescue it's master.
FEATURES:
-Funny opening animation
-power ups
-super move
-unlock achievements to enhance super move
-unlock ending animation
-leaderboard
[screenshot]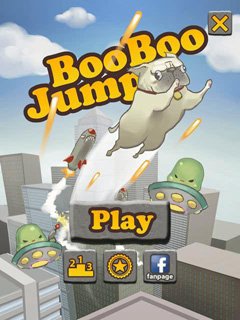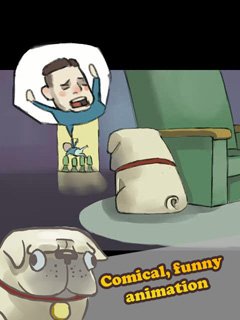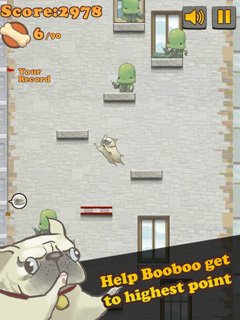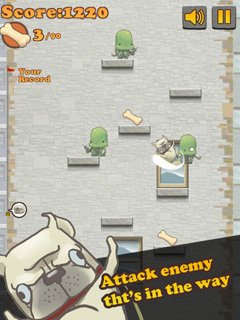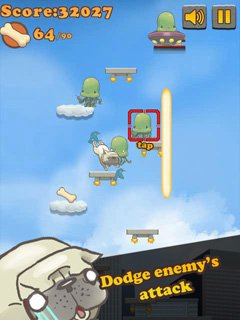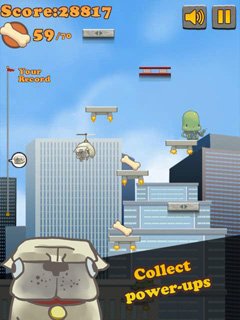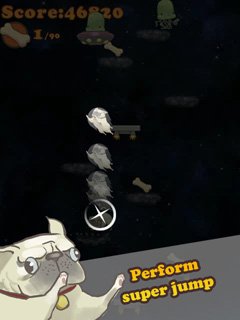 [QR ]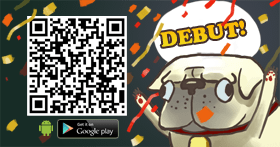 Hope you can try it out.
If you like it, kindly help me to review it or recommend to friends.
Thank you.