Nov 18, 2014, 12:30:38 PM via Website
Nov 18, 2014 12:30:38 PM via Website
Our advanced Android battery manager gives you all information about your phone battery and its status .
Helps to increase battery life and gives you full control of applications and services running on your phone. You can disable applications that drain your battery to significantly extend your battery life.
Quick Settings help you to use your phones resources more efficiently: adjust brightness, turn off Bluetooth, WiFi, GPS, 3G.
Easy way to see all battery information.
Easy way to see all battery statistics with few clicks.
Great FREE additional features:
* Antivirus,
* Easy Uninstaller.
The numbers given in Battery Manager are approximations and will depend on different factors such as the way everyone uses their device.
Feel free to contact us about any issues you have and we will try to fix them as soon as possible.
Thank you for using our app!
DOWNLOAD play.google.com/store/apps/details?id=com.catapps.batterymanager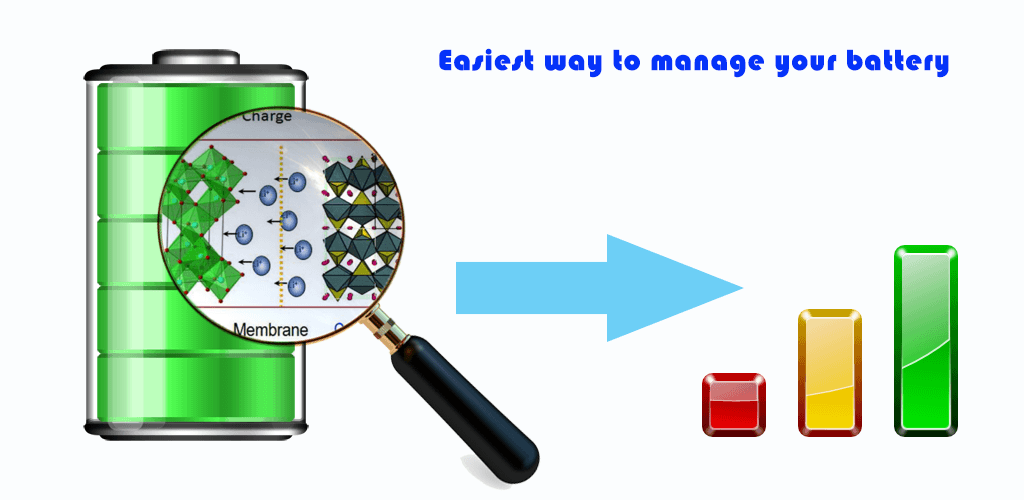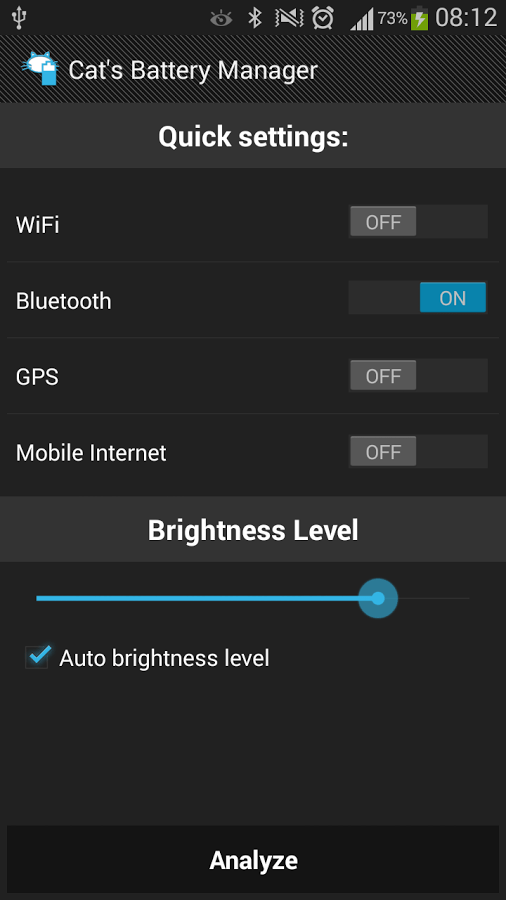 — modified on Nov 18, 2014, 12:34:07 PM