Nov 10, 2014, 3:55:04 PM via Website
Nov 10, 2014 3:55:04 PM via Website
Hi all!
Few days ago I released my game - Ugly Zombies. Genre - physical arcade, something like Angry Birds, but more cool

You should destroy all zombies at every of cool 72 levels. Game has good-loking graphics and pretty gameplay. It's good exercise for your hands and brain.
Icon: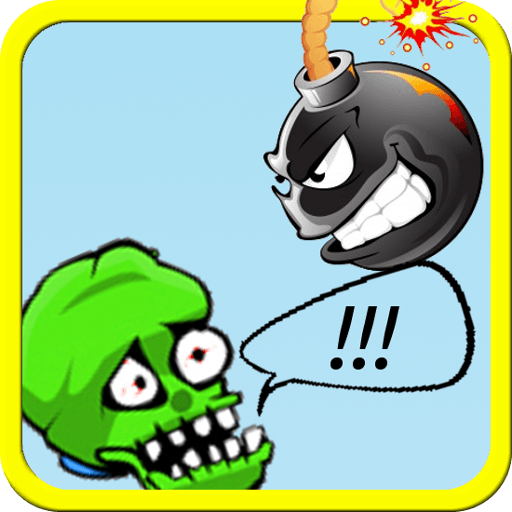 Some screenshot: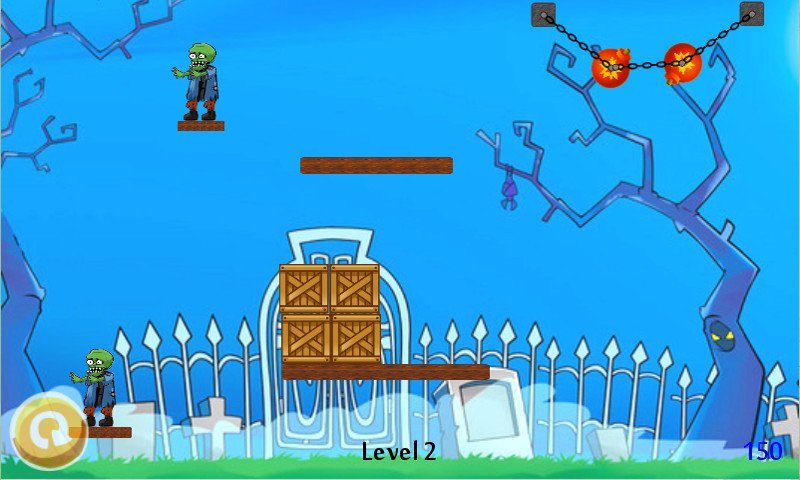 Just find game on Google Play bu "Ugly Zombies" query and play. It's so attractive!
Will be glad to any feedback. Thanks!