Oct 15, 2014, 5:26:43 PM via Website
Oct 15, 2014 5:26:43 PM via Website
Zombie Outbreak
A new and exciting chapter in an adventure series featuring the living dead.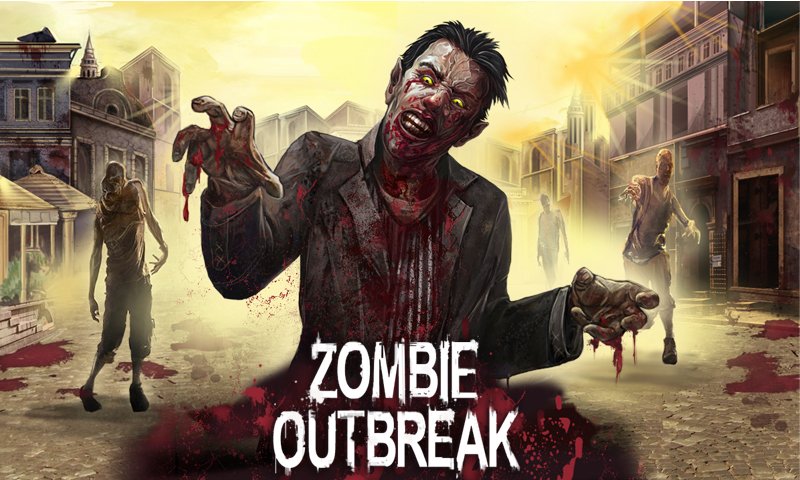 Description:
It has been months since the virus was unleashed upon the world. No one is safe from the living dead and chaos is all around.You are a survivor of the outbreak, you have fled into the woods in order to avoid the inevitable. The undead are roaming, and you find an abandoned house in the middle of the forest. Take to arms, clear out the house of all living dead, and you might just survive another night. The safe houses have been overrun, the emergency channels have gone silent.
It's kill or be killed and you must do what it takes to survive.
Good luck traveler, you're going to need it.
FEATURES:
- Defend Yourself !
- Don't get eaten !
- Incredible graphics with detailed scenes and objects!
- Stunning new sound effects guaranteed to cause a scare!
- Experience exciting shooting gameplay against zombies out for your brains
- Many items to collect, combine and solve puzzles with!
- Multiple puzzles to solve and challenges to complete.
- A dark adventure full of chills and thrills, face off with the undead!
- Zombies ! Zombies ! Zombies !
Download On Google Play
Screenshots: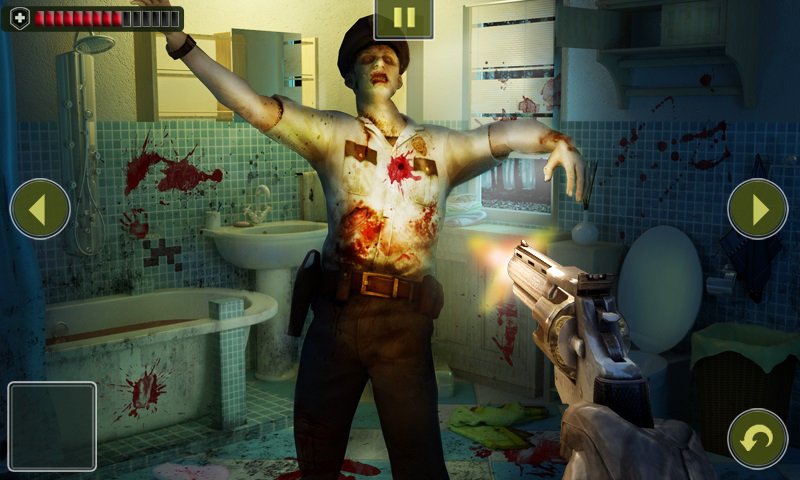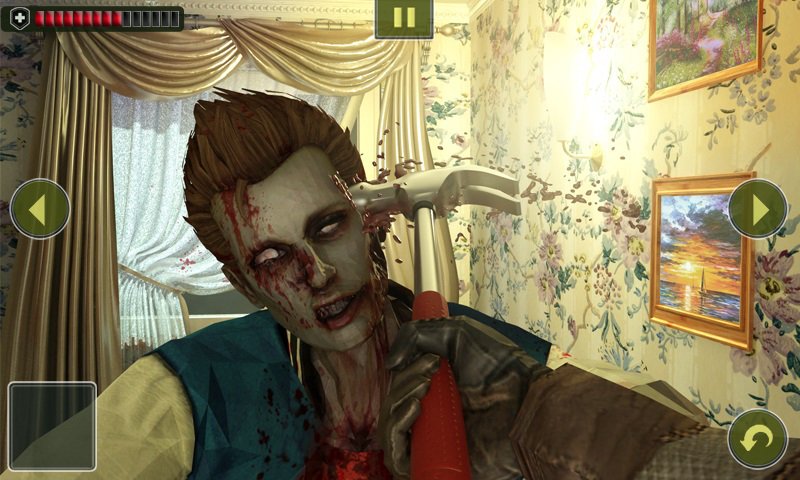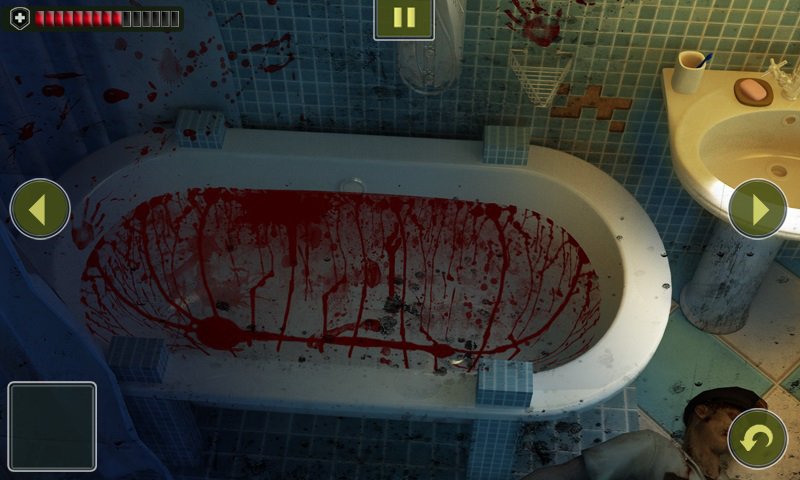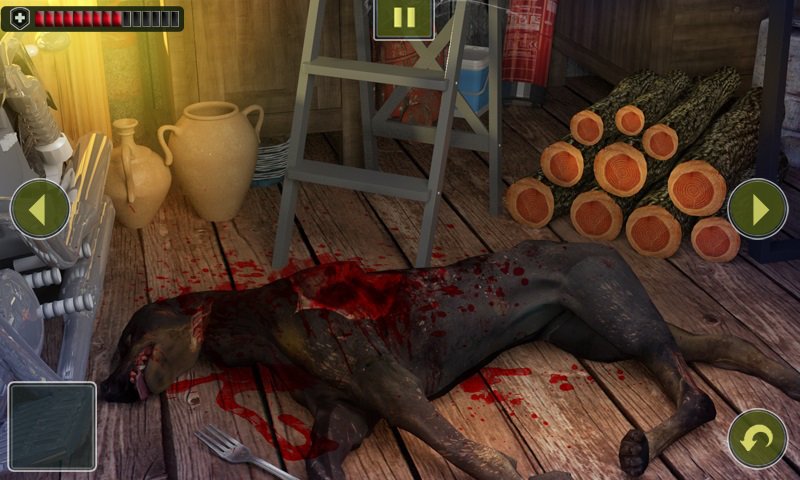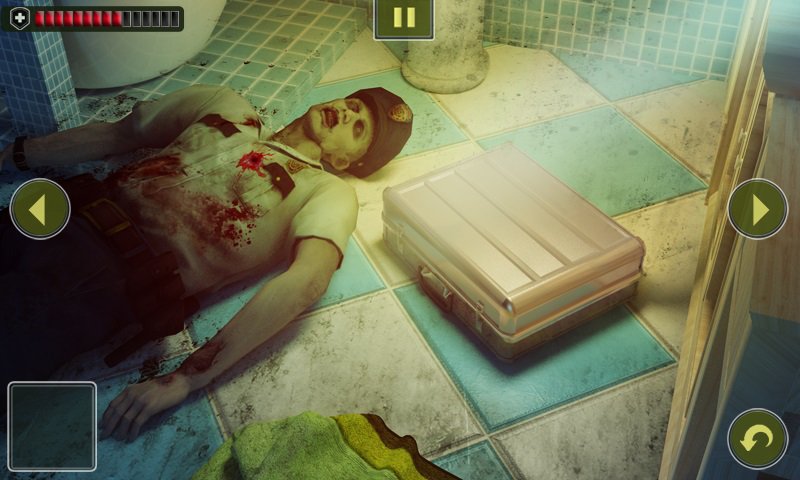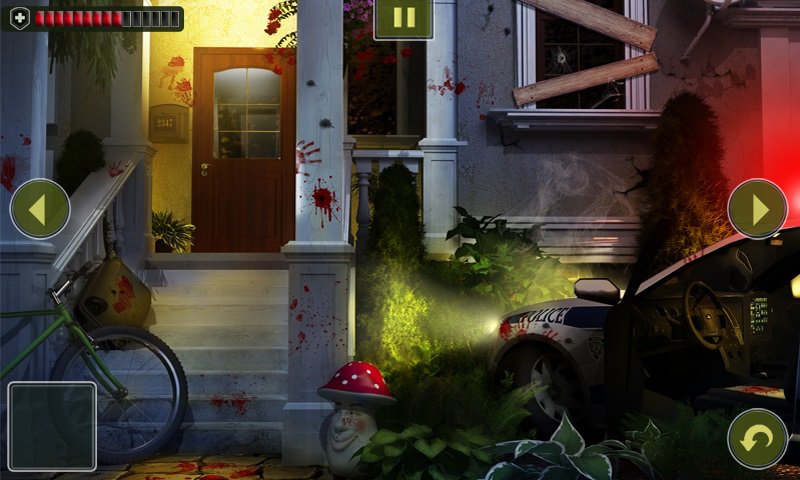 — modified on Oct 15, 2014, 5:28:23 PM