Sep 24, 2014, 5:47:55 PM via Website
Sep 24, 2014 5:47:55 PM via Website
Hi guys!
This is my first attempt at an (somehow) original game for Android! Check it out and let me know what you think: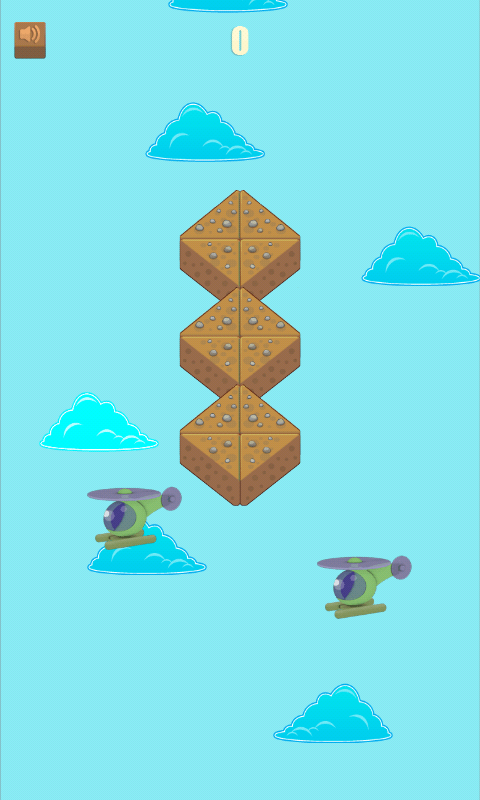 I can't post a link here since I'm new, but please search for "Duo copters" in the Play Store.
Are the controls easy enough for you? Does the FPS looks ok?
Cheers