Sep 8, 2014, 4:32:00 PM via Website
Sep 8, 2014 4:32:00 PM via Website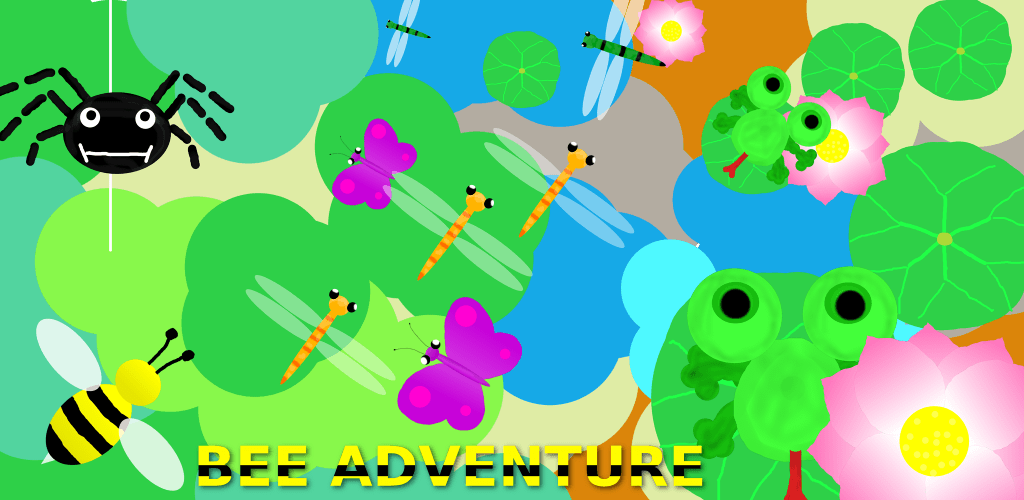 Everyday Gold Bee find honey hard. Would you join the little adventure of Gold Bee? You will help Gold Bee avoid collision with dragonflies and butterflies. And you also help Gold Bee avoid danger from green frogs and black spiders.
Each game world is a little adventure with increasing levels of difficulty.
Beautiful game interface is on the different screen size of smartphones and tablets.
ANDROIDPIT: https://www.nextpit.com/app/com.trieu.beeadventure
— modified on Sep 8, 2014, 5:28:23 PM