Sep 5, 2014, 9:38:46 AM via Website
Sep 5, 2014 9:38:46 AM via Website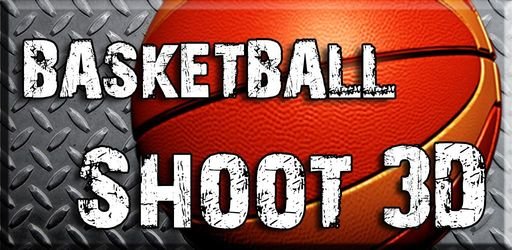 "Basketball Shoot - 3D" - it's a new arcade game. This is a basketball machine simulation which popular at carnivals and amusements.
Since the beginning of the match and to the victorious throw this game will not be bored for a minute!
Aim the ball to the basket and shoot it! Your goal - to get as many points as you can! Get ready to have a truly exciting thrill of real 3D basketball.
Features:
- Simple game controls;
- A realistic 3D graphics;
- Addictive gameplay;
- Original design and sound effects.
Google link: play.google.com/store/apps/details?id=com.cubicgames.basketballshoot3d