Jul 21, 2014, 4:40:57 PM via Website
Jul 21, 2014 4:40:57 PM via Website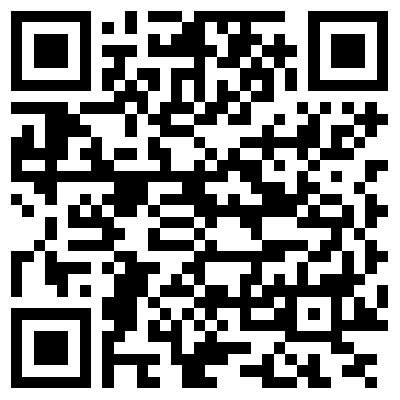 play.google.com/store/apps/details?id=com.kungfunguyen.fact
Largest facts collection.
Select from more than 10.000+ facts collection and update it as your facebook or send as sms or tweet it easily. No need to search websites for funny facts, now you can choose one from our huge collection of funny facts and update / share with just one tap !
Some Highlights of the application:
- Browse by list, you don't need to swipe left, right to navigate. It will save your time.
- Share them to Facebook Messenger
- Mark them as favorites.
- View only favorite funny facts by selecting the Favorite option from the menu.
- Get 5 random facts everyday
- Comment on a fact that you like
- Get new fact via notifications everyday
- A cool widget make you easier to access it everyday
Download it now !