Jun 21, 2014, 7:55:10 PM via Website
Jun 21, 2014 7:55:10 PM via Website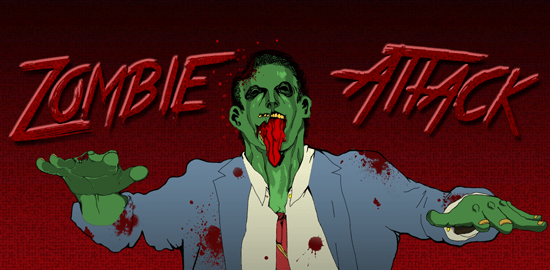 Zombie Attack is a wall defense game in which you have to defend your home against the zombies.
It features different weapons, from the more conventional ones like the pistol or the shotgun to the most powerful ones, such as the flamethrower. You can also buy power-ups, like the glue bomb and the shield, and automatic turrets to help you in your survival.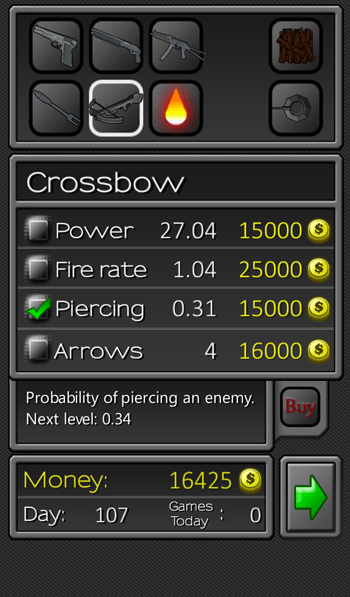 The zombies that are after you are varied and have different abilities: some will walk mindlessly to your door, others will try to poison you or run after you... So you must be careful! After defeating zombies they will give you some coins, which you can spend upgrading your weapons and your home, becoming stronger and being able to kill even more zombies! You can get even more coins in events every few games.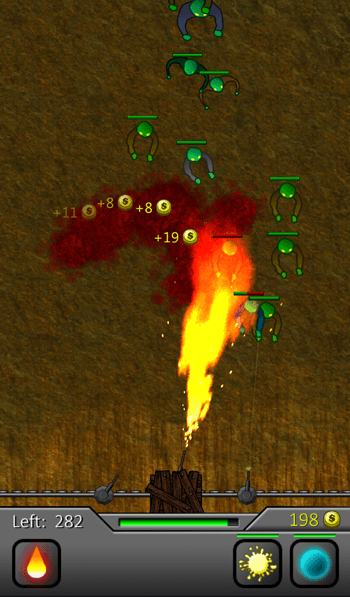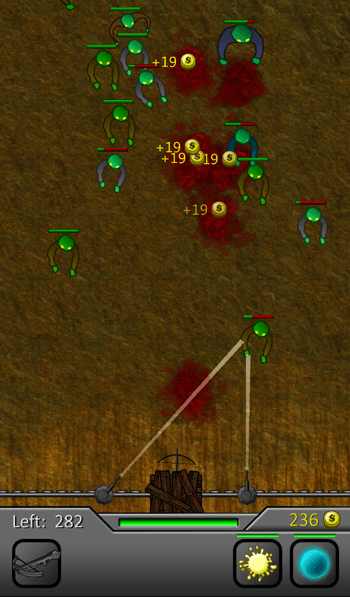 If you enjoy action packed games and upgrades, you will surely love Zombie Attack! After the first few times playing your hatred to the zombies will grow and you will want to kill them endlessly all day! Test your skills and prove that you can survive.
Link to Google Play (sorry, no direct link because I'm new): play.google.com/store/apps/details?id=com.GameSin.ZombieAttack