Jun 1, 2014, 6:07:11 PM via Website
Jun 1, 2014 6:07:11 PM via Website
Let me show you my new game.
1492 Clicker is a simple clicker game about New World, 1492.
You can gather three elemental resources by clicking.
With those resources, you can employ workers to gather more resources.
Build constructions, and research techs for independence!
It's a simple game, but it will arouse your independent spirit

Please search '1492 Clicker' to play.
I'm a big fan of clicker games, and I have much fun while developing this game.
I want to share my exciting experience with you!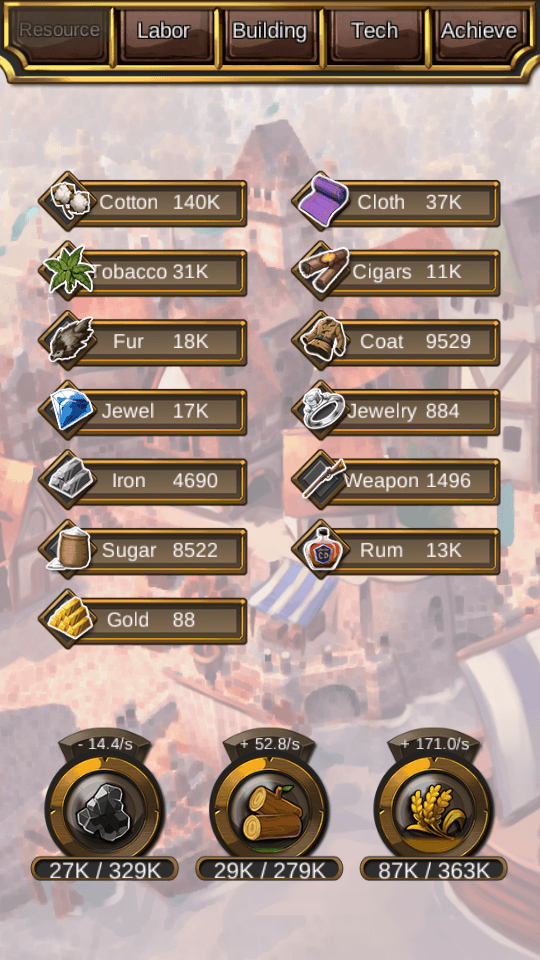 Thanks for checking this game

Taemon
jts0462@gmail.com