Mar 25, 2014, 5:52:28 PM via Website
Mar 25, 2014 5:52:28 PM via Website
Hi there, AndroidPIT community!
We're caseable, and we make completely customisable tech accessories. Based in Berlin & Broolyn, we hand-craft every case to order: from your smartphone to your laptop, tablet to kindle, we've got you covered. You can choose from our ever-growing gallery of artists' designs, or upload your own images to make a case that's one-of-a-kind.
Today, you're becoming our project manager. We're always looking for new ways to improve our products, and thanks to our partnership with AndroidPIT, we're excited to invite your feedback and ideas!
From now on - you're in charge!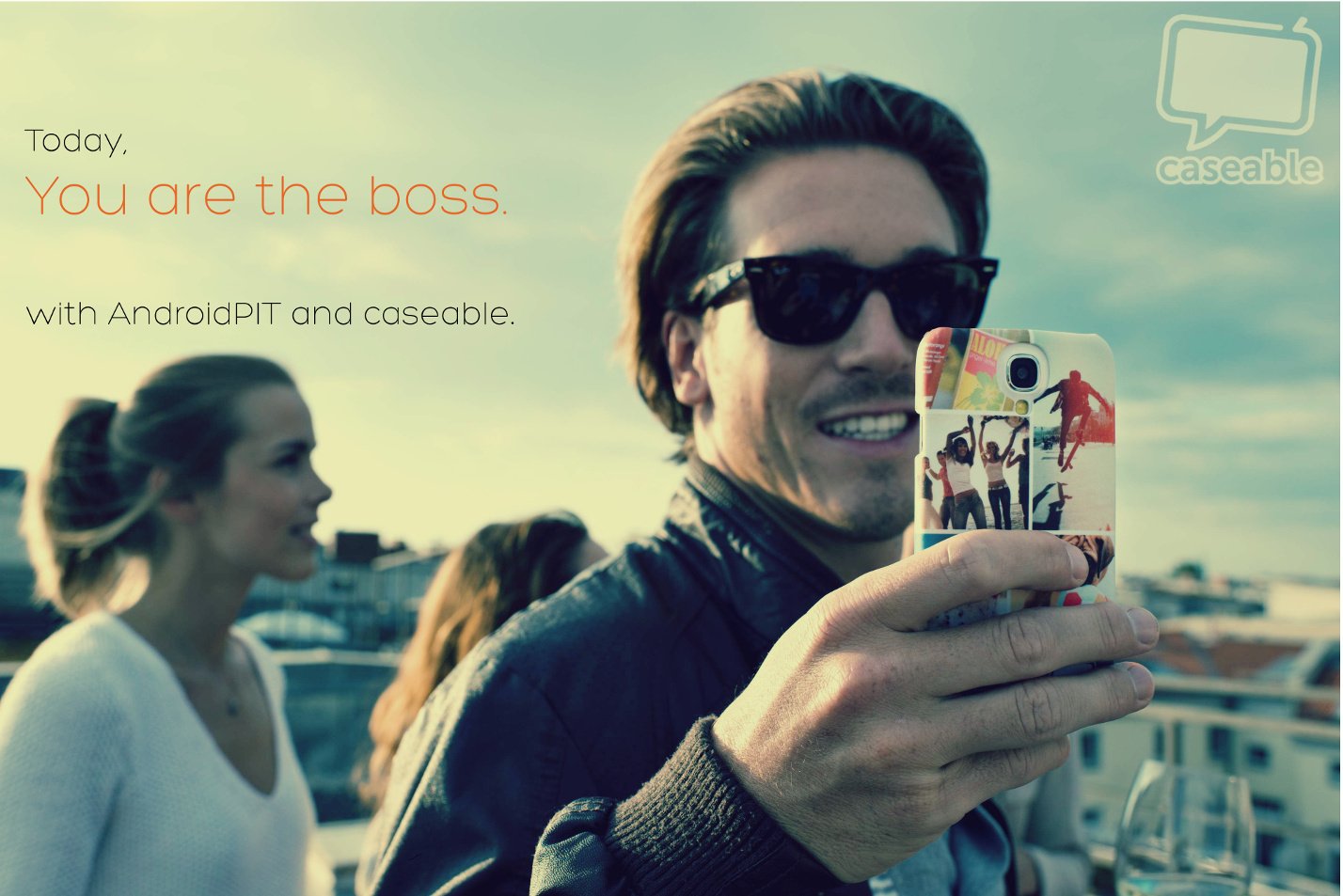 - Which devices (smartphone or tablet) would you most like to protect with a custom case?
- What sort of functionality or characteristics would you like to see in a protective case?
Ultimately, you'll be determining our next range of products and the devices they will cover. So, tell it to us straight, we can take it!
We can't wait to hear your suggestions.
Our best wishes from Berlin and Brooklyn,
your caseable team
www.caseable.com