Mar 10, 2014, 4:36:54 AM via Website
Mar 10, 2014 4:36:54 AM via Website
LunchBox Studios presents: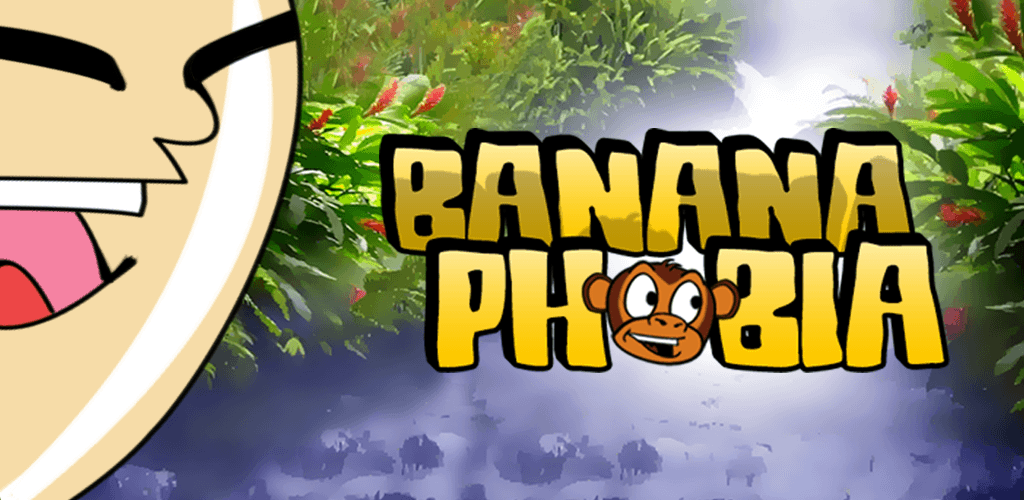 Banana Phobia is a

challenging

and

addicting

arcade game!

Join our intrepid and unlucky Zoologist on a wild jungle safari!

He's been cornered by a troop of banana flinging monkeys and needs your help to fend them off. Take control of our hero and knock the monkeys off of boxes to score points, all while dodging a constant barrage of bananas.

Share your high score with friends on Facebook & Twitter and challenge them to score more! Track your stats; totals, doubles/triples, K/D, and time played!

This production will be constantly updated with new and exciting features, some of which have never been seen before in 2D games!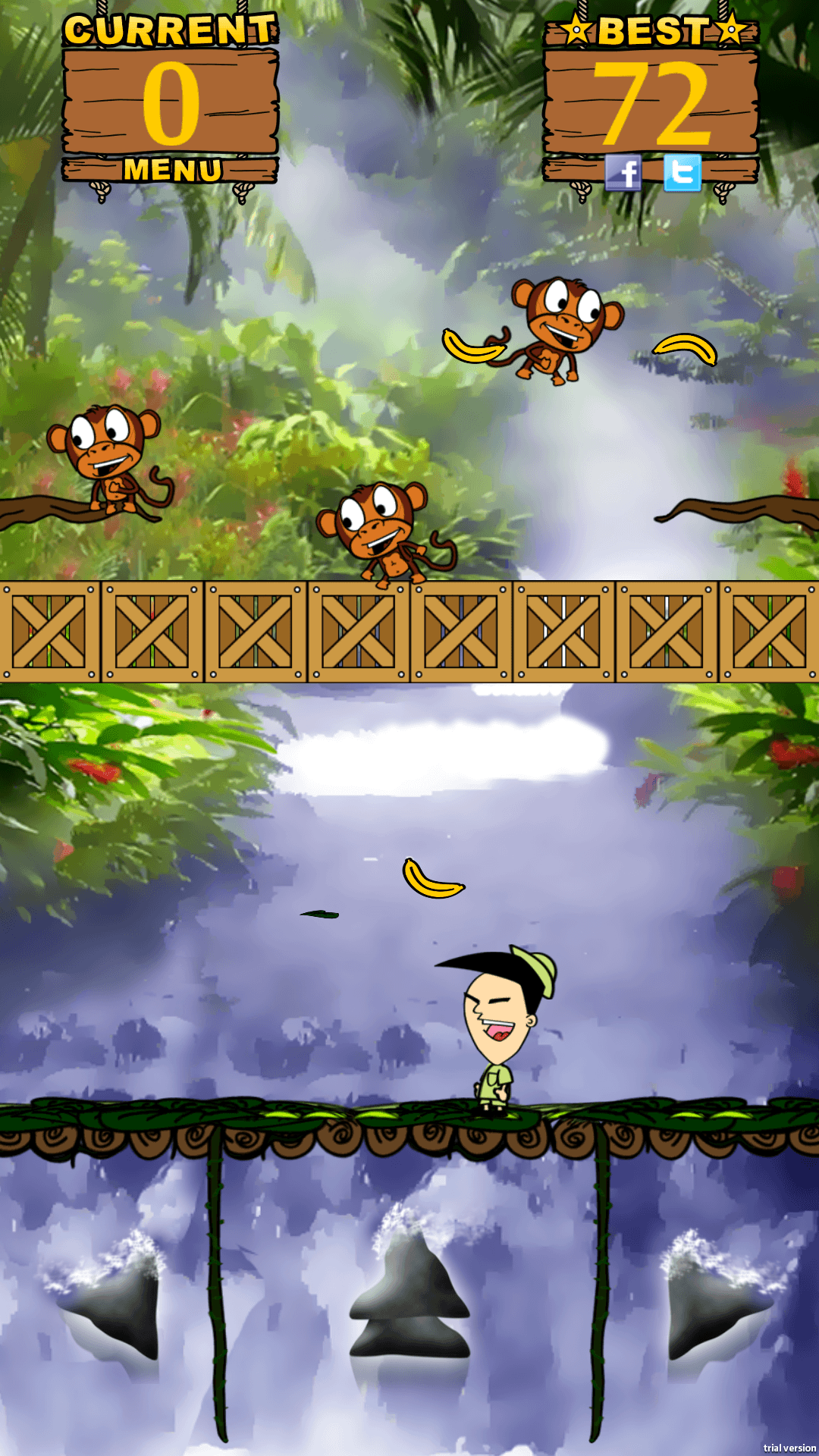 You can get it on the

Google Play Store

!

Hope you guys enjoy it!

Supports v2.3+

— modified on Mar 10, 2014, 9:43:04 AM