Facebook vs Snapchat: Is Facebook catching up?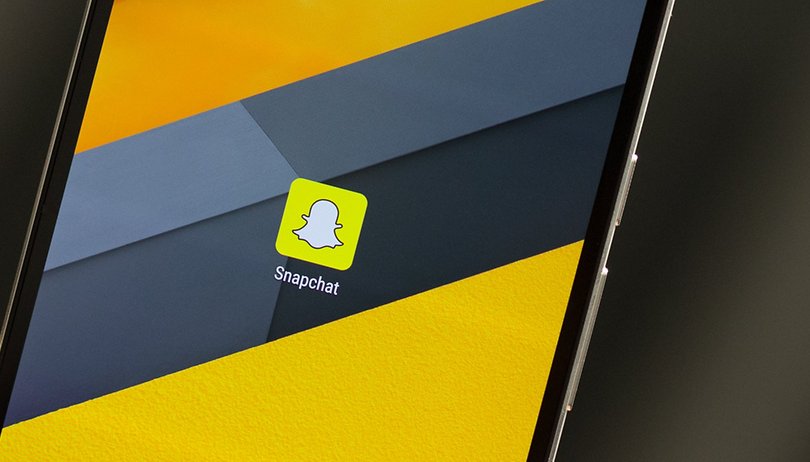 Snapchat and Facebook have been at bitter rivals on the social media landscape, with both companies competing fiercely through the implementation of familiar features in a specific format on their respective platforms. Augmented reality filters on both Facebook and Snapchat have been all the rage recently, with no signs of the fad abating. However, the signs look right for Facebook to overtake Snapchat in the near future.
The $16 billion behemoth known as Snap might not be worth as much as the $492 billion Facebook, but it has continued to maintain its first mover advantage when it comes to messaging and social media with a twist. Snapchat's lead in the market had always been maintained via innovative products like the augmented reality (AR) usage among smartphone users.
Facebook hit back at F8 within the same month with Mark Zuckerberg declaring that Facebook is "making the camera the first augmented-reality platform" then. With Facebook being a wee bit slower than Snapchat in the AR department, this is a clear sign that the social media behemoth is about to overhaul Snapchat really soon. The question is, what rabbit will Facebook pull out of its hat that will see it take the lead?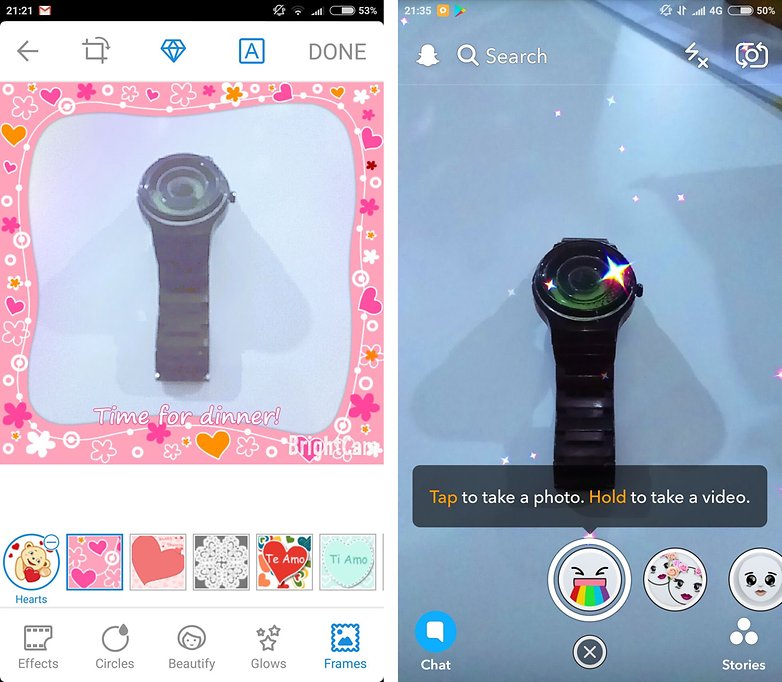 Snapchat's World Lenses takes advantage of the back camera in your smartphone, offering daily updates in order to keep things looking fresh at all times. Its ease of use has proven to be one of the feature's strong points. There is no need for scanning QR codes, and neither are clumsy markers required. The seamless real-time virtual interaction with 3D graphics in a photo had been a huge success since it was introduced.
While Facebook Camera might seem to be a clone of Snapchat's World Lenses at first glance, but the company would like to rely on the efforts of third party app developers to help it gain the upper hand. This wild card is likely to provide enough creative energy to overtake Snapchat when it comes to introducing brand new filters, in addition to effects and different kinds of enhanced image tools. This move will strike Snapchat at its vulnerable point, that is, content creation tools. Will Snapchat react well when Facebook ends up as the market leader in AR filters on social media? More importantly, will Snapchat follow suit or maintain their course?
Interestingly enough, Snapchat has managed to maintain a level of customer exclusivity against Facebook. App Annie looked into cross-app usage between Snapchat and Facebook, among other top social apps and saw how 35 percent of all Snapchat's daily users are unreachable via Facebook, with 46 percent not using Instagram, while a whopping 58 percent avoiding the use of Messenger. These figures are a reflection of Snapchat users who are based in the U.S. However, these figures could see a decline when Facebook takes the lead and moves ahead.
Snapchat will continue to be the trailblazer but with Facebook snapping on its heels, we predict that Facebook is going to seize the initiative in the near future. We believe that the baton of innovation will continue to be passed between the market leader and the chasing pack, with no one party maintaining the lead for a long period. This constant state of innovative leadership flux is ultimately going to benefit the users most as we move into a new era of social apps with an ever expanding array of functionality.