Facebook update: latest news
Update:

Live video streaming rolling out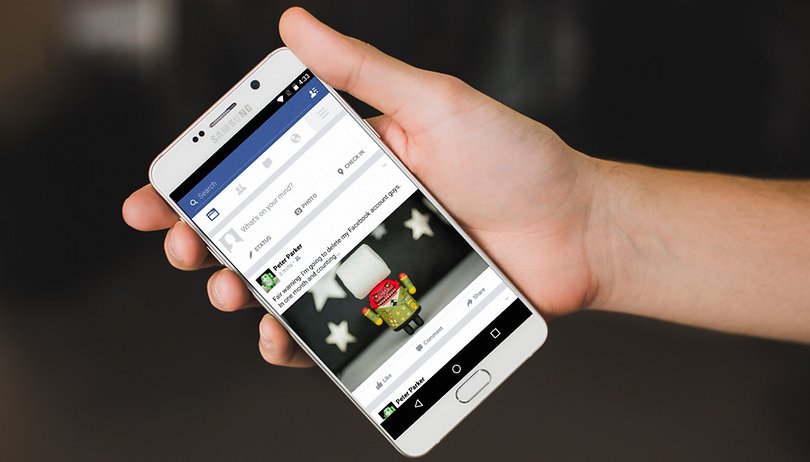 Facebook, variously celebrated and maligned over the years, continues its slow march towards social media dominance. Every new Facebook update, poorly detailed and incremental though most may be, adds weight to the beast as it slouches forwards towards its goal. Find out the latest Facebook update news right here.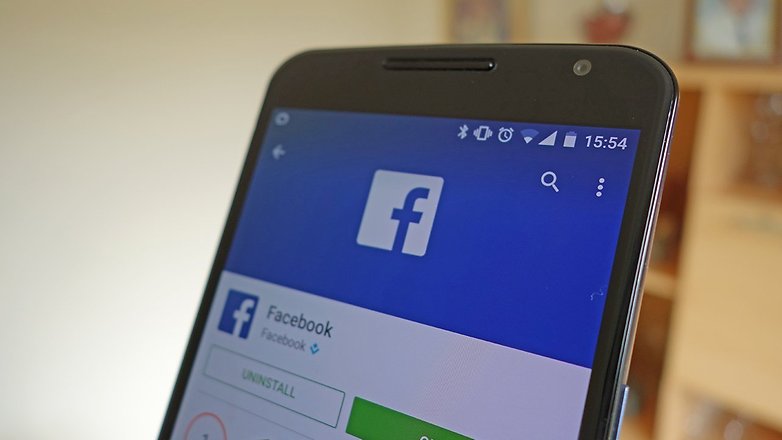 February 25, 2016: new reaction emoji
Facebook has, at last, bowed to pressure to include more than a simple Like button. The ways in which you can respond to a post without the necessity of actual language have now expanded to include a Love emoji, amplifying your positivity dramatically.
There's also Haha, Wow, Sad and Angry, which compentently cover the gamut of human emotional responses to stimuli. Facebook's Zuckerburg remains keen to limit users' abilities to express negativity, however, as the much-requested Dislike button remains elusive. Luckily we have words to express just how much we dislike what our peers are sharing, so we can just continue leaving mean-spirited comments, instead.
To use these new emoji, a long press on the thumbs up icon will load a list of them. Move your thumb over to the emoji that most accurately reflects how a certain post makes you feel and release. Feel better?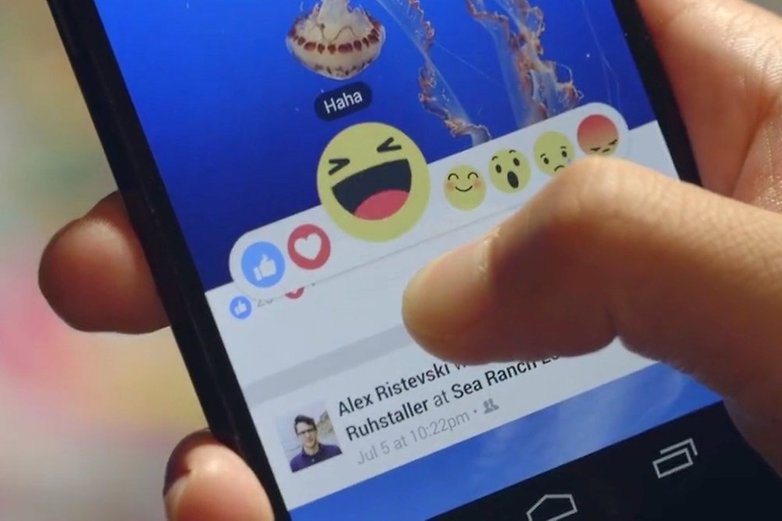 January 28, 2016: Facebook adds live-streaming feature
If you've ever been enjoying yourself out there in the world so much that you thought it might be nice if all your sort-of-friends on Facebook could see exactly what you're doing at that moment, well, today is your lucky day.
Facebook has been testing the ability to share live video through its platform since December, and it hasn't taken long to get the feature out on a wide scale. US iPhone users can now live stream video through Facebook whenever they fancy doing so, and Facebook plans to roll this out to users around the world "over the coming weeks."
By tapping on Update status and selecting the video icon, you can add a little description and get that video up and running. You'll then be able to see how many people are tuned in, who they are, and what they're saying about it.
In a blog post, it was also said that the feature is being worked on for Android and should be along "soon".
Update: Mark Zuckerberg gave word to CNET that the live video streaming feature is now rolling out to Android users in the US. No word yet on when those outside the US can expect to see the feature on their devices, but we will update this page once we know more.
January 19, 2016: experimental support for Facebook over Tor added
Tor is the world's anonymity network of choice, providing what is called onion routing, a secure method of encrypting and transferring data over the internet. It was first offered official support by Facebook in 2014, when Facebook created its own Tor onion address.
Now, Facebook has expanded this support to Android. An experimental new feature has been added to the Facebook app allowing for access to Facebook over Tor via the Orbot proxy app, which is freely available on the Play Store.
You should be able to enable the feature by going to App settings in the Facebook app, where there should be a new preference switch called Use Tor via Orbot.
October 26, 2015: notification tab overhauled
The notification tab in the Android app received a major overhaul, and now displays customizable information such as friends' milestones, sports scores and upcoming events. In additional, if you enable Location History within the app, you can add information on things that are happening in your local community, weather updates and movie showings, among other things.
Note that this new feature has only so far made an appearance in the US.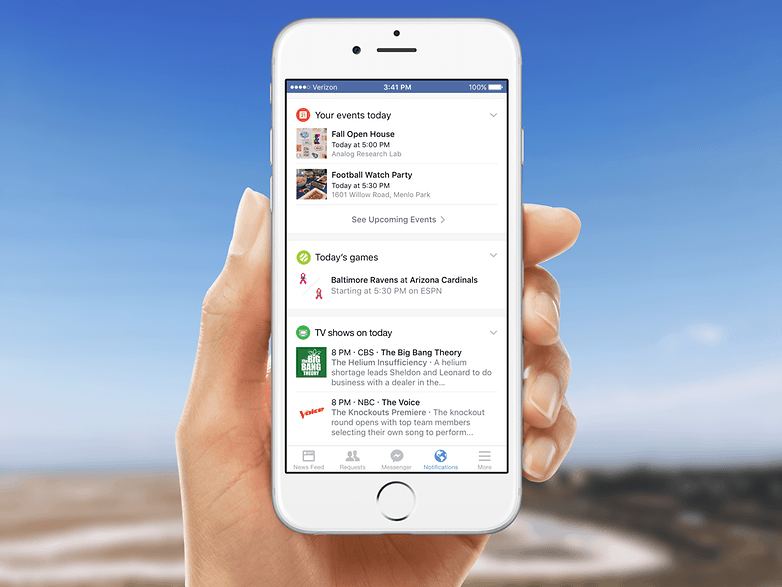 Are you a keen Facebook user? If so, how do you find the app, and have recent updates solved any issues you have with it? Let us know in the comments.