Dreamscape Immersive opens first VR amusement park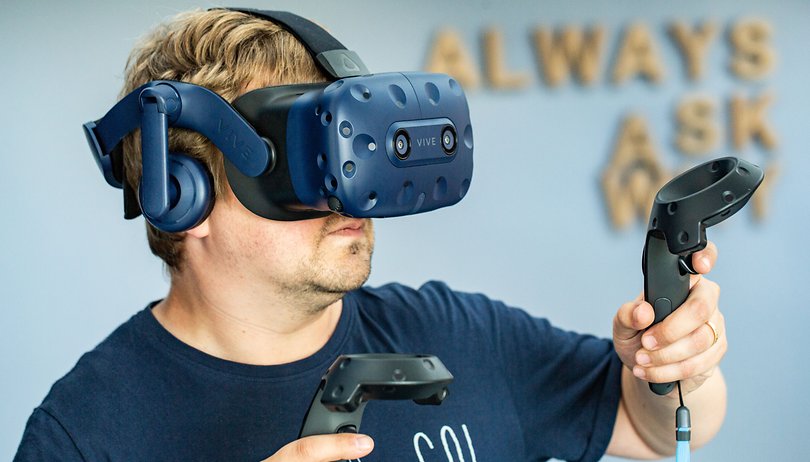 In Los Angeles, the VR entertainment company Dreamscape Immersive has launched its first pure VR theme park. In the course of the coming year, further parks are to follow, which will be located in AMC cinemas. For around 20 dollars, visitors can immerse themselves in interactive VR worlds that cannot be visited anywhere else. This business model can already be found in a similar form in Europe. However, Dreamscape Immersive's work is seen as a driving force for the industry.
Games and adventures in Virtual Reality have become more and more popular since their rediscovery a few years ago. Dreamscape Immersive, founded in 2016 by Walter Parkes, a producer of Men In Black among other movies, is betting that VR will be a success. And this bet is now available in the form of a VR theme park in a mall in the Westfield Century City in Los Angeles.
After a short test run at the beginning of 2018, the VR theme park is now in continuous operation. Bookings are accepted for $20 per person plus a $1.50 service fee. There are currently three adventures to choose from: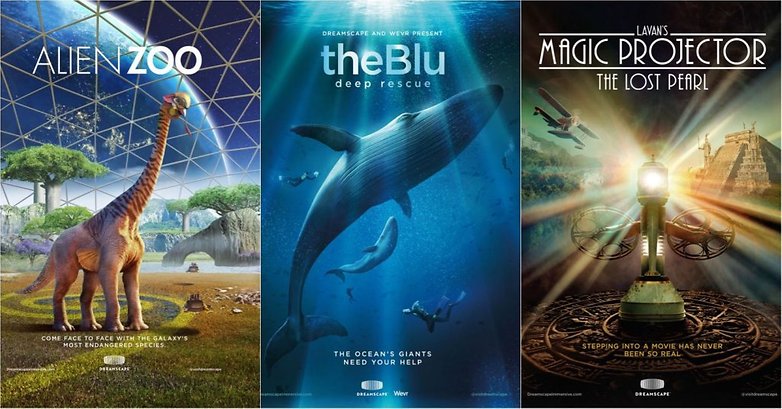 Alien Zoo transports visitors to a space station packed with endangered species from alien galaxies. The spectrum of virtual animals ranges from petting zoo cute to "run for your life!" The Blu is an underwater adventure where visitors rescue a blue whale calf and reunite it with its mother. The Lost Pearl brings you to the set of an adventure movie and is designed as a form of escape game.
Following its opening on 14 December, Dreamscape Immersive is planning further parks in all time zones of the USA. There is currently no talk of a European offshoot.
VR Games in Germany
In Europe, there are similar concepts. The classic escape room, for example, is already supported by VR offers in many places. The best-known derivative, Exit-VR, is already available in four German cities and is planned for three more. Exit-VR costs about 25 Euro per player.
The Holocafé is also represented in three cities with its self-developed games and is planning a fourth branch. Even in Saarbrücken there is a Virtual Reality Arena. There the games cost between 12 and 15 euros per player.
Would you go to this VR theme park? Let us know in the comments.