Does the LG G5's 'Always On' display really matter?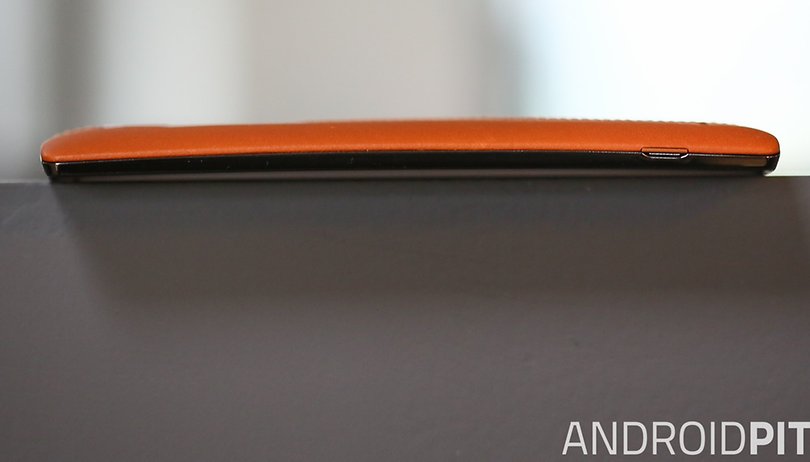 LG made quite a thing out of the fact that its new LG G5 will have an 'Always On' display, taking to Facebook to reveal the news. As you might guess from its name, an Always On display keeps the screen on constantly in order to display the time, date and notifications. But does it really matter that the G5 has this feature? Read on for our analysis.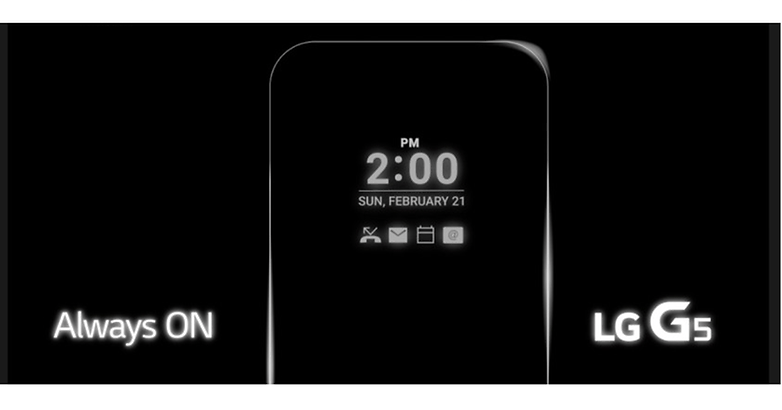 Everything at a glance
The image above, originally obtained by Kris Carlon of Android Authority, shows that the LG G5 will have a display that is always on. The main selling point of the Always On screen is that it enables you to quickly check the time and date, plus notification information, without having to activate your phone.
Seeing the date and time is useful enough, but we're not so convinced about the notifications. You still have to go into the phone to respond to that notification, so the Always On display won't save a lot of time there. We'll have to wait until we get our hands on the G5 to test the feature fully before we make up our minds.
An Always On display might also be redundant if you already have a smartwatch, because a smartwatch can display all the same information without you needing to look at your phone.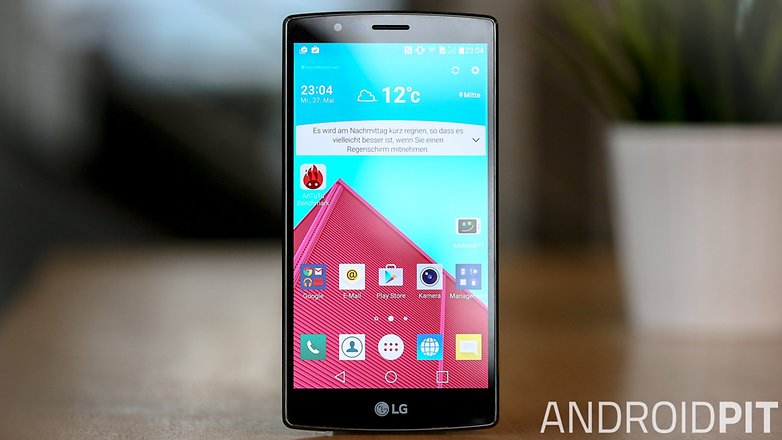 A drain on battery
The G5 is rumored to have a similar LCD display to that used in the LG V10. But powering an Always On display could require considerable power, which might have a negative impact on the LG G5's battery life. Even if LG manages to minimize the power used by the Always On screen, it will be interesting to see how it compares to standard 'generally off' displays.
Could the LG G5 end up being a power-hungry phone with shorter battery life than the LG G4, and if so, would that be an acceptable trade-off for an Always On display? We'll know more about it after LG's MWC press conference and will fill you in on all the details as they arrive.
Does Always On display in the LG G5 really matter? Let us know what you think in the comments.