The big, the small and the silly: 3 smartphones that stand out from the crowd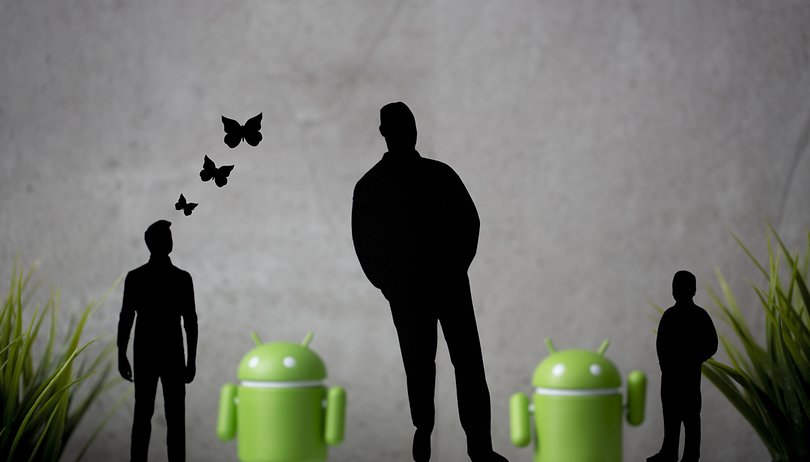 Smartphones, smartphones and more smartphones. They are omnipresent and it is difficult to imagine a single day without them. However, some stand out from the crowd more than others and in this article we'll present you with three of the largest, smallest and silliest among them.
The largest: Xiaomi Mi Max 3
Big smartphones are nothing new. In the past few years we have only seen them get larger and larger, with screens covering even more of their surface thanks to slimmer or sometimes non-existent bezels.
So, which is the biggest smartphone you can buy at the moment? No, it's not the Samsung Galaxy Note 9 (161.9x76.4x8.8 mm) or even the Huawei Mate 10 Pro (154.2x74.5x7.9 mm). Instead it's the Xiaomi Mi Max 3 with its 176.2x87.4x8 mm dimensions and staggering 221 g weight.
Its huge 6.9-inch display with 18:9 ratio sports a Full-HD resolution of 2160x1080 pixels and it occupies 85.19% of the front panel space. With a screen like this, a heavy duty battery is compulsory - The Mi Max's 5500 mAh battery promises 10 hours of non-stop gaming, 17 hours of streaming and 233 hours of music playback.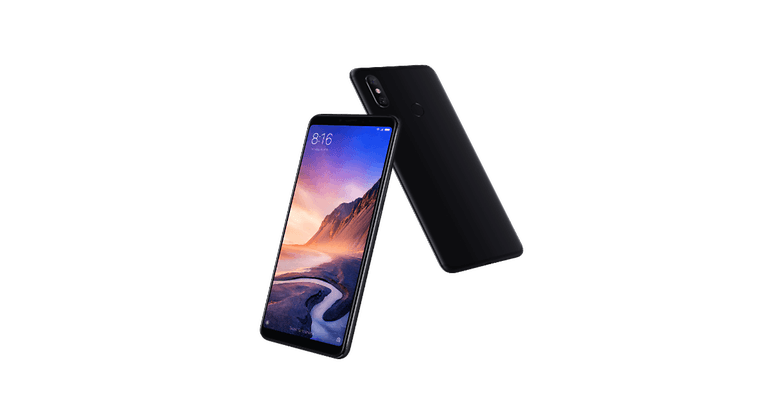 Xiaomi ensures us that despite the enormous proportions of the Mi Max 3, it can still be operated with one hand. Unfortunately, I have not had a first-hand experience with the phone, so I can't tell you how true that is. In any case, if you are looking for a huge smartphone - you have found it! You can purchase it from various retailers for 330 euros (that's around 380 dollars).
The smallest: Jelly Pro
It's not easy to find a compact smartphone nowadays, or at least it's a more difficult task than it was just a few years ago. Even Sony decided to drop their smaller model by introducing the new XZ3 Xperia (you can still check out the XZ2 Compact). In any case, it is not the Japanese manufacturer that offers the smallest smartphone in the world, nor is it Samsung with its mini.
It is actually a small company called Unihertz. Their Jelly Pro is the smallest 4G smartphone on the market - 92.4x43x13 mm and only 60 g heavy. Launched via Kickstarter last year, it is more of a secondary phone than a smartphone capable of meeting your all your daily needs. It comes with 16 GB of internal memory, which can be expanded via microSD, however the 2.45-inch display is certainly not suitable for a multimedia experience. Despite this, the mini phone supports WhatsApp, offers the almost extinct mini headphone jack and guarantees battery life of about a day and a half. Whether this phone is suitable for you depends on how you use your smartphone. The asking price is 124.99 dollars, but it is possible to find it for less on Amazon.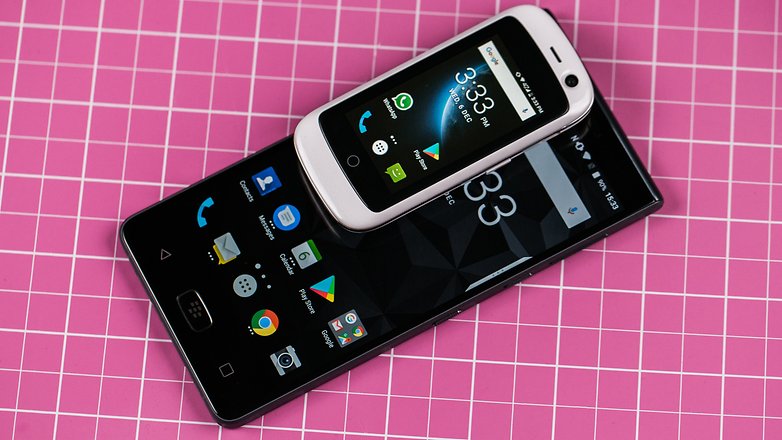 The silly: Nokia 8110 4G
The Nokia 8110 - known as the banana phone with its yellow exterior and sliding keyboard cover, has returned in 2018 with a new 4G version. The 1996 brick design remains the same but it sports new useful features such as 4G support. This new generation Nokia 8110 allows you to browse the web, check your emails, download apps, use Google Assistant and play Snake. Some other features include Wi-Fi 802.11 b/g/n, Bluetooth 4.1, GPS/AGPS as well as a micro USB 2.0 port and 3.5mm mini-jack. However, calling it a smartphone is a bit of a stretch...
Why silly? Because despite all the new features introduced, its eye-catching look and a removable battery that allows you to solve a lot of problems, it's a hard sell without WhatsApp support. The most used messaging app in the world is expected to arrive on KaiOS, but we don't know when yet. Another significant drawback is the camera: the phone has a single 2MP rear lens. We also feel that HMD Global already played the nostalgia card in 2017 with the return of the Nokia 3310, and while nostalgia helps, the banana phone will have a hard time competing with other smartphones with its current price tag of 119.00 dollars.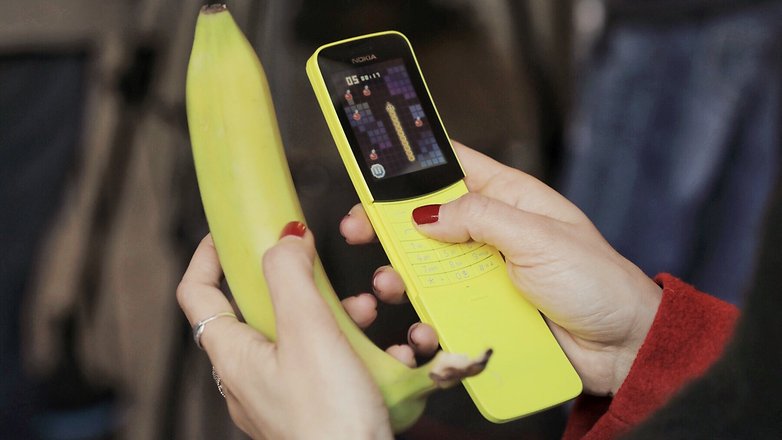 Between the biggest, the smallest and the silliest, have you found the right phone for you?