Best apps that iOS users can't have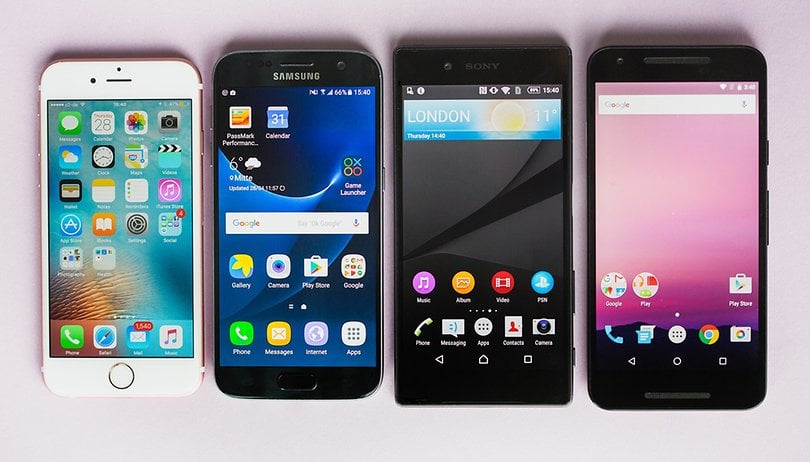 I won't judge you whether you're here to celebrate Android or you're an iOS user curious about the other side. Let's just avoid eye contact and take a look at the best apps Android offers that you can't get on iOS.
The iOS features that Android needs today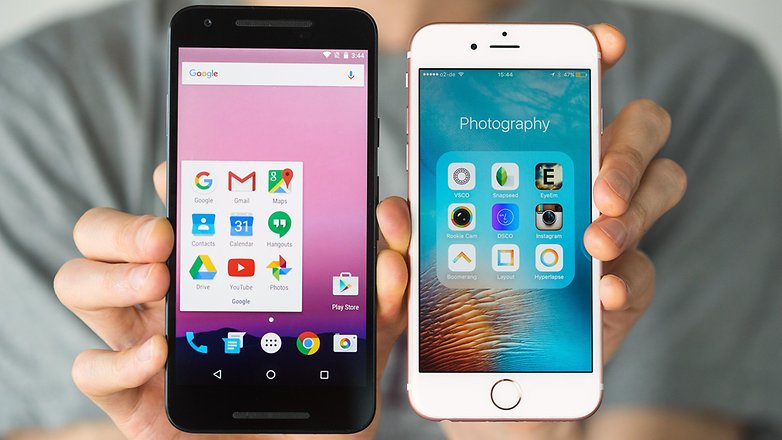 Nova Launcher and Zooper Widget
Let's just dive right in there. Android offers greater customization than iOS, and there's no better way to begin taking advantage of this than by installing this pair of apps on your phone. Nova Launcher lets you set up the way your phone behaves with almost psychopathic nuance. Take a look at our Nova Launcher tips and tricks to learn more.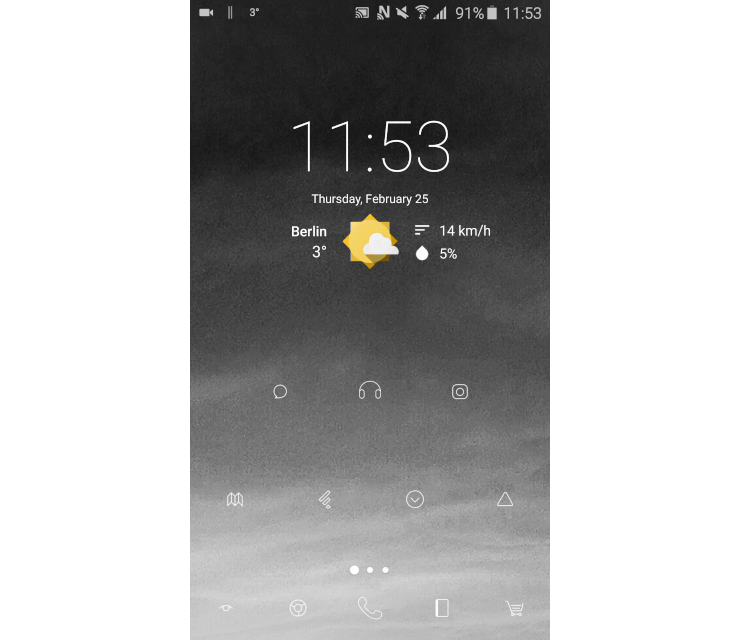 Widgets don't exist on iOS the way they do on Android. Where on iOS they are relegated to the notification center, on Android you can put them anywhere and make them do or show anything. Zooper Widget is where I, and I'm sure many others, began their widget journey. It lets you create your own widgets and place them wherever you feel fit to do so.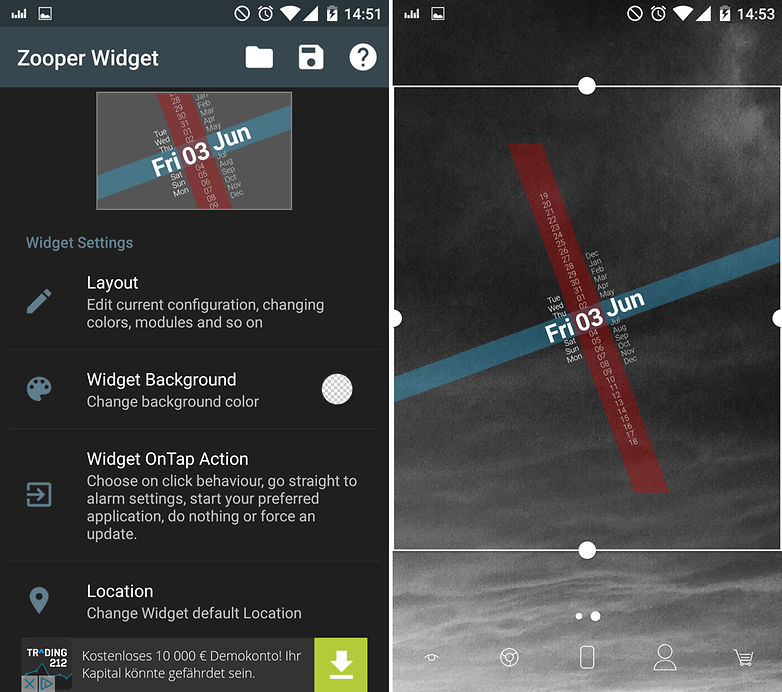 Gravity Screen
You won't have to worry about putting your phone on standby with this nifty app. Set it up right and it will know when you've put your phone in your pocket or down on a table and automatically turn the screen off. When you pick it up, the screen turns on again. It's almost magic, but it's not; it's just a very useful app.
You can set the angles manually if you like, which is useful if you have unusually angled pockets or your tables are poorly constructed. And there's a setting that detects small movements of your hand, so the screen won't turn off when you're reading or otherwise holding your phone at an angle that might be mistaken for a pocket or table.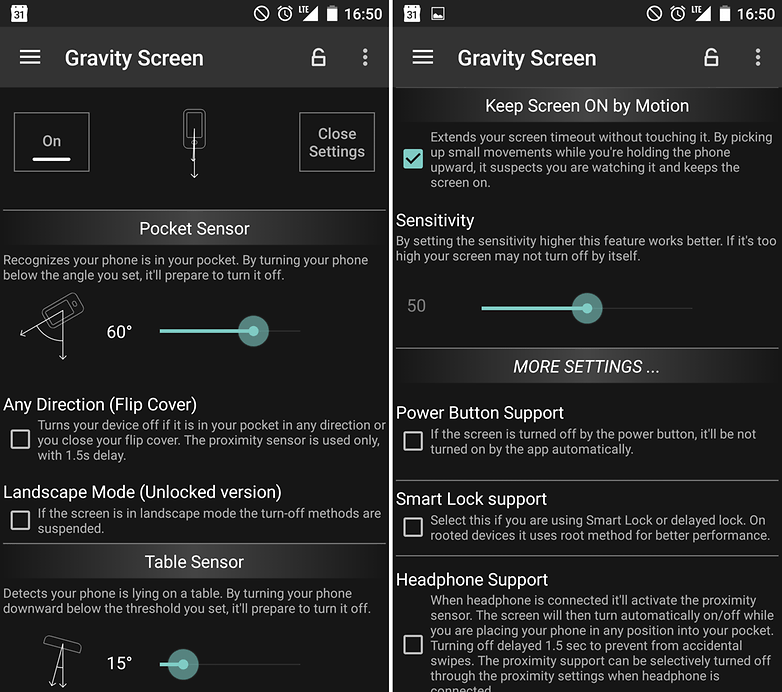 Google Opinion Rewards
This app wouldn't work on iOS because it doesn't have the Play Store. But iOS doesn't even have an equivalent app for its App Store, which is shocking, truly. Opinion Rewards exchanges your time and personal information for credit that you can spend on apps, books, games, and more in the Play Store. You will be fed short surveys, which you complete, and Google gives you ten cents here, twenty cents there.
You can find out more about Google Opinion Rewards and how to get more surveys sent your way through our dedicated page.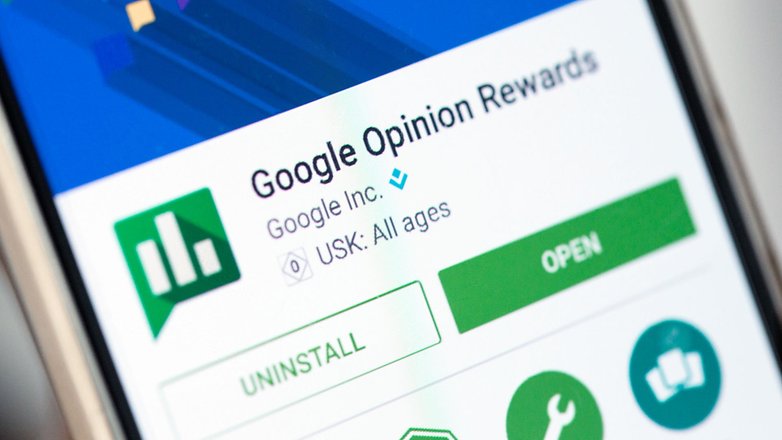 Tasker
This app alone could be considered reason enough to choose Android over iOS, if you're of the automation persuasion, anyway. Tasker lets you set up your phone to change settings or execute actions at certain times of day or when certain conditions are met. Some basic examples would be turning off mobile data between midnight and 6am, or turning off Wi-Fi, GPS and Bluetooth when your battery is low. These are very basic examples, as it is a powerful app, offering a wealth of options; dive in and explore; it rewards creativity.
Pair this with IFTTT, and you'll find yourself on a course towards becoming the owner of the most time-effective smartphone on earth. Find out more about some useful IFTTT recipes, as they're called, here.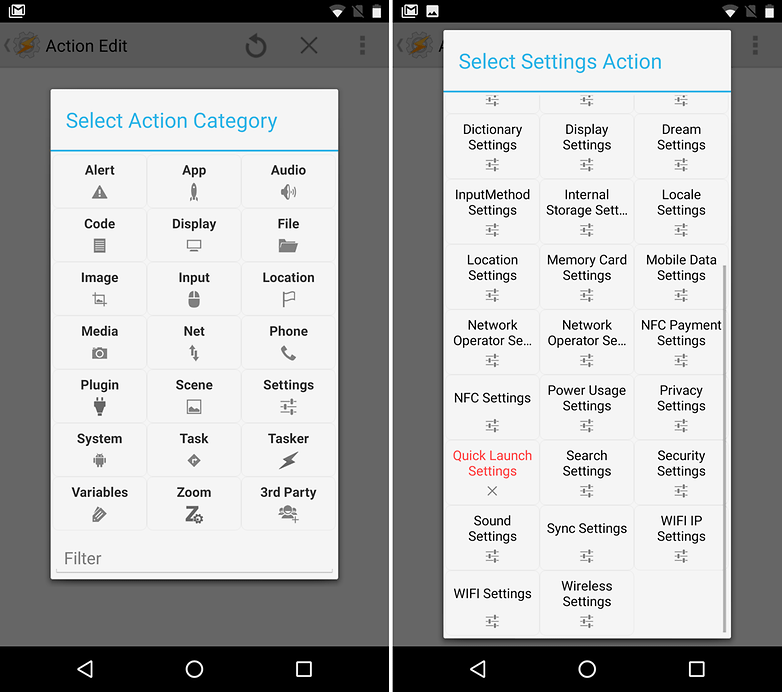 Reddit apps
The official Reddit app is available for iOS, but any Reddit geek knows it's awful. The best Reddit apps are all Android-only deals, and I'm not just saying that for the purposes of this list; it's actually true. There's Slide, Relay, Boost, Sync, Now; just trust me, okay? My personal preference is Slide, and I'm not saying it should be yours, either, but it's great, and you should try it.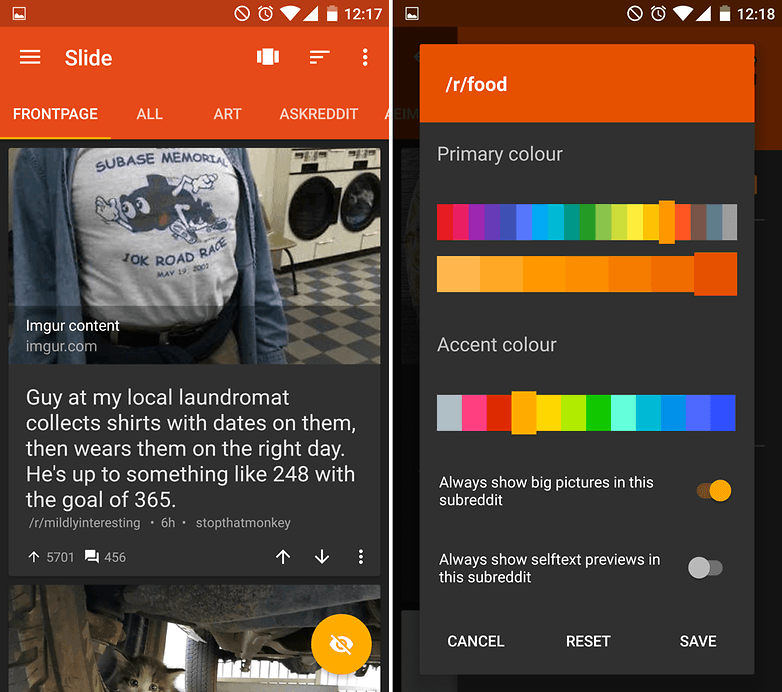 AcDisplay
A minor addition many flagships have seen this year is an always-on display, which uses a minimalist interface to display the time and unread notifications on the screen, even when your device is on standby. Little do many people know that this is (sort of) available on any device through an app called AcDisplay.
While it's true that with AcDisplay the screen isn't always on, it looks and feels very similar. In fact, I hate always-on displays, so for me this app is even better than an actual always-on display. Whenever you get a new notification, your screen will gently illuminate to show the time, date and the new notification along with any old unread ones. Press on a notification to see an expanded window displaying the message contents or whatever it might be, and press on that to open the relevant app up directly from the lock screen.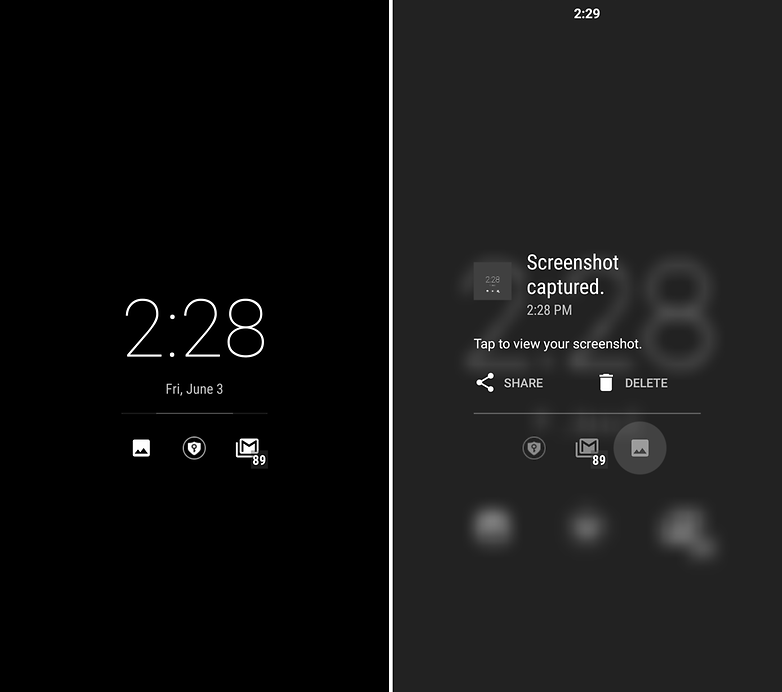 Know any other great apps that iOS users can't have because Apple is mean to them? Leave a comment and let me know.