Apple iPhone 15 Family's Battery is Larger than Before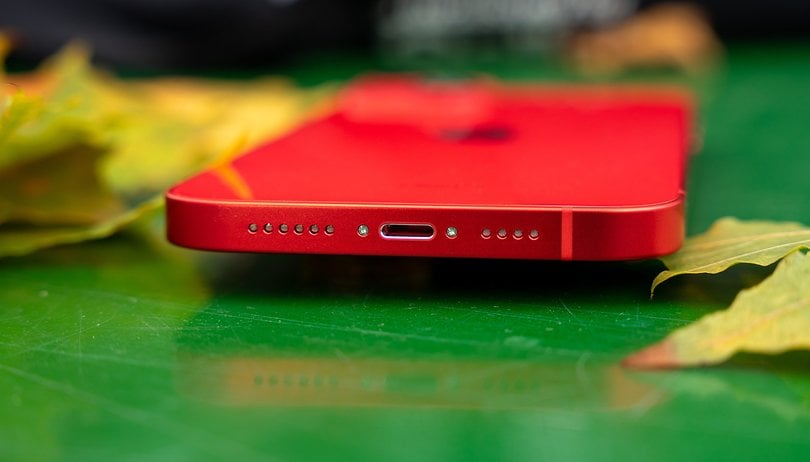 Even before the Apple iPhone 15 debuted at the Wonderlust event last week, it was rumored the entire range would receive larger batteries. While it is not usual for Apple to provide the exact battery capacities in mAh, a Chinese regulatory office seemed to have discovered the slightly larger values on the next-generation iPhones.
The certifications confirmed the standard and Pro iPhone 15 models to carry more juice than their predecessors. The iPhone 15 now has a 3,349 mAh cell, which is a 70 mAh difference from the iPhone 14. Meanwhile, the iPhone 15 Plus gains a paltry 58 mAh and is rated at 4,383 mAh capacity.
Moving on to the iPhone 15 Pro models, the smaller one packs a 3,274 mAh capacity, up from the 3,200 mAh capacity in the iPhone 14 Pro. The iPhone 15 Pro Max has the largest gains among all at 99 mAh with its 4,422 mAh rating over last year's premium iPhone model. On such a note, it is quite an impressive feat considering this model is now lighter than before.
Apple iPhone 15 vs. iPhone 14 Battery Capacity Difference
| Model | Battery | Model | Battery |
| --- | --- | --- | --- |
| Apple iPhone 15 | 3,349 mAh | Apple iPhone 14 | 3,279 mAh |
| Apple iPhone 15 Plus | 4,383 mAh | Apple iPhone 14 Plus | 4,325 mAh |
| Apple iPhone 15 Pro | 3,274 mAh | Apple iPhone 14 Pro | 3,200 mAh |
| Apple iPhone 15 Pro Max | 4,422 mAh | Apple iPhone 14 Pro Max | 4,323 mAh |
The differences in mAh ratings are basically minimal. However, considering the improved efficiency offered by the newer chipsets in the iPhone 15 (A16 Bionic) and iPhone 15 Pro (A17 PRO) in addition to optimized software, it is most likely one would see noticeable battery life gains. However, it can only be substantiated via a review once the devices are available.
Apple iPhone 15 USB-C specifications
When it comes to the charging speed, Apple mentioned in the technical specifications that this year's iPhone 15 has the same charging rate as the iPhone 14 despite switching over to the USB-C port. It is estimated that any iPhone 15 handset can be charged from 0 percent to 50 percent in just 30 minutes using a 20-watt adapter or higher.
Japanese blog Mac Otakara does seem to agree with this claim, alleging that all iPhone 15 models will max out at 27 watts when charging. This is in contrast to an earlier rumor that claimed the iPhone 15 Pro boasted 35 watts fast charging via the USB-C connector.
In addition, it has been confirmed in iPhone 15 Pro and iPhone 15 Pro Max support documents, where both devices feature the USB 3.2 Gen 2 standard. In other words, the two higher-end iPhone models can be connected to external monitors and TVs using a USB-to-DisplayPort cable while supporting 4K HDR output. At the same time, all iPhone 15 models can charge accessories like the AirPods Pro 2 and Apple Watch via the USB-C port at 4.5 watts.
Do you think the slightly increased battery capacities will be noticeable? Will you upgrade to iPhone 15 because of the new port? Tell us in the comments.