Rumor: iPhone 15 Series To Feature Frosted Glass Black and a New Color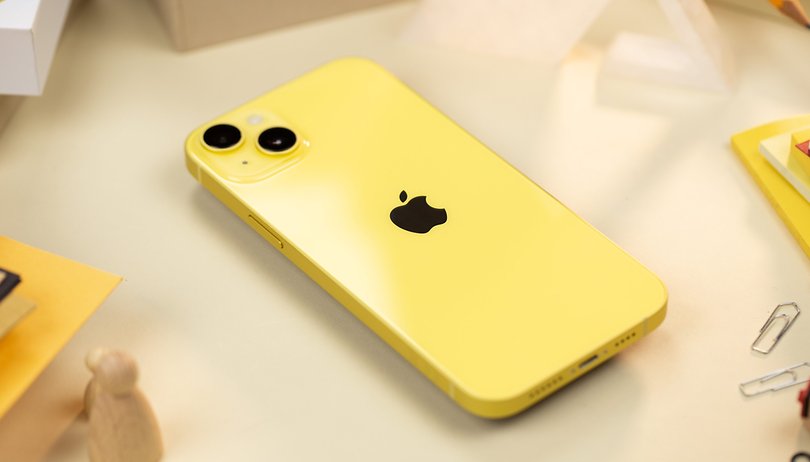 If you're particular with the designs of the iPhone, you will notice that the iPhone 14 Pro has a frosted glass back while regular iPhone 14 models come with a glossy or shinier finish. Apple is now rumored to utilize the same frosted glass panel on the upcoming iPhone 15 duo.
The detail comes from a Chinese source who previously tipped us off about the existing yellow iPhone 14. On a Weibo post, the leaker claimed the iPhone 14 Pro-like back design will also be utilized on the iPhone 15 and iPhone 15 Plus, giving a slightly muted look on both iPhone models.
It is expected Apple may opt for a different finish for the iPhone 15 Pro and iPhone 15 Pro Max to keep things fresh. Previous rumors do indicate that the more premium iPhones should ship with a titanium frame along with curved glass edges and an action button, making those the possible differentiating factors from the vanilla iPhones.
New Apple iPhone 15 Colors
The same source also added that the iPhone manufacturer plans to introduce a new cyan color mixed with a shade of green for the standard iPhone 15 (Plus). Apparently, the hue should resemble the mint green found in the iPhone 12 as opposed to the iPhone 13 Pro's Sierra Blue or the blue on the iPhone 13.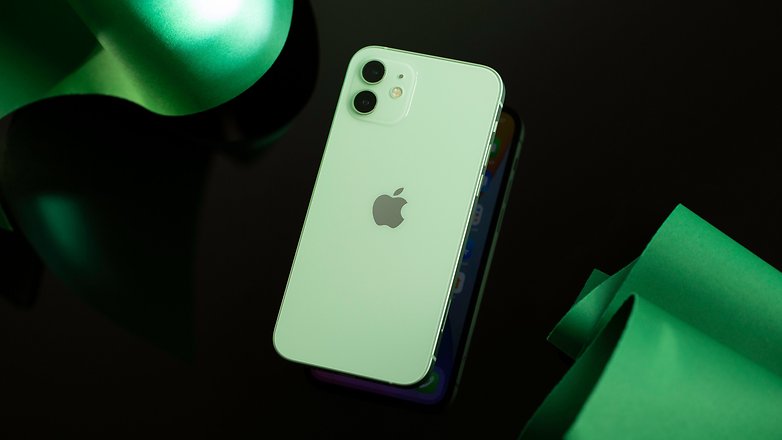 As for the special color on the iPhone 15 Pro, Apple could introduce dark red to the table. On the other hand, this could possibly replace the deep purple or the exclusive paint job on the iPhone 14 Pro Max while other finishes like black, silver, and gold should be retained.
Apple's yearly hardware cycle suggests the iOS 17-powered iPhone 15 will be likely announced in September. The entire lineup is believed to share a USB-C port and Dynamic Island design.
Meanwhile, we want to know which Apple iPhone model are you most excited about? Do you intend to upgrade just for a new color or improved design?