Android TV: mandatory minimum requirements coming for TV boxes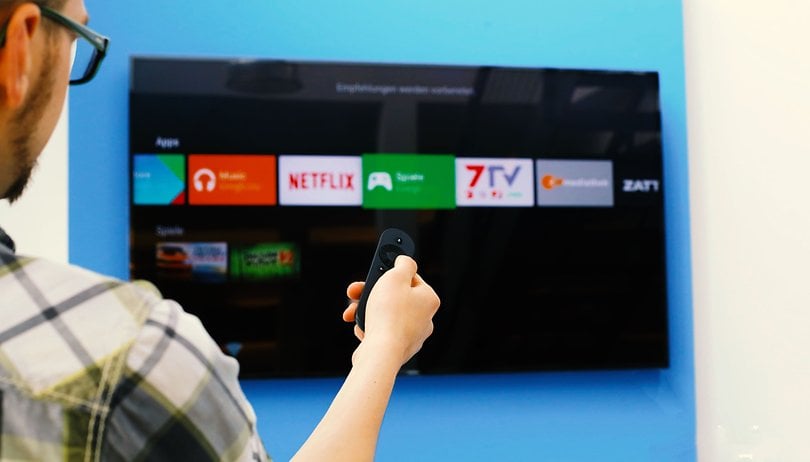 Google's Android TV platform has slowly become very popular and, according to data collected at Mountain View, is currently being used by tens of millions of people. Following this success, the company has revealed that it will very soon impose minimum requirements on manufacturers to run Android TV on their devices.
Shalini Govil-Pai, Senior Director of Product Management for Android TV, said Google intends to set hardware standards that manufacturers will need to meet. The executive has made it clear that the company has not, however, abandoned the lowest price range in the TV box market.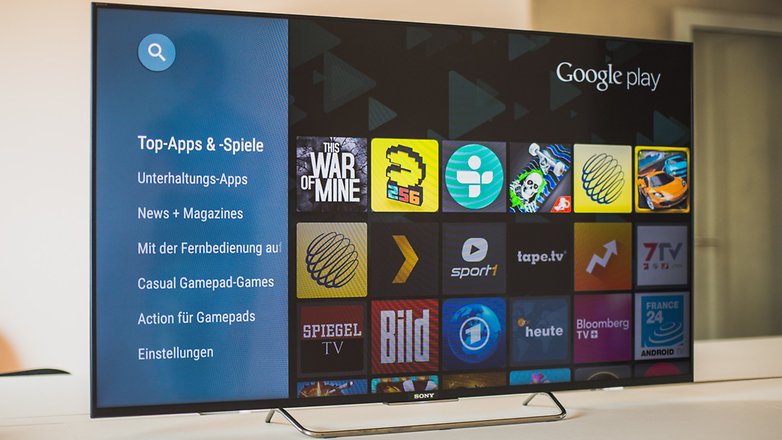 The executive has not revealed any minimum specifications for the moment, but we have seen several versions of Android TV running on quad-core chipsets, 1GB of RAM and 8GB of expandable storage (such as Xiaomi's Mi Box 4C). However, it has also been stated that Google has just formed a team intended to create new apps for the platform. This could mean that many quality apps and games will reach Android TV during the current year.
Minimum requirements and a wider range of apps would seem to be the right way for Google to go. After all, Android TV deserves a little more attention, especially when it comes to updates.
Do you also use Android TV? What do you think about this initiative by Google? Let us know.