How To Access Google Music Abroad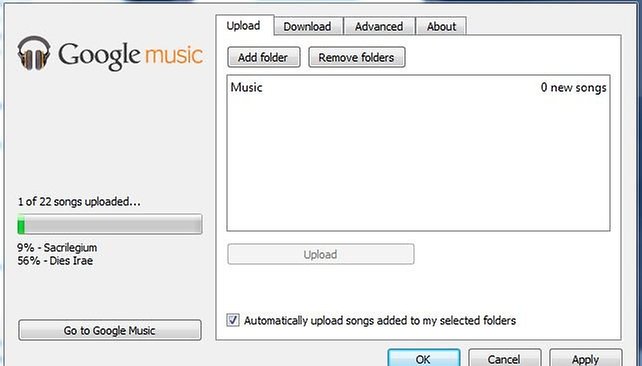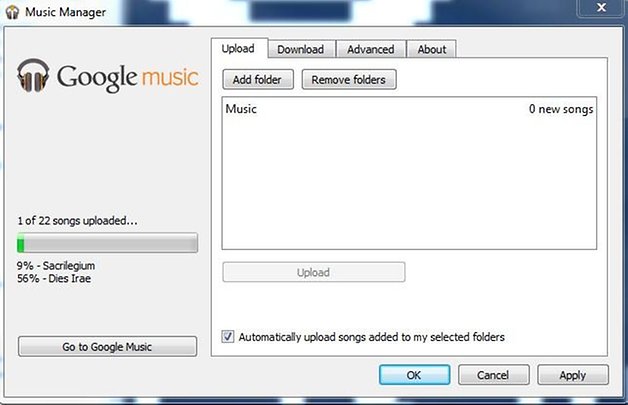 NEXTPITTV
Watching the Android, right? But as I am currently traveling abroad, Google wouldn't let me register. Every time I tried, the Google Music website politely informed me that Google Music wasn't available in my area. "WTF!" I thought. My area is Iowa! And last time I checked that was part of the United States. So I fired up Chrome and set off on a quest to see, if Google would grant a loyal fan access to Google Music.
But first off, a warning: What I'm going to describe here is a fairly easy way to gain access to Google Music from abroad, if you, like me, happen to be overseas and can't wait to get back the US to try out the latest function for your Android phone. But I don't know what the legal status of this is. I tried Googling around for it and I haven't found any mention of it being illegal or against Google's user agreement but still, just like rooting, proceed at your own risk.
What you'll need:
a proxy dialer
a list of proxy servers
a Google account
a copy of Google music installed on your phone
The method:
First, download a proxy extension for chrome. Proxy extensions allow your to dial into a proxy server, which changes your apparent location when you are going online. It's a good way to get around those annoying YouTube blocks that crop up, if you can't get access to a video from a given area. There are lots and I do mean lots of proxy extensions available for Chrome. Some of the most popular include: Switchy 1.6.3 and Switch proxy - 1.4.2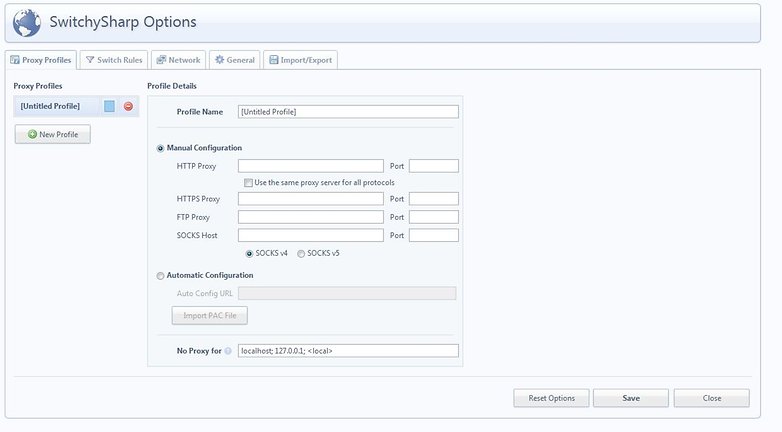 Once you have a proxy extension set up, find a good American proxy server and enter the information into your extension. You can find list of free public proxy servers at hidemyass.com or publicproxyservers.com. If you have a good connection, you should be able to open up the Google Music page at music.google.com. Log in with your normal account information, download the music manager and start uploading your music. By the way, this will take a long time so feel free to get a coffee while the service uploading and converting your music collection.
While your music is loading, you'll need to download the Google Music app from a mirror. I tried to download it through the Market Place, but got the same error as with the website (come on Google, I'll be back in the US in 2 months!) Anyway, here's a good list of mirror sites for the Google Music app. (Hats off to Reddit user Fannyhead for pointing to the list) As with all downloads from third party sites, proceed at your own risk.
Once you've downloaded the APK and installed it on your phone, run the application and sign in using the same account you used for the Google Music website. And voila! You now have access to Google Music on your Android phone.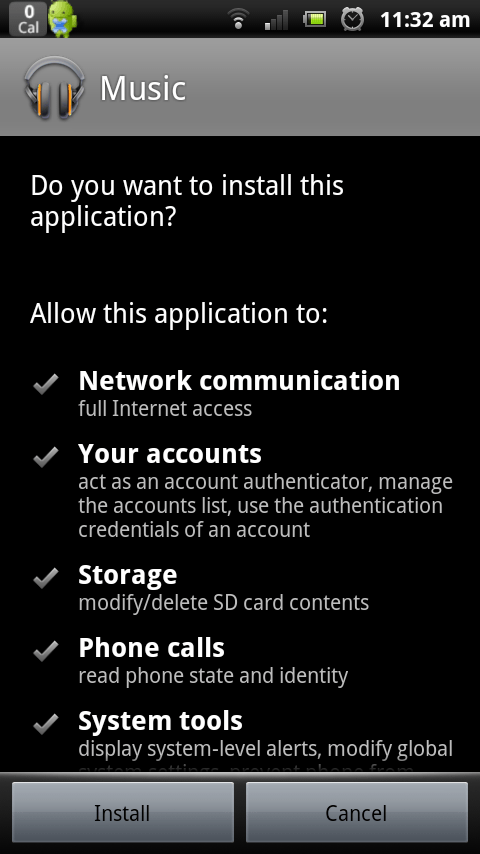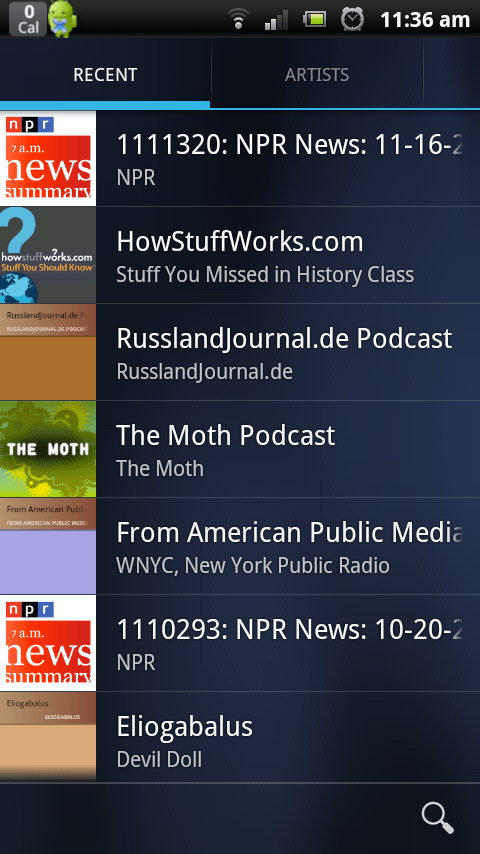 But there are a couple of catches. First, your don't have access to the free music promised during the Google/ T-mobile announcement yesterday. Second, you also can't buy music as you need access to the American market place to download the songs. But you do have access to the streaming service and cloud storage system meaning, I can upload all of my albums from my laptop and constantly have access to my play lists. It's only a work around at the moment but until I get back to the states, it will more then suffice.
Related Google Music News:
For Artists, Google Music Offers Much Better Deal Than iTunes
Google's New Music Service To Present Both Artist And Fans With A Backstage Pass
Google Music Now Allowing Invites