Xiaomi to launch its first Android Go smartphone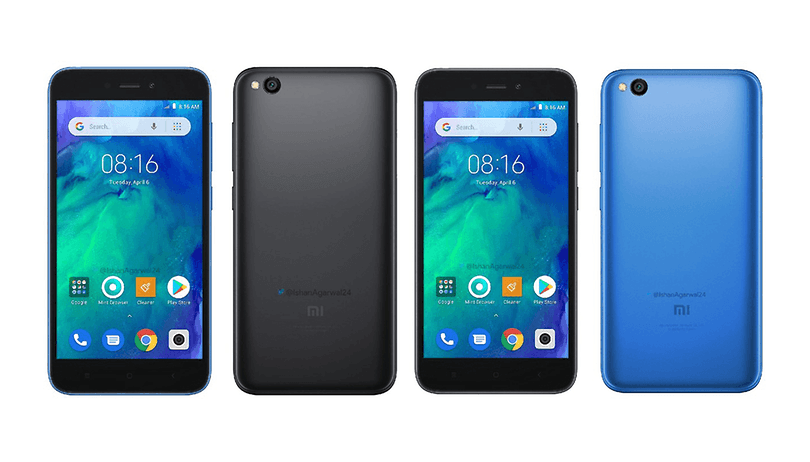 Through its subsidiary in the Philippines, Xiaomi will soon unveil its first Android Go smartphone. With the so-called Redmi Go, the Chinese manufacturer joins a long list of manufacturers (Motorola, Huawei, Nokia, Wiko, Archos, Samsung.....) that have joined the Google program.
Xiaomi has therefore decided to present its first Android Go device. The brand started its marketing campaign on social networks where it evokes the arrival of a device with the slogan "GoSmartDoMore".
As a reminder, Android Go is a system designed by Google for low-powered devices. The objective is to offer, despite limited equipment, a pleasant user experience and encourage offline use. Many data-saving features are pre-installed, and Google applications are optimized for offline use. The operating system has also been simplified, focusing on essential functions.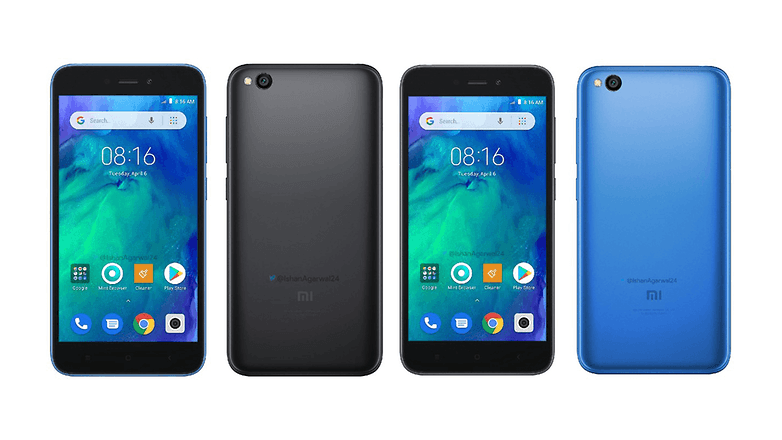 According to the first renders, the smartphone will be branded under Redmi, which recently officially became independent. Its design and technical data sheet have also been leaked, so the Redmi Go includes the latest Snapdragon 425 processor, 1GB of RAM and 8GB of internal storage. A release date has not been confirmed, but the price is expected to be around 4,998 Indian rupees, or about 70 USD.
Xiaomi tackles emerging countries
With this new smartphone, Xiaomi aims to conquer emerging countries such as India and southern China. Although it is a Redmi branded model, the Xiaomi logo is printed on the back of the Redmi Go, which shows that this is not really a new project within the company. The release should be scheduled for the end of the month.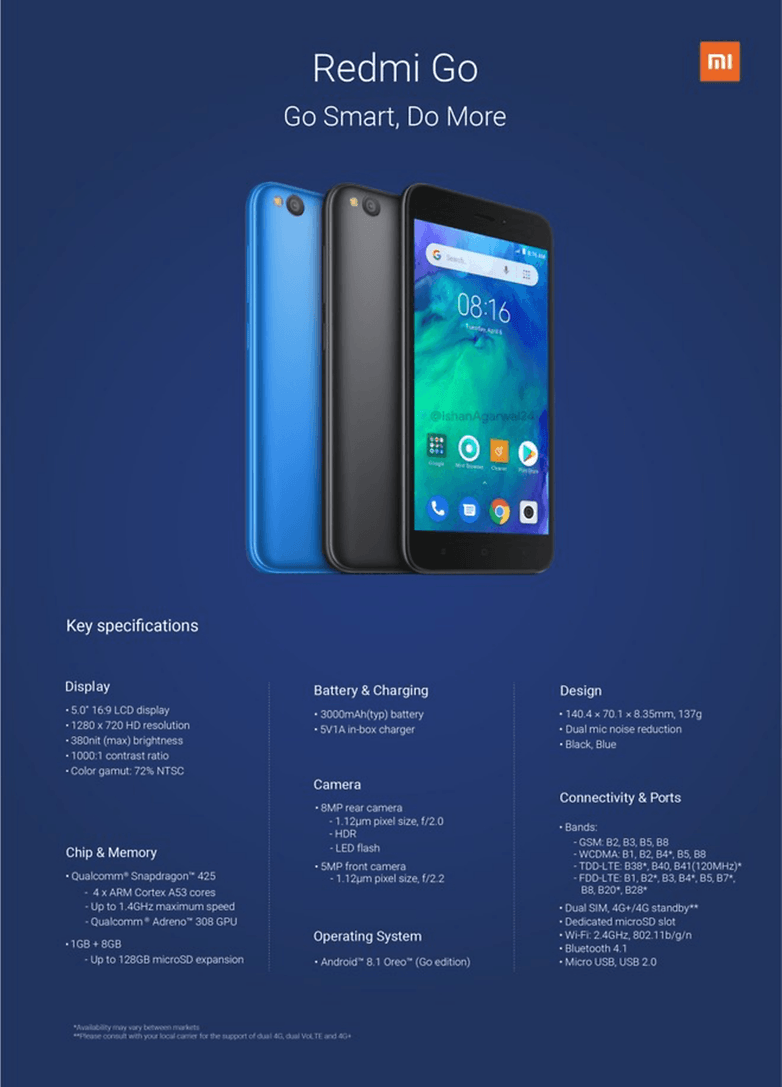 Would you like to see this Redmi Go in your region?